The Lighthouse Keeper a poem by RestLeSs D
The lighthouse keeper
He leads a quiet life.
He spends his days gardening
With his dear and loving wife.
He is keeping up the homestead,
Patching a storm-worn door.
Or replacing a wind blown shingle
Whilst keeping an eye upon the shore.
The children grew & left long ago
Moved to the world outside
They come to visit often though,
Loving the sound of the constant tide.
The lighthouse keeper
Lives a peaceful life.
Simple pleasures are all he needs
Including his dear, sweet wife…
a rhonda original© 2011

AV ~ White Winds


9-7-11 Art Universe


9-3-11 All Around Florida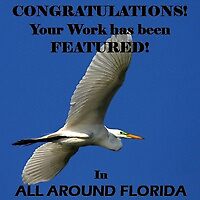 8-26-11 Dynamic Auto Painter


8-7-11 All About Lighthouses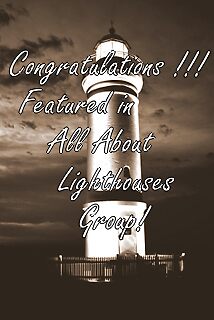 7-28-11 Islands of the World


7-28-11 Forgotten Florida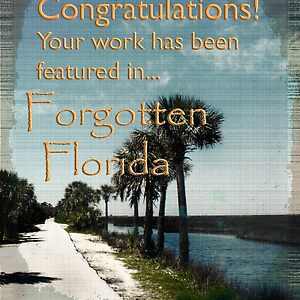 Originals:

Images shot on St. George Island, Florida, USA May/June 2011. Post processing in PSCS2 using masking & blending layers including a DAP layer & a Fractalius layer.
167 views as of 9-7-11