For alternative purchasing options click here | FineArtAmerica
I'm Here a Poem by RestLeSsD
Please listen to the song that helped inspire this image & poem
Don't you see me?
I'm right here.
Not in the shadows,
I'm standing near.
Oh so near.
When did I disappear?
Does this mean that
I no longer matter?
As my light begins to fade,
And my memories begin to scatter. . .
Do I no longer matter?
Did I do enough
In my time upon this earth
To leave a small impression
Of what my life was worth?
What is my life now worth?
Just a tiny speck of dirt?
It's as if I'm falling. .
Am I just forestalling…
As I'm spiraling downward
The inevitable calling.
Why don't you see me?
I'm right here.
Out of the shadows,
I'm standing near.
Oh so near,
I did not disappear!
a rhonda original© 2011

The End ~ Pearl Jam
A deep, dark fear I have is that when I get very old no one will see me anymore. Will I be relevant or important enough for anyone to bother with. Or will I just disappear? It's starting to happen already. . . Dedicated to the model, my friend, Bill. . . he inspired this piece.
There is a secret society of aging adults that are just on the cusp of being forgotten. Not as mobile as they once were they may not get out much. Their adult children have lives of their own so are not often seen. A spouse may have already passed and the individual is left alone… alone to ponder what more there might be left in this life. . . as if they are hidden, not seen, so very alone. . . something to think upon. . .
Facebook | ZAZZLE | Deviant Art | Blog | BlueCanvas | Flickr


Feb 20, 12


Dec 18, 11 Redfield Plugins


Nov 19, 11 All Out Emotion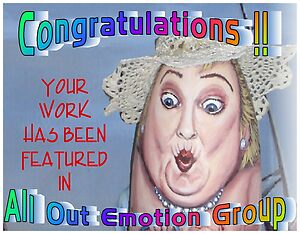 Nov 4, 11 Art at it's Best


Aug 20, 11 50+ Group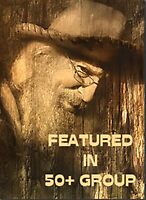 Jul 27, 11 Art Universe


July 17, 11 Men Appreciation


Jul 17, 11 No! No! Not the Comfy Chair!
Jul 15, 11 Breaking the Boundaries


Jul 15, 11 Image Writing


Jul 15, 11 Gallery of Pain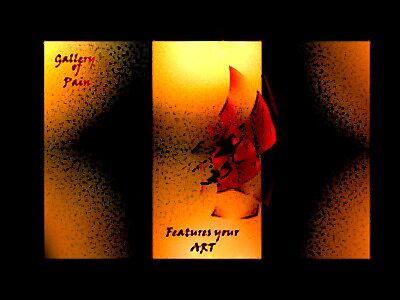 Jul 13, 11 Mature Men
Jul 13, 11 Artistic Assignments


Jul 13, 11 Art and Ink So Free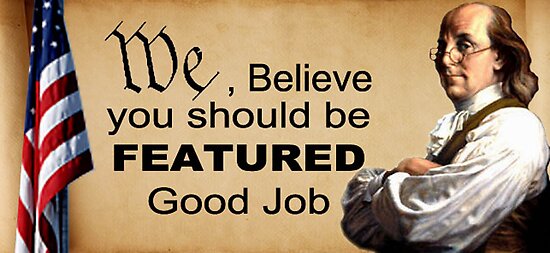 Jul 12, 11 Heart & Soul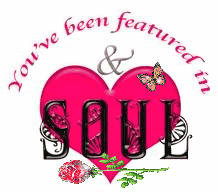 Jul 12, 11 Tuesday Afternoon ~ Daily Doubles

Another of my pix of my friend Bill T.. I shot candid photos as he was talking with friends. He was kind enough to allow me to use the photographs I took of him with the intent to create art. Thank you Bill :o}
My original photo shot with a Kodak EZS Z915. Edited, layered digitally enhanced in PSCS2 using native & external filters. Used the Dragan effect on a blending layer another layer of Fractalius and an overlaid DAP layer.

All images are my own.
Exceptions:
Textures from
Skeletal Mess
THANK YOU!
As of 1-25-13
Comments: 99
Favorites: 16
Views: 1121
Features: 15

RestLeSsD on Facebook
Images are copyrighted © 2011 by RestLeSsD Graphics. All rights reserved.
All photographs, images, and text by RestLeSsD Graphics is the exclusive property of RestLeSsD Graphics and is protected under United States and international copyright laws. Please note that copying, displaying or redistribution of this image without the express written permission from RestLeSsD Graphics aka Rhonda Strickland is strictly prohibited. No images are within Public Domain. Use of any image as the basis for another photographic concept or illustration is also a violation of copyright.