The Place I Love the Most a poem by RestLeSsD
This is where I long to be,
On the beach, by the sea,
Feeling the warmth of the sun
Warm sand beneath my feet.
A cool breeze is what I crave
That softly caresses my hair.
The calling of the gulls nearby
As they float gracefully in the air.
Beautiful St. George Island
On Florida's forgotten coast.
Is where I long to be,
Is the place I love the most…
a rhonda original© 2011
Taken from the beach side of the lighthouse on St. George Island, Florida, USA late Spring 2011.
This island is located in the Apalachicola Bay in the Gulf of Mexico. It is one of my favorite places to be is on this island.

Lotus Song remix
Facebook | ZAZZLE | Deviant Art | Blog | BlueCanvas | Flickr


Sept 30, 11 TOP TEN Alphabet Soup L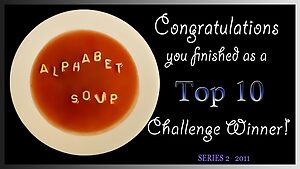 Aug 17, 11 Challenge Winner Featured for a Challenge ~ Lighthouses

Aug 1, 11 TOP TEN The Best of Everything ~ Lighthouse Challenge



Jan 28, 12 Superbly Visual


Jan 21, 12 Along the Rural Road


Jan 19, 12 The GROUP


Dec 27, 11 Inspired Art Group


Dec 21, 11 America the Beautiful


Oct, 22, 11 A Little Bit of You


Sept 24, 11 Alphabet Soup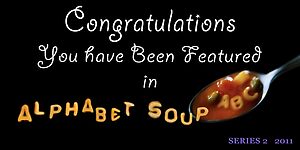 Sept 24, 11 Dynamic Auto Painter


Sept. 20, 11 A Place to Call Home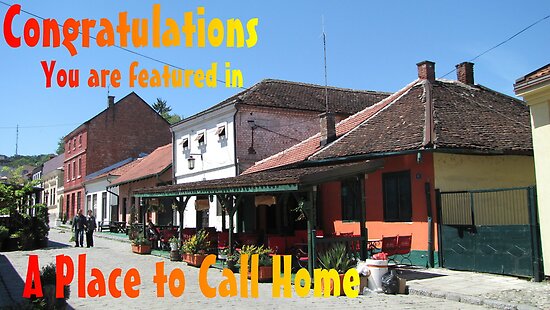 Aug 17, 11 A Place to Call Home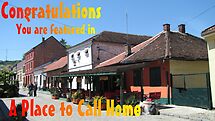 Aug 3, 11 Featured for a Challenge


Jul 20, 11 Art Universe


Jul 5, 11 "All About Lighthouses":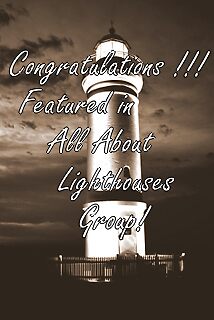 :
Jun 15, 11 Photo Painters


Jun 15, 11 Quality Textures, HDR & Photo Manipulation


June 10, 11 Florida, the Sunshine State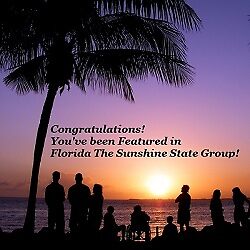 June 9, 11 High Quality Images


Jun 8, 11 Your Country's Best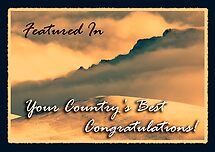 Jun 8, 11 Islands of the World

Originals layered & digitally painted in PSCS2 with a DAP layer.
L is for Lighthouse
SOLD
18 Feb 12 Canvas Print 1
6 Jan 12 Photographic Print 1

Sales: 6
Comments: 207
Favorites: 35
Views: 2362
18 Features
2 Challenge wins ~ 3 Top Tens
THANK YOU
Uploaded Jun 7, 11