Deceptive Perception an observation by RestLeSsD
What does someone perceive,
When one is very naïve?
While fearing to unravel
The thoughts that we weave.
What one might have perceived
Was what one might have achieved
Yet it fell on deaf ears
And no one ever believed.
Our deceptive perception
Grasps onto a passion
Yet it's actually revealed
As a perceptive deception.
Don't be fooled by persuasion
Masked by a secret invasion
Of heart & of mind
It's a vile contagion.
Use your full perception
As a continual reception
Of all mercy & grace
With no fear of rejection.
a rhonda original 2011©
What is YOUR PERCEPTION?

Mr. Projectile ~ You Need
(song suggested by my son Chance)



Jul 19, 11 Deviants Redbubblers


Jun 19, 11 Who Are You To Judge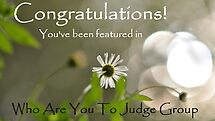 Jun 19, 11 Art in Math


Jun 12, 11 A Class of Its Own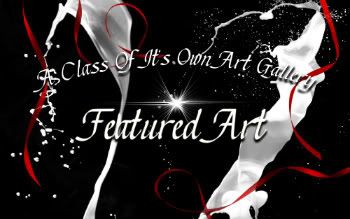 Jun 9, 11 Layered Up


Digital ART: All my own images: Original fractals created in Apophysis 7x edited in PSP plus a manipulated photograph of my son that I shot with Nikon CP8400. Blended & layered in PSCS2.
posted Apr 27, 2011
347 Views as of 8-31-11
20 Faves as of 8-31-11
5 Features
THANK YOU