This is dedicated to my daughter Jeannie who loves going to this place as much as I do.
a poem by RestLeSsD
Life's a beach
Or so they say,
I must agree
On this glorious day.
A more beautiful place,
I'll never see.
A more bluer sky
I'll never see.
Being on the beach
Is a favorite for me
On the warm, soft sand,
Gazing at the sea.
Yes, my life's a beach
On this glorious day.
And with this picture
It'll stay that way. . .
_a rhonda original© 2012
One of my favorite places; on the beach on St. George Island. The island is in Florida, USA in the Gulf of Mexico just east of Apalachicola….
The original photo was shot with a Nikon CP8400. The people in this picture are my daughter & her friend. The empty chair is mine :o)

In the Summertime ~ Mungo Jerry
Facebook | ZAZZLE | Deviant Art | Blog | BlueCanvas | Flickr | FineArtAmerica


9-11-12 CHALLENGE WINNER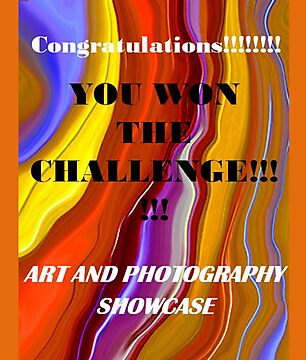 8-8-12 TOP TEN CHALLENGE WINNER


12-3-11 TOP TEN CHALLENGE WINNER


FEATURED ARTIST 3-15-11
~ ~ ~ ~ ~ ~



May 17, 13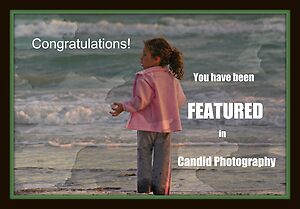 Oct 5, 12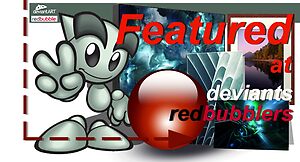 Sep 11, 12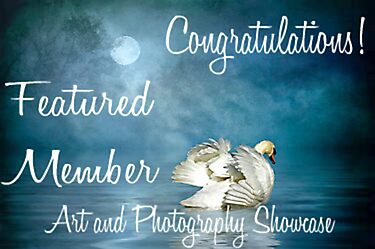 Aug 31, 12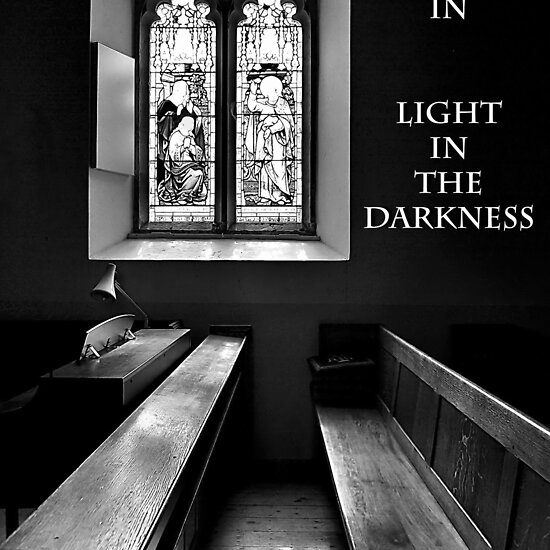 Jul 30, 12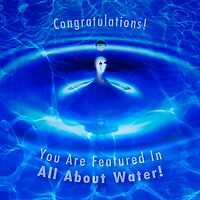 Apr 12, 12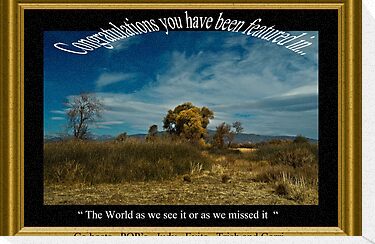 Jun 16, 11 The Scavenger Hunt


May 13, 11 High Quality Images


May 10. 11 100-499 Views



Mar 18, 11 Bubblers Weekly Challenge ~ Water

Digital painting created in PSCS2 by layering 3 images. Using blending layers with a masked layer from DAP. Also used the Fractalius filter on a masked blending layer.
ORIGINALS

as of 5-17-13
Comments: 126
Favorites: 24
Views: 1228
Features: 10