Gabbing Geese Go Walking a poem by RestLeSsD
The gabbing geese go walking
On a fine Spring day.
If you care to listen
You might hear one say;
How old Mrs. Vander Honkin
Was late for church again.
And Parson Digby Brown
Told her it was a sin.
Then buzzing Bee McCormick
Was caught stinging Miss Camille
One could hear her honking
As she passed Danika Daffodil.
The jibber jabber is constant,
One can't get a word in edgewise.
It can get very irritating
And the head aches between the eyes.
Alas, that's what happens,
When hanging with the geese.
If you don't wear your earplugs
You will never get any peace. . .
a rhonda original© 2011

Joker's Daughter ~ Go Walking
Facebook | ZAZZLE | Deviant Art | Blog | BlueCanvas | Flickr | Fine Art America
My original photo shot with a Nikon CP8400 in March 2010. A whole gaggle of geese visits us yearly here at the lake and some stay all year. Here was a group out for a walk on a fine Spring day.


Postprocessing in PSCS2 using layers with blending modes & layer masking. Used native & external filters including a subtle Redfield Fractalius layer.
Other resources: Textures by SkeletelMess
PS brushes from
LadyVictoire


& MagicMagpie


THANK YOU
As of 5-19-13
Comments: 164
Favorites: 41
Views: 1806
Featured 20 x


9-24-12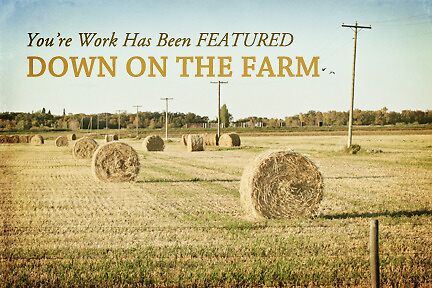 August 2012 Featured Artist Tell Your Photo Story


7-28-12


9-25-11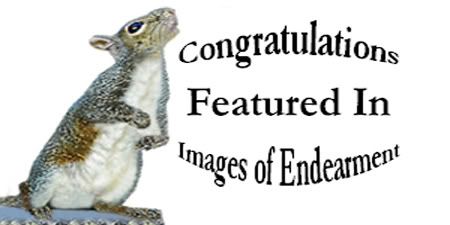 8-11-11 Featured for a Challenge


Jul 1, 11 The Virtual Museum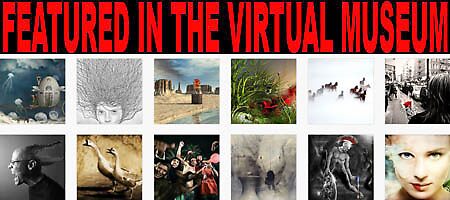 ":http://www.redbubble.com/groups/extra-ordinary-...
Jun 27, 11 The Group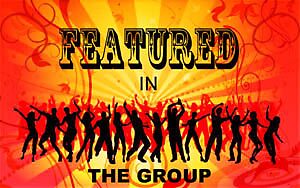 May 26, 11 Artistic Assignments


May 16, 11 You Big Softy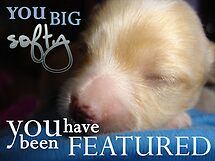 Mar 2011 Before & After


Feb 14, 11 #1 Artists of Redbubble


Feb 2011 Representational Digital Art


Feb 11, 11 Layered with Texture ~ Just Brown


Feb 9, 11 Altered by Design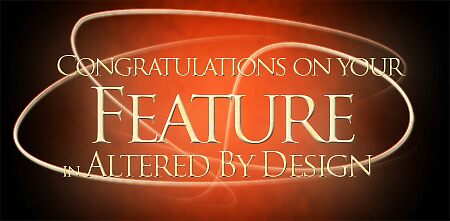 Feb 9, 11 Beautiful Grunge Art


Feb 8, 11 Inspired Art


Feb 8, 11 Weekend Photographer


Jan 2011 Cee's Fun Artsy Friends

THANK YOU!