71 Favorites
If Only They Really Knew Me. . . a poem by RestLeSsD
I only show them
What they want to see.
They have these expectations
Pulling, always pulling at me.
I act as if I'm a caged bird,
As if they have control over me.
But little do they know that
My act is what is saving me.
I smile, I pretend
To my own end.
I play their game
They think I bend.
Ah, they think they own me.
Their plans are all laid out
I will bring them fame and fortune.
They know without a doubt.
If only they really knew me.
They might take care with what they do.
But it will be too late for them.
Oh, if they only knew.
a rhonda original© 2010
LINK TO WRITING

Sia ~ I'm In Here
I just found this fabulous artist… Wow, her voice is beautiful


Feb 20, 12 Exquisition


Jan 28 Beautiful Grunge Art ~ Outstanding Daily Feature


Jan 23 Favorite Fantasy Creations

Jan 8 Parallel Dimensions


Jan 7 Creation

Jan 6 Inspired Art


Jan 5 Story through Image


Jan 3 Vibration in Art and Verse ~ VAVoom


Jan 2 Inspired Art


Jan 2 Layered with Texture ~ Outstanding Daily Feature


Dec 31, 2010 Vintage Art Storybook ~ Daily Dazzler



Jan 3, 12 TOP TEN Digital Art Compilations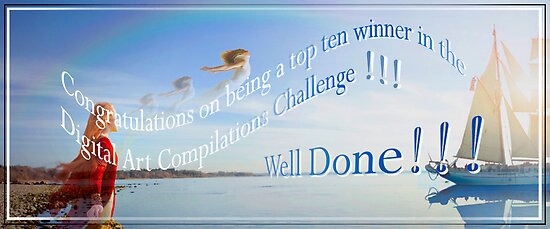 Challenge Winner – Heart & Soul
Jan 9, 11 Happy New Year Challenge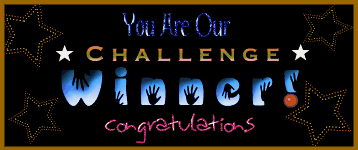 1-9-11

1-8-11
My original photos of my model: Ashlin (shot with a Kodak EZS Z915 & Peanut the dog shot with a Nikon CP8400


Digital art created in PSCS2 using blending, layer makes & overlays including a DAP layer.
Other resources: My purchased stock, WikiCommons; public domain images.
Textures: SkeletalMess THANK YOU
Original writing created for this image by Rhonda Strickland.

Comments: 229
Favorites: 71
Views: 2706
Features: 12
Uploaded 12-31-10