Best viewed large ~ Something spooky ~ something to tell the kids around the campfire — scary stuff… read it only if you dare……………….
Stay Away from the Old Goat Tree!
Little ones please listen well
This is a story I must tell.
To help to keep your sanity
When walking past the old goat tree.
He knows when you have played it sneaky
And when you've acted awful cheeky.
He waits for you to walk on by
And watches with his beady eye.
You think you hear him call your name.
Asking if you will play a game.
The voice is one you might recognize
Like that mean ole bully that you despise.
Is he the one who chases you?
And makes you feel oh so blue?
He asks questions and you wonder why
You let that ole bully make you cry.
He tells you scary stories full of dread.
You think you might stay under your bed.
Just when you think you're safe at home
He makes you venture off alone.
Now listen well, hear what I say
So you might live to play another day.
The old goat tree, stay clear of it
So you won't be tempted to stop & sit.
It's not the place for you to play
It's not real good to walk that way.
Stay in your happy playground park
And never venture out after dark.
Little children hear me please
So you can live your life with ease.
This rule is good for both you and me
Stay away from the old goat tree.
a rhonda original© 2010
Please enjoy this great song while you read the poem:

Nothing Else Matters – Apocalyptica plays Metallica


Mar 16, 13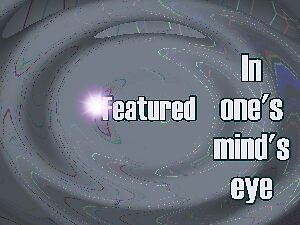 Oct 31, 12


Oct 21, 12


Oct 19, 12


Jul 3, 12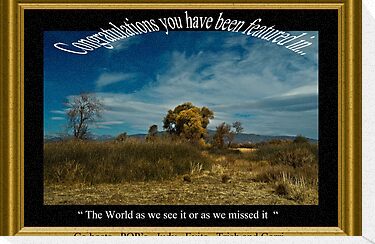 Jun 2012


Mar 17, 12


Aug 8, 11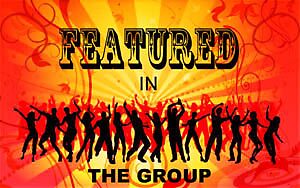 Apr 20, 11 Artists Universe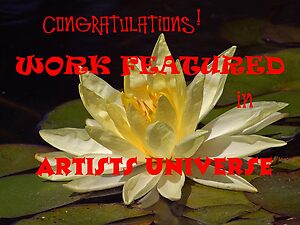 Mar 2011 Image Writing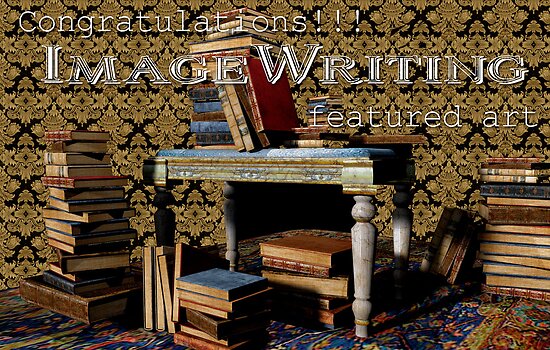 Mar 2, 2011 All in Editing ~ Daily Special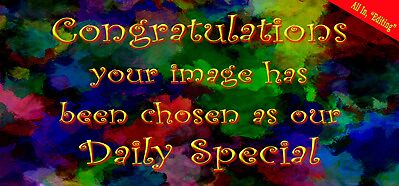 Nov 11, 2010 Vintage Art Storybook


Nov 6 Gateways

"LINK TO WRITING":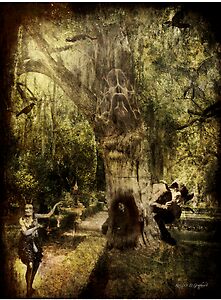 The Old Goat Tree
by restlessd
Original image shot with a Nikon CP8400. Taken at Rosedale Plantation in St. Francisville, Louisiana. The old oak trees there are magnificent with the Spanish moss hanging from them. It makes you think of old scary things. . .

Digital manipulations of original photos in PSCS2. Image created exclusively for the poem of the same name.
Extra resources: WikiMediaCommons.org – Royalty Free Public Domain images.
Textures from ShadowHouse (aka SkeletalMess)
PS Brushes by Falln_Stock at DeviantArt.com
THANK YOU!
Facebook | ZAZZLE | Deviant Art | Blog | BlueCanvas | Flickr
Twitter @ronilou55 | FineArtAmerica | RestLeSs Designs

Sales: 1
Comments: 133
Favorites: 22
Views: 1964
Features: 8