The Gathering A poem by RestLeSsD
Do you know what goes on
When you go out of town?
You think you left your home quite safe
But let me give you the lowdown!
It's not the neighbors that step right in
And take over house & home
No; it's the creatures that live nearby
Who make themselves at home.
They have it planned all along
They know just what to do.
It's party time on your deck
Oh, if you only knew.
For months they have set up a scheme.
A sneaky contrivance so smart.
A crafty strategy beyond compare
A system too advanced to thwart.
There is only one thing that you can do
This truth is one to believe.
For you to maneuver and foil their plot
You can never, ever leave. . .
That's right, that's it, you must stay put.
No vacations, holidays or trips.
Now that you know their secret
It's time to come to grips.
a rhonda original 2010

John Butler Trio – Ocean
Love this Lyrical Vision, not my own music
Facebook | ZAZZLE | Deviant Art | Blog | BlueCanvas | Flickr


Jan 1, 12


Dec 29, 11


Dec 23, 11


Dec 21, 11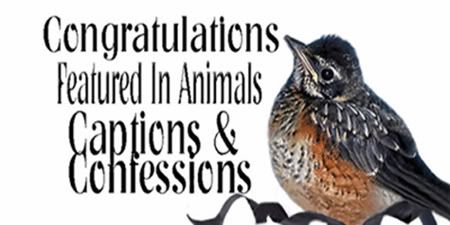 Dec 21, 11 Atmospheric land and seascapes


Sept 4, 11 Altered by Imagination ~ Feature Celebration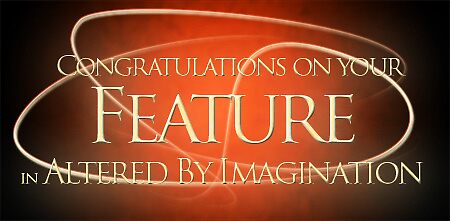 Aug 29, 11 ImageWriting


Aug 28, 11 You Big Softy
May 3, 11 High Quality Images


Apr 29, 11 Artist Universe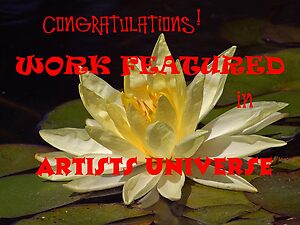 Apr 27, 11


Apr 21, 11 Artistic Assignments
Jan 11, 11 HEART & SOUL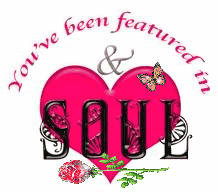 Nov 27 Layered with Texture – Beaches


Nov 14 Color Me A Rainbow – Brown


Nov 14 Inspired Art


Nov 1 Creation


Nov 1 Story Through Image


Oct 31 Beautiful Grunge Art


Oct 30 Before and After


Oct 29 Favourite Fantasy Creations

Original shot from the patio area of a home I house sat for in Oceanside, CA. Other photos shot at the beach in Newport & Sea World, San Diego, CA.
Treatment: PP in PSCS2 using a DAP & Fractalius layer, blending modes & overlay textures.
My photos used in this image


Extra resources: Textures from SkeletelMess THANK YOU

Comments: 246
Favorites: 43
Views: 2123
22 Features
Thank You!
P is for Penquins