Never Just One Rainy Day a poem by RestLeSsD (listen to the music below)
I thought that I knew you.
I thought we'd come so far.
I thought your heart had softened.
I thought now we'd be more.
Then I saw the real you
A side I thought was gone.
But it was only hidden.
I found out I was wrong.
I trusted you
You were my life.
I trusted you
Made you my wife.
My trust in you
Brought only strife.
Today I will be leaving
No reason for me to remain
Never just one rainy day.
All our days are filled with pain. . .
a rhonda original© 2010

One Rainy Day – Godsmack
Facebook | ZAZZLE | Deviant Art | Blog | BlueCanvas | Flickr


Jan 11, 11 HEART & SOUL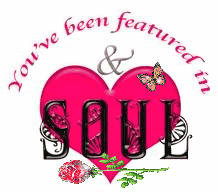 Jan 8, 11 A Fractal A Day


Jan 7, 11 Gallery of Pain


Nov 24, 10 Favorite Fantasy Creations


Nov 14 Abstract Digital Art & Writing


Nov 5 Gateways":http://www.redbubble.com/groups/gateways


Oct 26 WorldHostingART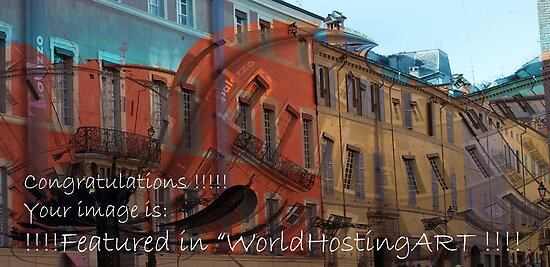 Oct 26 Creation


Oct 24 Friends of Redbubble
Oct 24 Story Through Image


Oct 23 Fractal Paradise


Oct 23 Favourite Fantasy Creations


Oct 23 Flame Apophysis


Oct 21, 2010 Layered Up


Oct 17, 2010 Fractal Combinations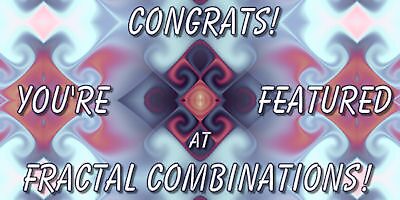 Oct 15, 2010 Dark Cabaret

Oct 13, 2010 Fractal Abstracts


Poem & image partly inspired by the song shared here. Image started as a fractal flame created in Apophysis 7X blended in PSCS2 using layer masking & blending modes.
18 layers of blending including 4 different textures. All images are my own except bits & pieces of images from WikiCommons & free stock images & PS brushes from Deviant Art
Textures from freestock of SkeletelMess
THANK YOU
My Originals – shot with a Nikon CP8400 & a Kodak ESZ915:

R is for Rain, Rainy Day

Comments: 215
Favorites: 53
Views: 2105
14 Features
Thank You