Your bloom is short lived.
A brief moment in time.
Yet it brings such great joy;
Your beauty sublime.
The curve of your stem
Your petals so soft.
As the breeze rustles by
Sending sweetness aloft.
Leaves embrace warmly
As your fragrance emotes
A lasting impression
Of sensuous throats
In the time of your being
You share with us briefly
Your unconscious beauty
Given ever so freely.
Never a moment
Of sadness or strife.
Just simple, grand beauty
Within your breath of life.
a rhonda original© 2010
Original photo shot in my backyard with a Nikon CP8400. Processed in PSCS2 using layer masking, blend modes & textures and hand-painted with a tablet & pen.
Original photograph:

Additional resources: Textures from SkeletalMass
Facebook | ZAZZLE | Deviant Art | Blog | BlueCanvas | Flickr


Mar 21, 11 California Love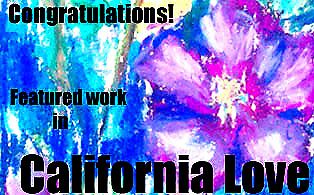 2-2-11 PHOTO PAINTERS


Jan 30, 11 Flower Works Group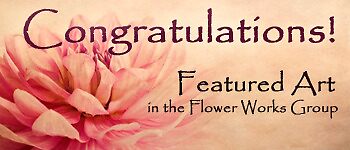 Dec 17 New to Vingage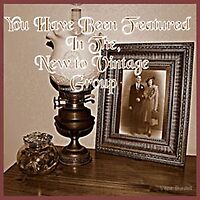 Oct 27 Everything Begins
Oct 26 Beautiful Grunge Art


Oct 7 ImageWriting


Oct 7 A Class of It's Own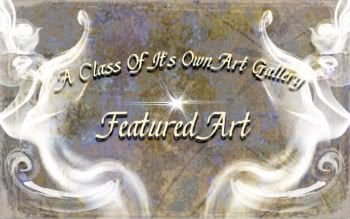 Vangelis
Original photo shot in my backyard with a Nikon CP8400. Processed in PSCS2 using layer masking, blend modes & textures and hand-painted with a tablet & pen.
Original photograph:

Additional resources: Textures from SkeletalMass

Comments: 140
Favorites: 34
Views: 1367
THANK YOU