Be sure to listen to the music
Languishing in the House of Desire II a poem by RestLeSsD
I suppose you think I wait for you?
You suppose that this is all I do.
Do I spend my time
Just waiting to see.
Whilst you spend your time
Away from me>
Ah, silly boy you are mistaken
Tis not my heart that you have taken.
My heart is not for you to hold
You've lost that right, if truth be told.
I prefer the silence of forgotten pain
No longer will I allow hurt to gain
A hold upon my head and heart
I will stop that aching before it starts.
I say these words to remind myself
That no man shall put me upon a shelf.
I will not allow these dreams of fire
As if languishing in this house of desire.
a rhonda original 2010©

Bouree – Jethro Tull
Facebook | ZAZZLE | Deviant Art | Blog | BlueCanvas | Flickr
Twitter @ronilou55


Sept 2, 12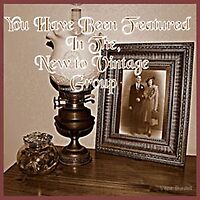 May 5, 12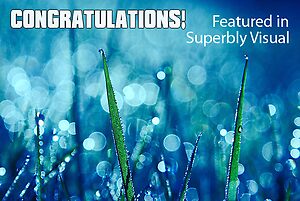 Apr 28, 12


Apr 20, 12 The Group


Feb 5, 12


Jan 27, 12 Artists Universe


Jan 26, 12 Creative Images


Apr 5, 11 Exaggerated Emotions


Dec 29, 10 Pink Panther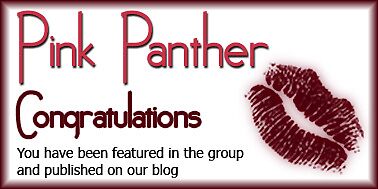 Dec 18 Representational Digital Art


Dec 17 A Moment in Time


Oct 26, 2010 Vintage ART Storybook


A painting in the style of old – Originally created in PSCS2 using blending modes, layer masking, textures and filtering.
Resources are owned except model body which is from public domain pieces at Wikicommons.org.
Overlay textures from SkeletalMess
My models face: Ashlin


Comments: 116
Favorites: 21
Views: 1628
Features: 13