Best viewed large
Hide and Seek a poem by Rhonda
I told you once upon a time
Of a land of adventure & nursery rhymes.
Where wolves and dragons and wizards old ,
Roamed freely together in stories told.
Well let me acquaint you with another tale
Of such great delights it will never fail
To make you smile and fill with bliss
If I didn't confess, I would be remiss. . .
In days of Remmus near the 4th of Tsugua
The Empress Ashlina and her sister Natula
Would play hide and seek in the very high hills
In their finest of dresses with all of their frills.
They would run behind trees and claim to be lost.
They would not tell their nannys no matter the cost.
The reason they did this was just to pretend
They had no school classes soon to attend.
The played make believe and silly songs they sang.
They dreamed of a house made of lemon meringue.
A chateau in the clouds, away in the sky
Where animals danced and sea horses could fly.
They used their bright minds to create for themselves
An imaginary world of fairies and elves.
I'll bet if you tried you could think up some fun.
To add to their story that has only just begun. . .
a rhonda original 2010©

Jokers Daughter – Lucid – This is one of the coolest videos – I wish I could do that. Awesomely clever song too…
Facebook | ZAZZLE | Deviant Art | Blog | BlueCanvas | Flickr


Mar 23, 12 Superbly Visual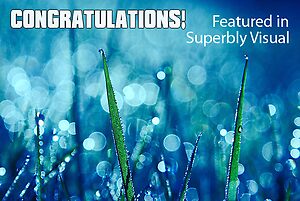 Jan 19, 12 Strangeland


Jan 19, 12 Artists Universe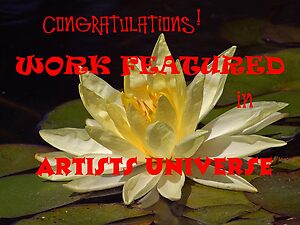 Jan 12, 12 The GROUP

I started with this image – free stock from WikiCommons


My own image of my model Ashlin


Shot taken with a Nikon CP8400 – editing done in PSCS2 using blending & masking. I wanted an old painting look for this. . .
Other images are my own resources and textures by SkeletalMess
Thank you. . .

Comments: 89
Favorites: 19
Views: 645
Features: 4