River of Deceit a poem by RestLeSsD
My greatest fear,
Or so I thought
Was to not be loved,
My heart not sought.
Little did I know
There's pain much worse.
That of lost love,
Now that's a curse.
Some say tis' better
To love and lost.
But the pain is harsh
And at what cost?
Don't let them fool you,
Though love is sweet
They will not mention
The river of deceit.
My demons still follow.
They stay to behold
The pain of my sadness,
The ache in my soul.
I now know love
And it has flown away
And with my heart
I must pay.
a rhonda original© 2010

Mad Season – River of Deceit
Love this song. . . Love Layne Staley's voice in Mad Season & Alice in Chains – a sad loss when he passed. . . so glad I could use this song with this piece. . . please enjoy. . .


May 12, 11 Exaggerated Emotions


Dec 22, 10 Gallery of Pain


Oct 30 A Class of It's Own Art Gallery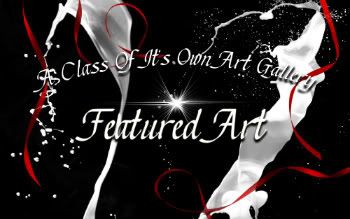 Oct 2 Inspired Art


Sept 9 Fractal Abstracts



Sept 7 Dark Artists, Dark Art


Sept 6 New Creations of Beautiful Color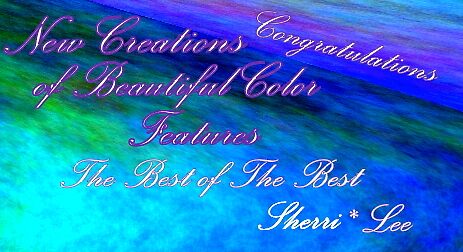 Sept 6 Favourite Fantasy Creations


Sept 5 Altered by Design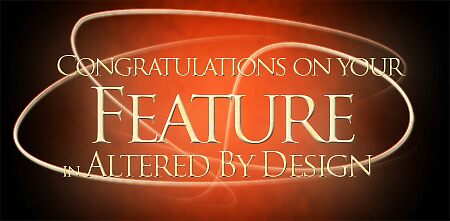 Oct 8 Pink Panther Magazine



Oct 3 Anna Shaw's SoMBA Gallery


Oct. 2010


I started with this image, a fractal flame created n Apophysis 3D Hack. Digital art created in PSCS2 using layer masking & blend modes.
Resources:
Free stock images from stock.xchng.com
Free texture images from SkeletalMess
THANK YOU

Comments: 221
Favorites: 47
Views: 2008
"LINK TO WRITING";http://www.redbubble.com/people/restlessd/writi...