To Wish Impossible Things a poem by RestLeSsD
please listen to the music as it enhances the experience
Today was the very special day.
Where only fun was to be had.
The Grand Carnival was on its way.
And all the countryside was glad.
With epicurean mechanisms
Constructed just to engage.
The children's fantasies & hopefulness
Was in anticipation of today.
They could play and they could sing,
They could reach for the silvery rings.
They would have sumptuous crumpets.
As they listened for great trumpets.
And when they did hear the wondrous sound
Like the humming of a thousand hornets.
They knew it was time to gather round
To procure the priceless trinkets.
Carnival day, such a wonderful time
To join with the Princess in sweet song
To listen & learn a new nursery rhyme.
Whilst Blue Toulouse played on and on.
This was the day they all loved best.
All year long the children would sing.
For this day gave them the power
To wish impossible things…
a rhonda original© 2010

The Cure – To Wish Impossible Things Music is not my own
Facebook | ZAZZLE | Deviant Art | Blog | BlueCanvas | Flickr


5-25-13


5-21-13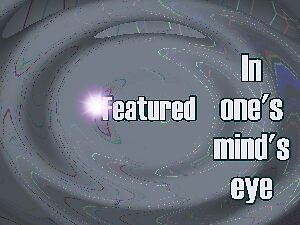 TOP TEN 12-30-12


TOP TEN 10-3-12


Aug 12, 12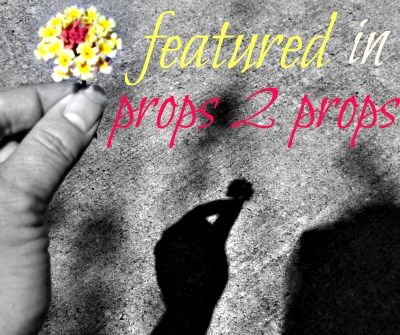 Aug 1, 12


Jul 31, 12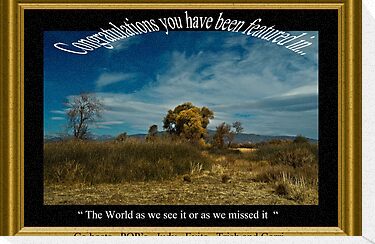 May 12, 12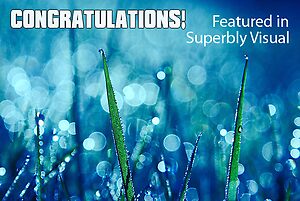 May 28, 11 Extraordinary Fractalius


FEATURED ARTIST OF THE WEEK
Mar 12, 11 All in Editing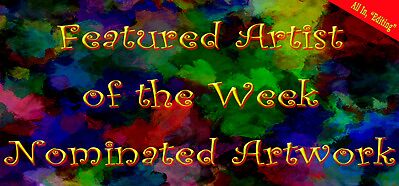 Jan 22, 11 IMAGEWRITING
Jan 22, 11 The 100-499 Views Group



Jan 11, 11 HEART & SOUL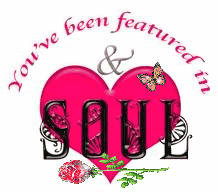 Jan 2, 11 Moody & Evocative


Aug 26 Artistic Assignments
Aug 14 Altered by Design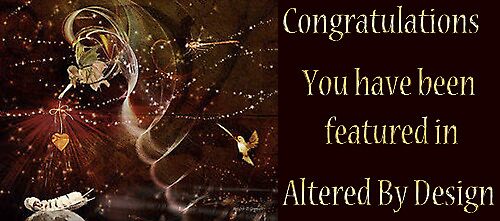 Aug 14 Alphabet Soup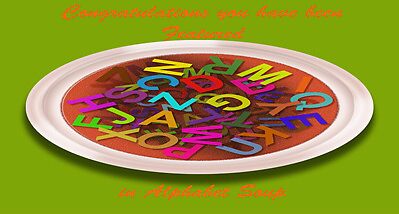 Aug 12 Inspired Art

DETAILS OF THIS IMAGE

My original images shot in May & June 2010 at St. George Island, FL & Wakulla Springs, FL., USA. Taken with a Nikon CP8400. Image was created over a 2 week period in PSCS2 with about 36 layers; at least 5 of those overlay texture layers with various blend modes. Filters used include the Fractalius Filter. Hand-painted with my Wacom Bamboo and blending layers created in DAP.
The girl in the photo is my granddaughter, 12 year old Tegan and the flying dog is hers. His name is Peanut. I persuaded Maggie May to play the part of Blue Toulouse for me… If you look closely Mama Kitty is sitting by Tegan. . She was my sister's cat who lived 14 years and passed away Sept 2010.
The birds stopped by to enjoy the music but would not tell us their names for fear it would be revealed that they took time off work. Of course you will all recognize Malcolm Idsidorn Hypolarian, the famous Magical Mantis…
I hope you enjoy the finished product partially inspired by the great song (above).
ORIGINAL PHOTOS:


Resources & Stock images:
Piano & bits & pieces from public domain images from WikiCommons
PS Brushes by ObsidianDawn, Falln-Brushes, Nadine-Pau & RedheadStock Aat
car & other bits & pieces from stock-exchange
Textures: owned & free-stock from Cameron Gray & SkeletalMess
Thank you all, I could not do this without you!!
*F is for Ferris wheel & for Flying Peanut *
Both dogs are mixed breed including Chihuahua

Sales: 1 (Greeting Card 5-25-13)
Comments: 210
Favorites: 37
Views: 2676
13 Features
THANK YOU