Please listen to the music as it enhances the experience ~ Best Viewed Large
The Mermaids Tale a poem by RestLeSsD
This story's told from days long gone.
Of the beautiful mermaids and their song
Unlike the tales of vivid dreams
And treacherous luring with wicked schemes.
The lovely girls had to find a way
To trick the boys so they'd stay away.
For they came here with one true intent
To steal their hearts without their consent.
This may sound like loves one true goal
In reality future hopes is what they stole.
The falsehood offered up love and a happy life
This was only a silkscreen to the future strife.
They only knew this from one who had escaped
She was able to return, the truth undraped.
Her story told for them all to know
No other maiden would err and go.
From that time then to this day now
When the boys sailed by the maids avow
To fool the boys so they would stay away,
So the maidens would not dare to stray.
They would sing their songs in lovely voice
The sailors slept, they had no choice.
The ship sailed on, the boys did snore.
They passed on by never seeing the shore.
There is a lesson here somewhere
You can figure it out if you really care.
Or perhaps this is just an old folktale
You decide, truth will always prevail. . .
a rhonda original© 2010
Facebook | ZAZZLE | Deviant Art | Blog | BlueCanvas | Flickr


Nov 27 Layered with Texture – Beaches


September 2010 Before and After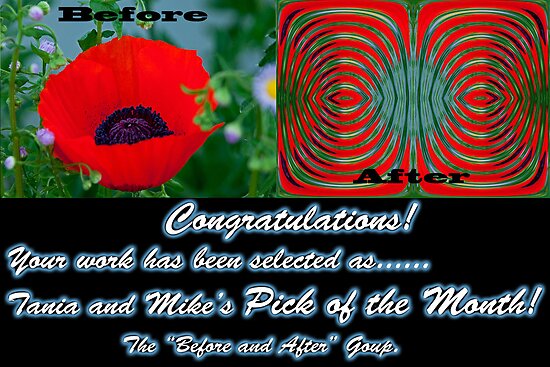 2010
Oct 15 Representational Digital Art


Oct 10 Vintage Art Storybook


Aug 18 Story Through Image


Aug 2nd Inspired Art Group


Aug 1 Before & After


Jul 31 Graphic Editing 101
Jul 30 BeachScapes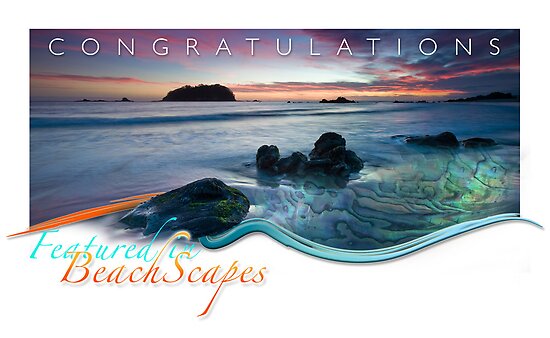 July 29 Superbly Visual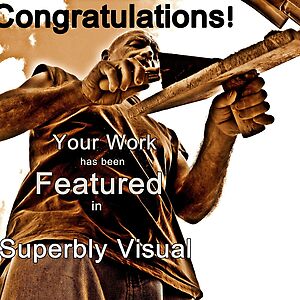 July 27 Feminine Intent



Song to the Siren – This Mortal Coil
A story I created reversing the legends of the sirens luring men from their ships. Could this also have other meanings? Open to your own interpretation. . . hope you enjoy this. . . :o)
Original shot with a Nikon CP8400 at in Northern California – Morrow Bay, CA, USA. The jetty created a wonderful sun strike on the watery sand. I loved seagulls in silouhette. . .

Digital painting in PSCS2 using textures, layer masking & blending.
Resources:
Textures by Skeletal-Mess Thank you, you are so generous!
Parts of free-stock images from Wiki-Commons
J is for Jetty

Sales: 1
Comments: 187
Favorites: 31
Views: 2130
Features: 11
THANK YOU
Created: 07-24-2010
My FACEBOOK