Don't You Love Me Anymore a poem by Rhonda L Strickland
Don't you love me
Anymore?
Why'd you lock me
Outside the door?
My bowl is empty
No water too.
Don't you know that
I love you?
Where did you go?
I can't find my home?
Where am I at?
I am alone.
I'm scared, confused
I'm so afraid.
Won't someone help me,
Come to my aid?
Yesterday
I had a home,
Today I am unsure.
Was I bad,
or even worse,
Don't you love me
Anymore?
a rhonda original© 2010

Sarah McLauchlan – When Somebody Loved Me

Pan's Labyrinth – Lullaby
Thinking of abandoned dogs… please spay & neuter your pets to help stop the over population of animals… Thank you…
Facebook | ZAZZLE | Deviant Art | Blog | BlueCanvas | Flickr
Twitter @ronilou55 | FineArtAmerica | RestLeSs Designs
A photo of Bogie, a friend's pet who is a rescue. He was found on the street years ago and they brought him home to care for him & to find him a new family. Well, they fell in love with him and he is part of their family.
Bogie is a terrier mix and he is such a character. Friendly, sweet, loving and most of all appreciative. He knows that his mom & dad saved his life and he loves them so much. Still he has this expression every now and then where he seems to be worried. Mostly when they leave the house without him. Probably a memory of being abandoned, an insecurity that is part of him.
He is a good friend of Maggie May
I took care of Bogie & his sibs when his mom & dad had to go out of town. He & Maggie played and became good buddies…


FEATURED MEMBER & PICK OF THE WEEK
Aug 8 Before and After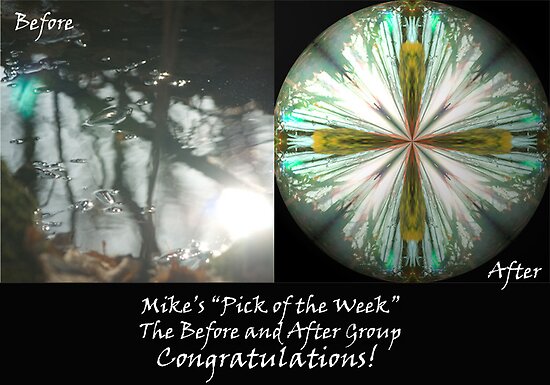 Jul 24, 11 Grunge it Up


Jan 5, 11 A Place To Start – Feature Blitz


Aug 8 Before and After


Jul 3 Art Inspired by Poetry


Jul 2 #1 Artists of Redbubble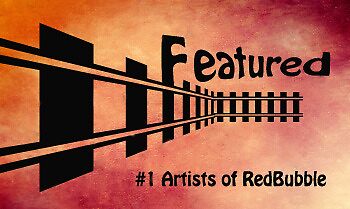 Jun 28 Our K9 Friends


Jun 26 ImageWriting

My original photo shot with a Nikon CP8400.

Edited in PSCS2 using layer masking & blending modes & texture overlays.
Texture used purchased stock: Cameron Gray thank you

Sales: 2
Comments: 101
Favorites: 26
Views: 1534
7 Features