Please listen to the music (below) as it enhances the viewing/reading experience.
Coyote Dance written by Rhonda Strickland©
In olden times
As legend is told.
When the land was free,
And trees were not old.
There lived a young man
So brave and so true
Who ran with coyotes
Who loved to pursue
The wonders of freedom.
Of the eagles in flight,
The flowing of rivers
The blackness of night.
It is said that he was chief
Of all his eyes saw
Yet he was fair and was kind
When it came to the law.
He had many fine sons
Who grew strong and so tall
Who followed in his ways
Who heard natures true call.
When he passed he was buried
With his arrows and bow
His sons sang in his honor.
While his sad people cried low.
When the night comes to honor him
You may hear, just by chance,
The howls from the great hills.
The sound of the Coyote Dance.
a rhonda original© 2010
No political or spiritual assertions to go along with this image. Just a love of this music. I have this CD and it's a wonderfully crafted album by Robbie Robertson & the Red Road Ensemble. It came onto my iPod and I was inspired to create this image.
Facebook | ZAZZLE | Deviant Art | Blog | BlueCanvas | Flickr
Twitter @ronilou55 | FineArtAmerica
Created from the images below. A photo I took of a beautiful wall in a restaurant and a Wisteria bush at a nearby park. Taken with my Nikon CP8400. Then added several fractals created in Incendia & Apophysis. Mirrored in PSP, layered with textures using blend modes and overlays in PSCS2. Used Fractalius filter as a texturing layer.
Photos shot with a Nikon CP8400 in Feb. & Mar. 2010

Coyote Dance – Robbie Robertson


9-20-12


12-7-11


11-9-11


11-7-11 Feelin' Good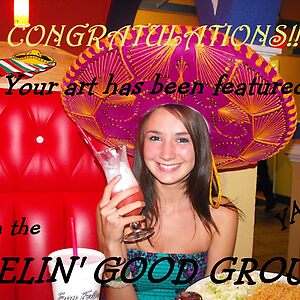 Nov 7, 11 THE GROUP


Aug 12, 11 Digital Art at its' Best


Jul 6, 11 Art Universe Colours


Mar 14, 2011 Magic of Mirrored Images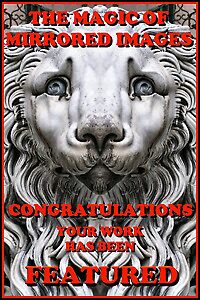 Jan 1, 2011 & May 25 Parallel Dimensions


Dec 24, 10 Story Through Image


Dec 23, 10 Image Writing


May 24, 10 Spectacular Spirals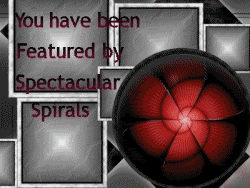 May 21, 10 Globes, Spheres & Curves


May 20, 10 Inspired Art


May 20, 10 A Fractal A Day Keeps the Dr Away


May 16, 10 Altered by Design


May 15, 10 Before and After


May 15, 10 Breaking the Boundaries


May 12, 10 Fractal Paradise


Original images:


Stock art from stock.xchng coyote

Comments: 217
Favorites: 40
Views: 1813
19 Features
THANK YOU