The Bioluminoidal Fractalization Process is still under scientific investigation and exploration. Until all data has been gathered and evaluated, the information will remain unreleased.
Please rest assured that when the findings have been fully studied and well documented they will be revealed without delay.
I gaze out the window of my laboratory on Mt. Orajnemalik on a daily basis at these strange and beautiful new bio-rallecular growths in the lower quadrant. I am continually amazed at the new ways the earth has started to rejuvenate itself on a molecular level. It's as if an alien force beyond comprehension has taken over and begun to recreate the structure in the very essence of organisms.
One can only hope that this is a rebirth with a promising new future and not a foreign entity causing this phenomena to occur for some reason other than this planets complete recovery from annilation brought on by it's own inhabitants.
One can only hope. . .

Avatar Soundtrack – The Bioluminescence of The Night
Facebook | ZAZZLE | Deviant Art | Blog | BlueCanvas | Flickr

www.Facebook.com/RestLeSsDGraphics


Nov 6, 13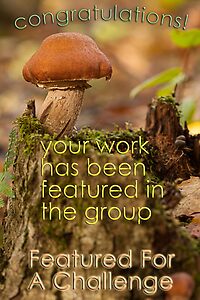 Apr 15, 13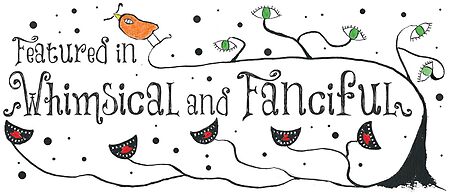 Apr 14, 13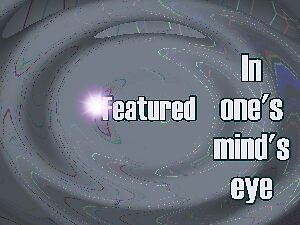 Feb 4, 13


Sep 30, 12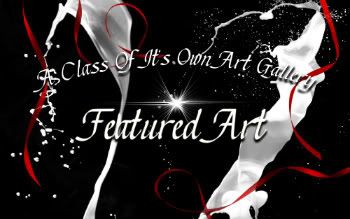 Aug 27, 12


Jun 17, 12 Far Out Digital Art


Apr 24, 12 The World as We See It, Or Missed It


Nov 16, 11 The Virtual Museum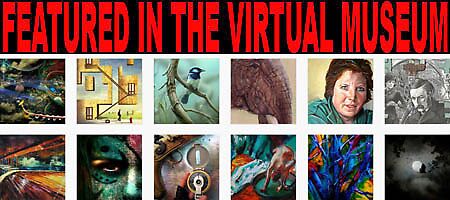 Nov 3, 11 Strangeland

Aug 5, 11 Art Universe


Apr 18, 11 Artistic Assignments
Mar 14, 11 Outrageously Younique


Feb 28, 11 Cutting Edge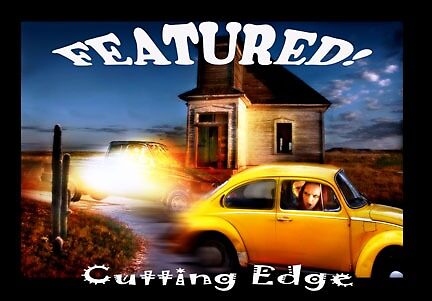 Aug 26 Parallel Dimensions


May 29 All In Editing


May 20 Flame Apophysis


May 17 Inspired Art


May 10 Digital Artists United



May 8 Pink Panther Magazine



May 1 C.O.R.E.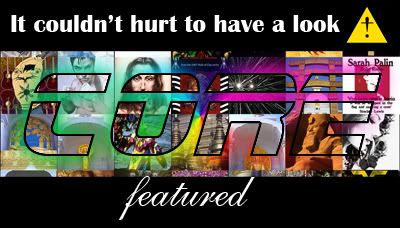 Apr 30 Imagewriting



Oct 4, 13 TOP TEN


Nov 22, 12 CHALLENGE WINNER


Aug 22, 12 TOP TEN


Aug 15, 11 TOP TEN Art Universe ~ Fractal Universe


Feb 18, 11 Quality Art & Photography – FRACTALUS ART


Jan 16, 11 Inspired Art Fractals I Love Challenge


Jul 28 TOP TEN Fractal Abstracts – Outer Space Challenge



Jul 10 2ND RUNNER UP C.O.R.E. Sci-Fi


Jun 30 TOP TEN Cees Fun and Artsy Friends – Fractal Arts


Jun 27 TOP TEN Fractal Universe – Summertime

Digital Photo Manipulation: A group of 4 fractals created in Apophysis 3D Hack post-treated in PSCS2 using blending modes and layer masking.
PS Brushes by Obsidian Dawn & Falln-Stock at Deviant Art
Parts of stock images from stock-exchng
THANK YOU
Q is for the Lower Quadrant of Mt. Orajnemalik

Comments: 364
Favorites: 75
Views: 4794
17 Features
THANK YOU