18 Features as of 3-17-13
Two men loved her
With all their heart.
She loved them both
Which was none too smart.
Now she was torn
Between the two
She was in agony
Over what to do.
She could not choose one
For she loved them both.
Yet they each wanted her
To take an oath.
What should she do?
How could she choose?
She knew from the start
One of them would lose.
a rhonda original© 2010


Mar 17, 13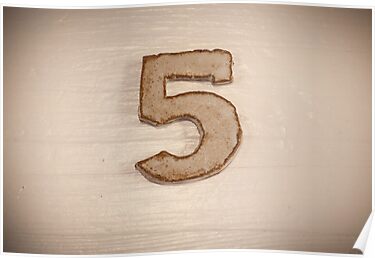 Mar 17, 13


Dec 8, 12


Nov 17, 11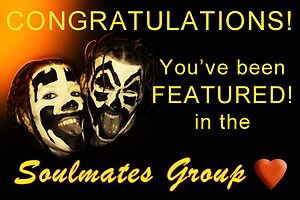 Oct 29, 11


Oct 10, 11


Oct 11, 11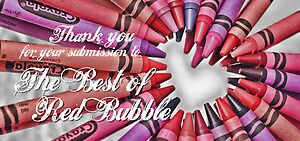 Jan 11, 11 HEART & SOUL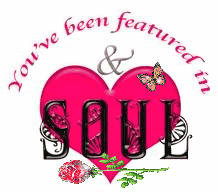 May 4, 10 Fractal Abstracts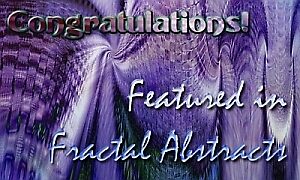 May 3 Anything Rock N Roll
Apr 28 Fractal Abstracts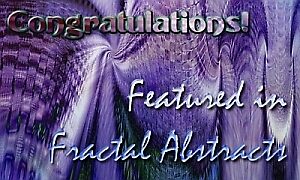 Apr 26 Art Inspired by Poetry


Apr 26 ADAWG


Apr 23 Inspired Art


Apr 18 A Fractal a Day Keeps the Doctor Away



Aug 2010
8th – Top Ten
Imaginative Skulls ~ The Forbidden Challenge

Image started as fractal created in Incendia mirrored that grew to an image inspired by this song by Jefferson Airplane.
A beautiful song which must have turned a LOT of heads in '68, especially with a WOMAN's voice proposing the arrangement. Crosby's songwriting skills and Slick's lush voice are an unbeatable combination.

Triad – Jefferson Airplane
Facebook | ZAZZLE | Deviant Art | Blog | BlueCanvas | Flickr
Twitter @ronilou55 | FineArtAmerica | RestLeSs Designs

Sales: 1
Comments: 237
Favorites: 58
Views: 5071
18 Featuures
THANK YOU
Fantasy art created with fractals from Incendia, Apophysis 3D Hack, PSP & Photoshop. I like the song but this does not mean I agree with its' philosophy. . . :o)
T is for Triad – Three people in love – Two with the same person
Stock Art:
Cats Eye
Rose girl
Black knight
Red knight
THANK YOU
Also, the figurines throughout this work are images of web client of mine who collects Antique Bookends
SOLD
May 30, 2010 XeeraMasque bought some of your work recently and left you a note:
Regarding Triad:
Hi restlessd,
I just wanted to let you know that I have purchased your artwork in the form of a card to give to my boyfriend for his birthday.
He's going to love it
^Fabulous work ^ :)