Embryonic Journey a poem by Rhonda Strickland
Where to begin.
How do we begin?
A speck of dust?
A flake of rust?
A spark of light?
A moment's delight?
This question asked
From days long past.
Are answers found?
When we look around?
We seek and search
In books and church.
Our quest to know.
Our hope to grow.
Is it linked to the worth
Of our own rebirth?
We live our days
Floating in the haze.
Is death's embrace
Life's own face?
An embryonic journey
Today's tomorrow turning
Ever present
Constant flowing
With hope and faith
To keep on growing.
a rhonda original 2010©


Dec 6, 12


Apr 21, 12


Sep 22, 11


Jun 22, 11


Dec 29, 10 Tuesday Afternoon


Dec 18, 10 The Healing Journey


Mar 26, 10 Pink Panther Magazine



Mar 23, 10 Abstract Digital Art & Writing


Detail
Embryonic Journey Watcher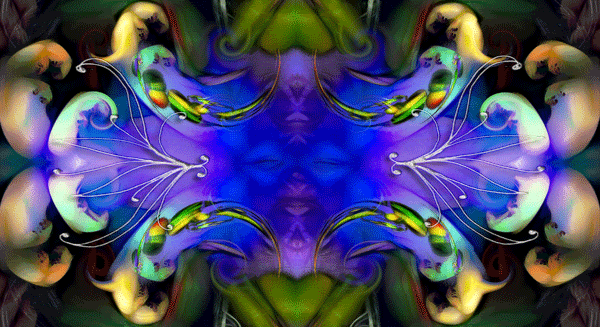 Do not stare too long, she might see deeper than you realize.

Embryonic Journey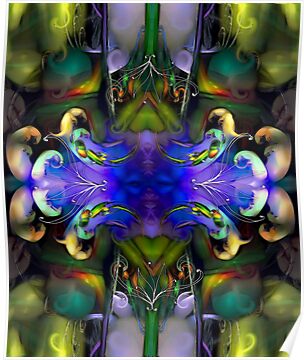 Inspired by this song (above)
Fractals created in Apophysis 3DH & Incendia combined and manipulated in PSP & PSCS2. Used the Fractalius filter on a masking layer.

Views: 1725
Features: 10