listen to the music (below), it enhances the viewing experience
Noticing only that I'm here,
Wondering why I know not where,
I am here but where are they?
Why am I starting to feel this way?
Slowly moving, sight is clearing.
Cautiously feeling the way I do.
War is over, yet fear still lingers
Will we touch hope with our own fingers?
A soft breeze fills the cave
With a softness like the mother's kiss.
The pale light of the universe
Blows away the dark, red mist.
Something sounding, chanting goodness,
Love is coming onward now.
War is over, Life is happy,
Peace becomes our promised vow.
I am here, alive, living freely,
War is over now. . .
a rhonda original©
Facebook | ZAZZLE | Deviant Art | Blog | BlueCanvas | Flickr | Fine Art America

Utopia by Goldfrapp



11-8-11 Artists Universe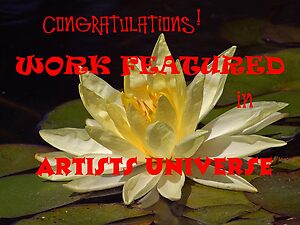 11-3-11 "ImageWriting":


6-27-11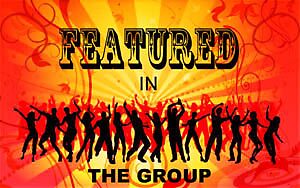 3-4-11

2011

Feb 18, 2011 & Nov 5, 2010 The Healing Journey


Oct 10 Fractal Combinations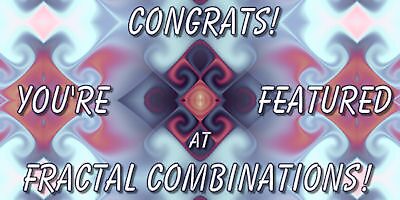 Oct 9 Anything & Everything


Oct 9 The Healing Journey
Jun 8 Favorite Fantasy Creations


Apr 2 Parallel Dimensions


Mar 28 The Grunge Art Gallery


Mar 20 Imaginative Skulls


Mar 19 Fractal Universe



*All images my own. 4.5 fractals created in Apophysis, Incendia & Fractal Extreme. Blended in PSCS2 with a photo of my son Chance. The photos were shot with my Nikon CP8400.
Originals:

| | | | |
| --- | --- | --- | --- |
| As of 12-17-12 | Comments: 148 | Favorites: 30 | Views: 1550 |
My Artistic Assignment was to illustrate the poem that I had written many years ago.
My Deviant Art
U is for Utopia