A Poem by Rhonda Strickland
All the Stars are weeping
As Mother Earth and Father Skies
Ache with the pain of decay
Trying to hold back their cries.
This beautiful planet we call Earth
Struggles from pillage and rape.
Her bountiful treasures torn asunder
Leaving her trapped beyond any escape.
Save a prayer for her each day
It's really a prayer for you and I.
For if she perishes from our greed
It's not just her who will die.
a rhonda original© 2010


Apr 17, 11 SoJie Earth Day Exhibit

Facebook | ZAZZLE | Deviant Art | Blog | BlueCanvas | Flickr


2-15-13


1-6 & 1-10-13


1-3-13


3-31-12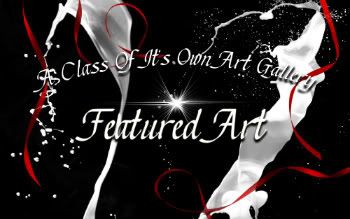 3-1-12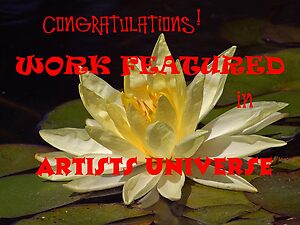 8-2-11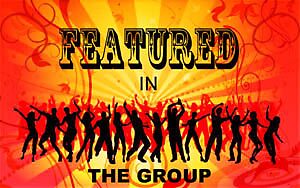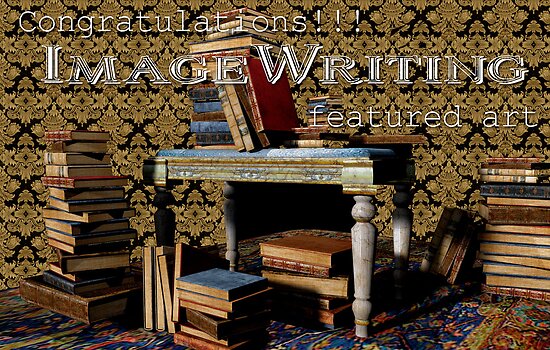 Mar 30 Psychedelic Art & Design
Jan 21, 11 Group Incendia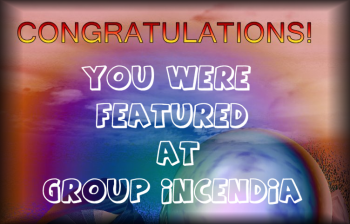 12-29-10


May 2010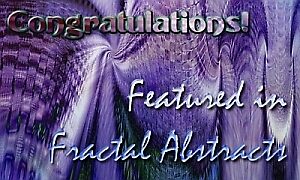 3-15-10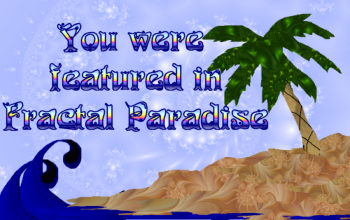 Your choice of music

Stars All Seem to Weep – Beth Orton
or

Save a Prayer – Duran Duran


Dec 29 Tuesday Afternoon


May 20 Abstract Digital Art & Writing


Apr 6 Art Inspired by Poetry


Mar 17 Fractal Abstracts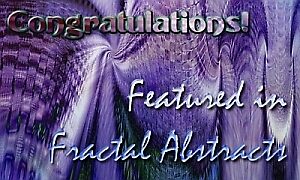 Mar 15 Globes, Spheres, & Curves


Feb 26 Fractal Paradise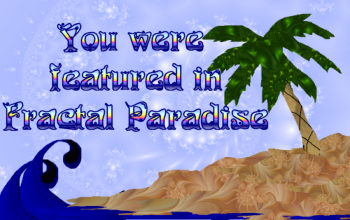 Feb 25 New & Up Coming Manipulated Art
2 apo fractal flames & an Incendia flame combined, mirrored & textured in PSP then processed in PSCS2 (filters used including Fractalius).
Apple, hands, fishies, eyes are parts of stock images from stock.xchng
PS brushes used:
Planets by obsidiandawn & falln-brushes
Thank you. . .
Created: 2010-02-25Sales: 1Comments: 169Favorites: 33Views: 1759
Features: 17
THANK YOU