Please listen to the music (below)
Black Magic Woman a poem by RestLeSsD
You told me that you loved me
We were destined to be as one.
You promised me forever,
Our new life had just begun
You wrapped your arms around me,
You clung onto my being.
You held on so very tightly
So that I wasn't really seeing.
Then before I even realized
You took my heart & soul.
Instead of holding them softly
You left a gaping hole.
Your truths became a horror,
Just lies to justify
A love that was unholy,
A love that was meant to die.
You used me for your own devices,
Your plans had other goals.
I was just another victory
In your constant quest for souls.
You tricked me into believing
And now my soul is consumed
By this Black Magic Woman.
My heart can never be exhumed.
a rhonda original© 2010
To find true love is such an illusive thing. When we feel we have found it we give ourselves to it entirely. What price we pay when we find that it was not what we had been lead to believe. . .
Oh, the pain.
Facebook | ZAZZLE | Deviant Art | Blog | BlueCanvas | Flickr
LINK TO POEM
This image was completely inspired by this song. . . It started out as a mirrored Apo flame and became this. Then this image inspired the poem.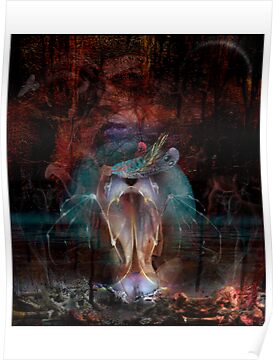 Jan 7, 12 Digital Art at it's Best


Oct 29, 11 Superbly Visual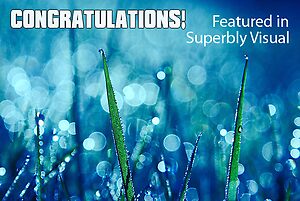 Oct 6, 11 Fantasy Art Group


Jun 25, 11 High Quality Images


Jun 21, 11 Artists Universe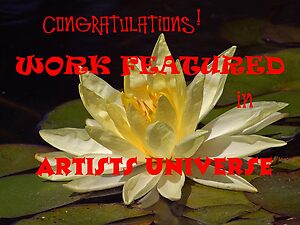 Jun 19, 11 Artistic Assignments


Jun 19, 11 All Out Emotion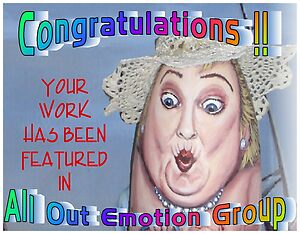 Jan 11, 11 HEART & SOUL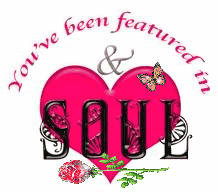 !
Dec 23, 10 Fantasy & Mystical Things


Oct 1 Moody & Evocative


Aug 10 Fantasy Art
May 18 Superbly Visual


May 16 Fantasy Art
Mar 10 Fantasy Fine Art Composites


Mar 6 Art Inspired by Poetry


Mar 5 Creative Poetry Challenges
Feb 25 Layered Up
Feb 24 Parallel Dimensions
Feb 24 Inspired Art


Feb 23 A Class of it's Own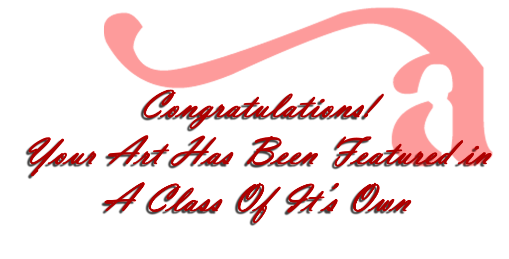 Feb 23 ImageWriting


May 15 Fractal Abstracts* Risque & Ribald Challenge TOP TEN



Santana – Black Magic Woman
The song is actually a cover of a 1968 Fleetwood Mac song that hit UK #37. Peter Green, founding member of Fleetwood Mac, wrote the lyrics
Stock images used:
Foggy Tree by Ravensoul
Moon by dezignia
TJ by Linz_Stock
Bones MJRanum
Texture by Cameron Gray
Sitting
Feather & wing brushes by Obsidian Dawn & RedheadStock
Thank you to all for your generosity
Original Apo Flames


– yes, the one looks like a butt :o)
INSPIRED by Poem INSPIRED by Art INSPIRED by Music. . . that to me is my ultimate creativity. . . I am so thankful for music and the ability to create art from visions in my mind. . .
Apophysis 3D Hack, Digital Enhancement in Photoshop, filters include Fractalius
M is for Black Magic

Sales: 1
Comments: 274
Favorites: 70
Views: 3217
21 Features
THANK YOU
Images are copyrighted © 2010-2012 by RestLeSsD Graphics. All rights reserved.
All photographs, images, and text by RestLeSsD Graphics is the exclusive property of RestLeSsD Graphics and is protected under United States and international copyright laws. Please note that copying, displaying or redistribution of this image without the express written permission from RestLeSsD Graphics aka Rhonda Strickland is strictly prohibited. No images are within Public Domain. Use of any image as the basis for another photographic concept or illustration is also a violation of copyright^