Digital imagination, used the Fractalius filter for effect on my own photo. Post processing in PSCS2
I Love my Pink Shoes a poem by RestLeSsD
Hey there, look at me
I am as pretty as can be.
So classy and elegant
My ankle soft and curvy.
My sparkly shimmer
My glowing glimmer,
Hot Pink toenails
Make me simmer.
Every girl feels
She needs Pink heels
To complete her glory
Her womans' story. . .
Yes it's true
If I could chose
I know for a fact
I'd pick Pink Shoes!!!
a rhonda original 2010©
~ This image inspired this silly poem or was it this silly poem inspired by these shoes? ~
Facebook | ZAZZLE | Deviant Art | Blog | BlueCanvas | Flickr
Just a fun one. When we love our shoes we love our shoes!
A young lady at my neice's wedding had these lovely satin pink shoes and I just had to take a photo, she was most obliging . . . ah to be young again. . .
Digital imagination, used the Fractalius filter for effect on my own photo. . . :o)



Jul 28, 2012


Jul 22, 2012


Jul 22, 2012


Jul 20, 2012 Superbly Visual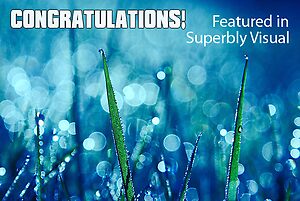 Jan 21, 11 The Best of Redbubble



May 28 Bubblers' Weekly Challenge


Apr 20 Complex Simplicity


Mar 29 Enhanced Photos


Mar 22 Art Inspired by Poetry


Mar 5 Creative Poetry Challenges
Mar 4 Abstract Digital Art & Writing


Mar 3 Redfield Plugins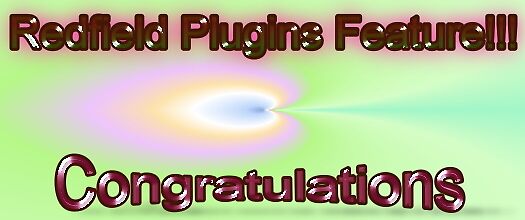 Mar 3 In the Pink


Feb 28 Color Me A Rainbow – Pink of course


Feb 27 Alphabet Soup H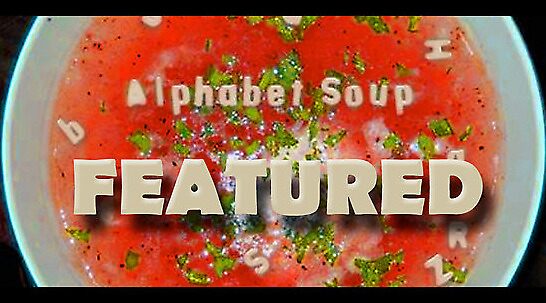 FEb 26 Extraordinary Fractalius


Feb 25 Between Violet & Crimson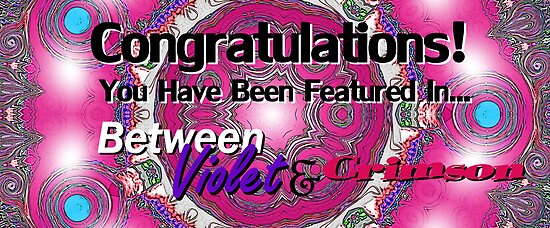 Feb 21 Before and After


Feb 20 All Original Blends


Here is the original image shot with my Nikon CP8400 – - such a perfect pink!!


TOP TEN Oct 8, 2011 _Quality Art & Photography Something Pink Challenge


*TOP TEN Aug 2011 The Color Pink


*TOP TEN May 20, 2011 Most Unusual Hats Or Shoes Challenge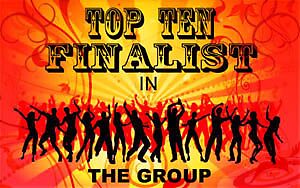 WINNER Oct 18, 2010 Weekly Theme Challenges – THINK PINK
WINNER Jun 10, 2010 Bubblers Weekly Challenge – Shoes


WINNER May 25 Between Violet & Crimson



TOP TEN
Mar 28 Between Violet & Crimson



Mar 11 Pink Panther Mag – Int. Women's Day Challenge


Mar 5 Alphabet Soup H (High Heels) Challenge



Must be Dreaming – Frou Frou (Imogen Heap)
PS brushes by Obsidian Dawn at DeviantArt.com
H is for heart & high heel

Comments: 216
Favorites: 33
Views: 5432
Features: 17
Images are copyrighted © 2010 by RestLeSsD Graphics. All rights reserved.
All photographs, images, and text by RestLeSsD Graphics is the exclusive property of RestLeSsD Graphics and is protected under United States and international copyright laws. Please note that copying, displaying or redistribution of this image without the express written permission from RestLeSsD Graphics aka Rhonda Strickland is strictly prohibited. No images are within Public Domain. Use of any image as the basis for another photographic concept or illustration is also a violation of copyright