Best Viewed Large – Please listen to the song
Image is open to your own interpretation.
Here is mine:
Did you ever feel that you belonged,
Wherever your life was planted?
Did you wonder if things could be alright
If just one of your wishes were granted?
You only know one way of life,
You never knew it was any different
Than anyone else in this great big world
This is how your life is spent.
But you did know ,
That your heart did not know love,
Your head would say this is OK
But inside you did not know love.
You have no home, no sacred space,
A place to feel safe & secure.
There are no gentle arms to hold you,
No protector to help you endure.
They sometimes say ignorance is bliss,
What you don't know will not hurt you.
You only wish that this was fact,
But you know it isn't really true.
You are like a lost soul searching
Never really knowing where to look.
Or even knowing what you need.
Your life is an old, sad book.
It's easier to live day to day,
Watching the dark tide turn to foam.
To stop worrying about what might have been,
And stop trying to find your way home.
a rhonda original 10©
Facebook | ZAZZLE | Deviant Art | Blog | BlueCanvas | Flickr
Image inspired by the song of the same name by Blind Faith. This band included Eric Clapton, Steve Winwood, Ginger Baker and Rick Grech. One of my all-time favorite songs.


Can't Find My Way Home – Blind Faith
I do not own this music
Sales: 4Comments: 301Favorites: 82Views: 4443
23 Features
THANK YOU!
Created: 2010-01-20
Image created in Photoshop with a fractal flame created in Apophysis 3D Hack using layers, blend modes, native & external filters including fractalius.
Background texture was processed in DAP to create a watercolor look.
The bush in the corner is a photo of a gone to seed artichoke bloom.


TOP TEN
Mar 13 Creative, Talented & Unknown


Mar 3 Altered by Design



Sept 15, 11 Image Writing


Sept 15, 11 The Group


Apr 7, 11 Grunge it UP


Jan 1, 11 Heart & Soul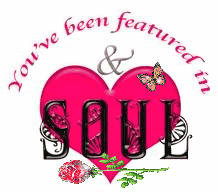 Dec 21 Favorite Fantasy Creations


Dec 16 FEATURED WRITERS


Dec 12 A Place to Start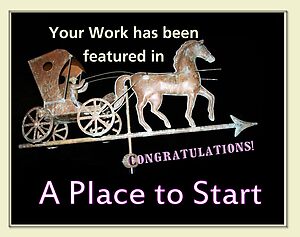 Dec 8 Gallery of Pain


Nov 22 Fractal Abstracts


Aug 19 The Best of Redbubble



Apr 19 Art Inspired by Poetry


Mar 20 Alphabet Soup K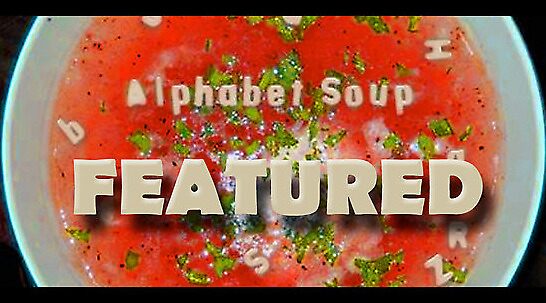 Mar 13 Inspired by Life


Mar 11 Everything Begins
Feb 28 Speaking Out


Feb 12 Gateways

Feb 10 Abstract Digital Art & Writing


Feb 5 The Beauty of Poetry


Feb 2 Parallel Dimensions


Jan 26 in Inspired Art


Jan 21 in Textures Unlimited



Oct. 2010


Jan 20, 2010


♪ ♪ ♪ ♪ ♪ ♪ ♪ ♪ ♪ ♪ ♪ ♪ ♪ ♪ ♪ ♪ ♪ ♪ ♪
My original images (all shot with a Nikon CP8400):


Stock images used:
Background texture by phatpuppy which I made into a watercolor overlay texture in Photoshop.
Old Key
Angels Fall by Jesper-stock
Girl by ~DinoCruton
PS bird brushes by Falln Stock
Thank you to all

F is for Finding My Way Home and Frightened
Image copyright © 2009 RestLeSsD Graphics. All rights reserved.
All photographs, images, and text by RestLeSsD Graphics is the exclusive property of RestLeSsD Graphics and is protected under United States and international copyright laws. Please note that copying, displaying or redistribution of this image without written permission from RestLeSsD Graphics is strictly prohibited. No images are within Public Domain. Use of any image as the basis for another photographic concept or illustration is also a violation of copyright.
K is for Key