Dedicated to all expectant mommies & daddies – Favorites: 37 as of 12-17-12.
A Child a poem by RestLeSsD
Such a wond'rus way
God has given
For our Love
To be Shared.
By allowing us to Create,
Within Ourselves,
A Child,
We know that
He has Cared. . .
a rhonda original©
Facebook | ZAZZLE | Deviant Art | Blog | BlueCanvas | Flickr
Twitter @ronilou55


FEATURED ARTIST OF THE WEEK
Mar 14, 11 Visual Texture
Mar 12, 11 All in Editing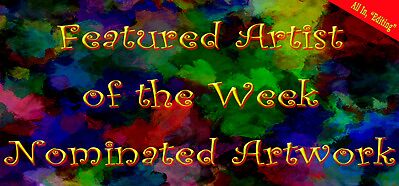 Jan 13 Vintage Art Storybook


Jan 12, 11 Layered with Texture


Jan 11, 11 HEART & SOUL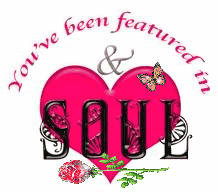 Feb 20, 2010 Collage Collaboratorium


Feb 12 Gateways


Feb 11 Everything Begins
Jan 1 Inspired Art

please listen to the music (below) while viewing, it will continue to play when image is viewed larger

Dreams of Children – Shadowfax
Video of my Kaleidoscopes :o)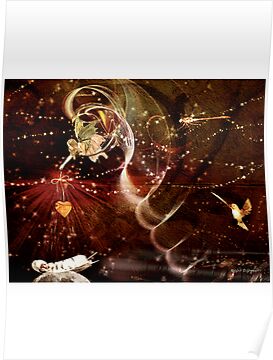 Image started with one fractal created in Apophysis 3D Hack. A blending of images on layers, with textures and PS brushes in Photoshop.
Filters used: DAP & Fractalius
Stock images:
Fairy by Mjarnum
Sleeping baby from stock.xchng
Photoshop brushes by


Overlay Textures used are from Kublvet

Comments: 139
Favorites: 37
Views: 1847
THANK YOU!