(please listen to the music that inspired this image :o)
There will be a time for you and I
To stand upon the bridge
To look ahead and to decide
If together we cross this bridge.
We will weigh the options & the worth of love
We will look below, we will look above.
Will we turn to see if we care enough
To stand on the strength of our love?
If it's not to be will we know?
Will one of us hear the others' cries?
While standing alone will we know
That this was just our Bridge of Sighs?
a rhonda original©

Bridge of Sighs – Robin Trower
Facebook | ZAZZLE | Deviant Art | Blog | BlueCanvas | Flickr
My Bridge of Sighs
A history of the Bridge of Sighs
The Bridge of Sighs (Italian: Ponte dei Sospiri) is a bridge in Venice, northern Italy . The enclosed bridge is made of white limestone and has windows with stone bars. It passes over the Rio di Palazzo and connects the old prisons to the interrogation rooms in the Doge's Palace. It was designed by Antoni Contino (whose uncle Antonio da Ponte had designed the Rialto Bridge), and built in 1602.
The view from the Bridge of Sighs was the last view of Venice that convicts saw before their imprisonment. The bridge name, given by Lord Byron in the 19th century, comes from the suggestion that prisoners would sigh at their final view of beautiful Venice out the window before being taken down to their cells. In reality, the days of inquisitions and summary executions were over by the time the bridge was built and the cells under the palace roof were occupied mostly by small-time criminals. In addition, little could be seen from inside the Bridge due to the stone grills covering the windows.
A local legend says that lovers will be granted everlasting love and bliss if they kiss on a gondola at sunset under the bridge and be in love and happily married to a blissful husband or wife for the rest of their life.
The bridge and the walls of the palazzo facing towards the bridge are under construction and currently the view does not live up to the expectations.
"_Info from Wikipedia_
Fractal Image created in Apophysis 3D Hack with an Incendia image added. Used Fractalius on blending layers. Post treated completely in Photoshop. Used my own textures with layer masking. One of my first abstract creations using fractals.
2 in 1 day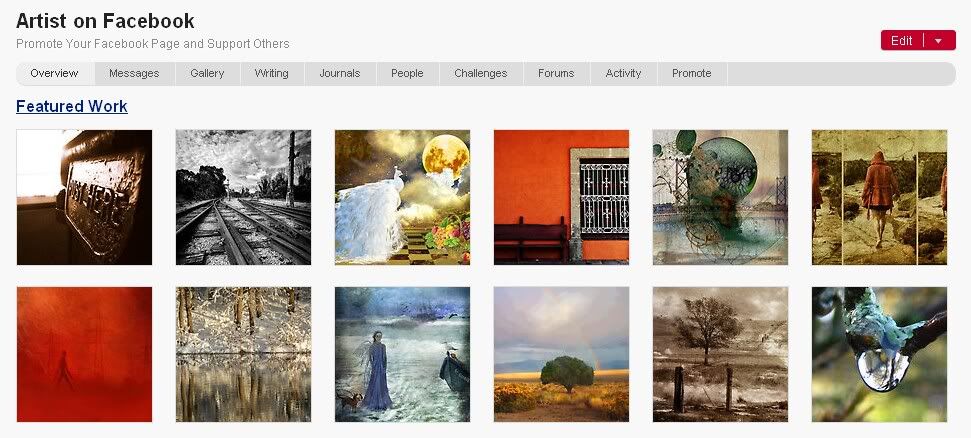 Please enjoy :o)



Aug 4, 11 Art & Ink So Free Special Notice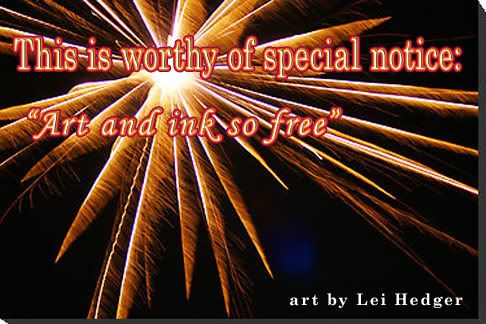 March 2011
Solo's 9th Juried Invitational Exhibition of Visual Arts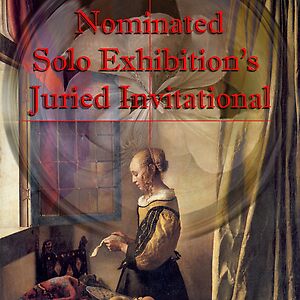 :
September 2010

November 2009 Earthmonster Ink



CHALLENGE WINNER
Sept 16, 12


TOP TEN
Oct 4 Vintage Art Storybook – FEATURED


Mar 30 2nd place #1 Artists of RB – Fancy Fractals

Jan 29 2nd place Inspired Art – YOUR FAVORITE SONG
TOP TEN Dec 22 A Fractal Energy Passion Challenge


Nov 8, 11 Artist on Facebook

Dec 13, 12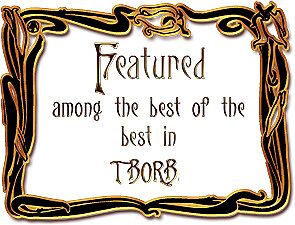 Sept 17, 12


Aug 25, 12


May 22, 12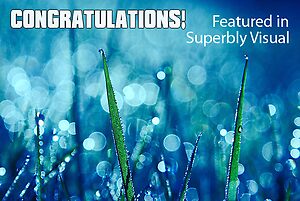 May 20, 12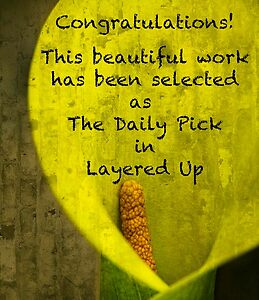 May 20, 12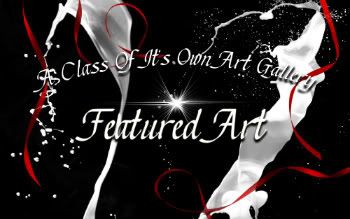 Apr 18, 12


Nov 8, 11


Nov 6, 11 Fractal Combinations


Sept 23, 11 Exquisition


Sept 23, 11 Abstract Art


Sept 4, 11 Altered by Imagination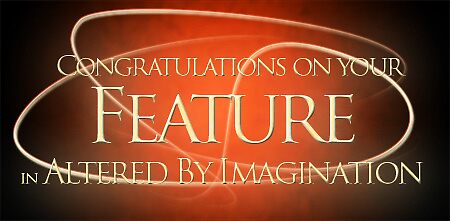 Aug 5, 11 Artist Universe


Aug 4, 11 Art & Ink So Free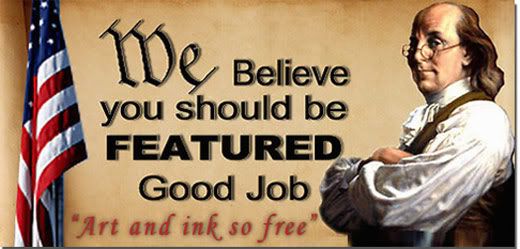 Aug 4, 11 High Quality Images


Jul 8, 11 Artistic Assignments
Jun 27, 11 The Group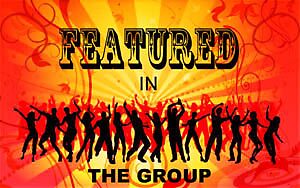 May 26, 11 Grunge it Up


May 8, 11 Fractal Abstracts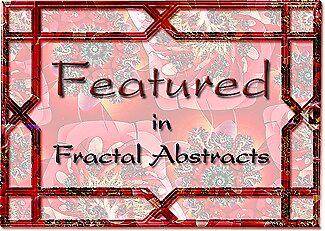 Apr 15, 11 Fantasy Art


Apr 4, 11 Favourite Fantasy Creations
!http://www.redbubble.com/groups/favourite-fanta...


Mar 31, 11 Fantasy Fine Art Composites


Mar 28, 11 SOLO


Jan 11, 11 HEART & SOUL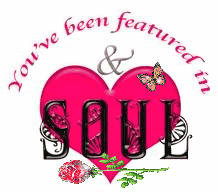 Dec 2010 Collage Collaboratorium


Aug 3, 10 Heart & Soul a Writers Group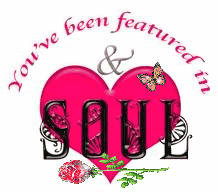 Aug 1 Retro Conglomerate

May 12 ImageWritng


Mar 18 Digital Abstracts & Patterns


Mar 7 I Got the Music In Me





Feb 19 Group Incendia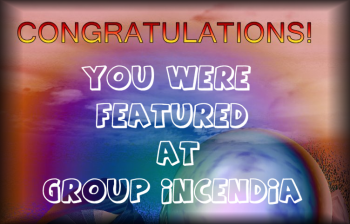 Feb 3 Photoshop Masters
Jan 19 Superbly Visual
Jan 16 & Feb 6" Alphabet Soup – B & E":http://www.redbubble.com/groups/alphabet-soup/f...


Jan 1, 2010 The Beauty of Poetry


Dec 12 All In Editing

Dec 9 Digital Art Compilations
Dec. 8 Oh So Emotional


Dec. 1 Art for the World
♠ ♠ ♠ ♠ ♠ ♠ ♠ ♠ ♠ ♠
Nov. 30 Fractal Perception


Nov. 30 #1 Artists of Redbubble


Nov. 29 Fantasy & Fine Art Composites now closed
Nov. 28 Around the World


Nov. 27 ADAWG

Inspired Art

Music Inspired Art

Fractal Energy Passion


! 100% !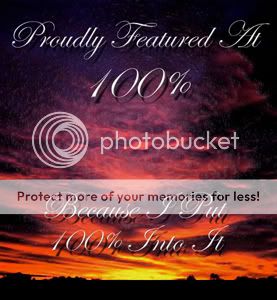 +As of 8-13-14+
Sales: 2
Comments: 502
Favorites: 119
Views: 5991
Featured 42 X & 2 CHALLENGE WINS & 8 TOP TENs
THANK YOU ALL FOR YOUR SUPPORT