(listen to the music (below), it enhances the viewing experience)_ Views: 849 as of 6-21-13
On this fine October evening the snails gathered at the usual meeting place. After a night of fun and frivolity they paired off and went to their secret love nests; some happily engaged while others became those left behind feeling abandoned and alone.
(music added to enjoy while viewing (below)
Featured:
Sept. 6, 11 The Great Outdoors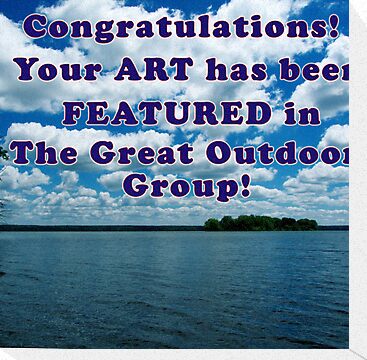 Jun 22, 11 Art Universe Feature Marathon


Mar 16 Extraordinary Fractalius


Mar 15 #1 Artists of RedBubble – Green


Feb 22 Bubbler's Weekly Challenge Green


Dec. 20 Around the World


Dec. 17 Globes, Spheres and Curves


Spectacular Spirals


(Samba Pa Ti – Santana)
This little story is created with the thinking that we all want to connect, to befriend, to end up with someone that could be a lasting relationship. And then there are others who just enjoy the one-night stand. This could be true in nature as well as our own lives, don't you think?
Image captured in semi-closeup mode with my Nikon CP 8400 at a friends place in Oceanside, CA. I loved the contrast of the blooming fronds spiraling to the straight lines of the stem. And the snails gathered added a muted contrast as well.
3 image exposures to create a pseudo-HDR. Post processed Photoshop: used native filters, background blended using the Orton Effect and outside filters including Fractalius.
Is a snail an animal? Not really. A snail is any of numerous aquatic or terrestrial mollusks of the class Gastropoda, typically having a spirally coiled shell, broad retractile foot, and distinct head.
4As of 6-21-13
Comments: 59
Favorites: 10
Views: 849