And the rain began and the oceans filled and rose above the highest mountains. Some of the animals had been hard to round up – Noah & his family needed a little help. . . :o)
~ ~ ~ ~ ~ ~ ~ ~ ~ ~ ~
Dedicated to everyone that they will have faith in the assurance of God's love and how he will care for us.
Are not two sparrows sold for a penny. Yet not one of them will fall to the ground apart from the will of your Father. And even the very hairs of your head are all numbered. So don't be afraid; you are worth more than many sparrows.
Matthew 10:29-31
Favorites: 106 Views: 5320 – THANK YOU!

Music: Kitaro – Silk Road
Facebook | ZAZZLE | Deviant Art | Blog | BlueCanvas | Flickr
This was a collaborative challenge image at LPS (now defunct). The start image of the hand was from an LPS forum member so thank you – ;o) – the ocean image and the animal images are my own shot with my Nikon CP8400. The ark was hand-drawn by me and added to the painting.
All blended in PSCS2, added the Orton Effect to create a subtle softness with a final overlaid DAP layer .
Thank you for looking. . .


Mar 17, 13 TOP TEN


Sept 6, 12 Challenge Winner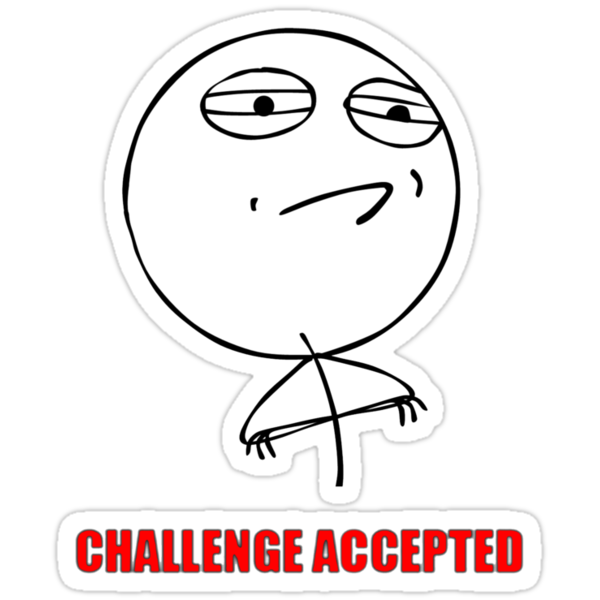 Apr 10, 12 TOP TEN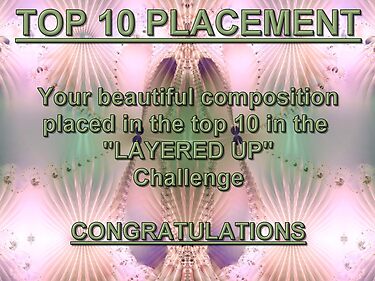 Mar 31, 12 Challenge Winner:


Mar 22, 12 Visual Texture


Feb 5, 10 Best of 2009 Challenge



Feb 26, 13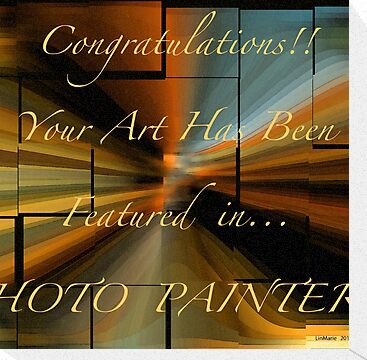 Aug 26, 12


Editors Weekly Choice April 23rd-29th, 2012
Apr 26, 12


Apr 25, 12


Apr 8, 12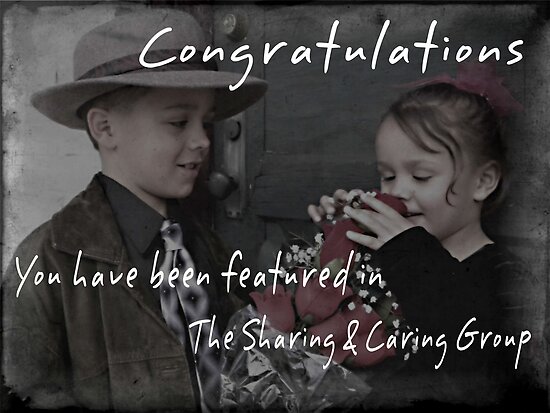 Mar 31, 12 Alter Ego


Feb 25, 12 A Class of it's Own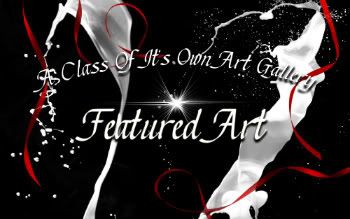 Mar 23, 12 Today I Am Thankful For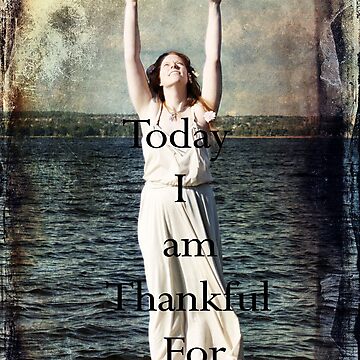 Feb 20, 12 Superbly Visual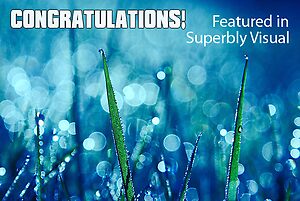 Feb 19, 12 The Group


Feb 19. 12


Jul 2011 Altered by Imagination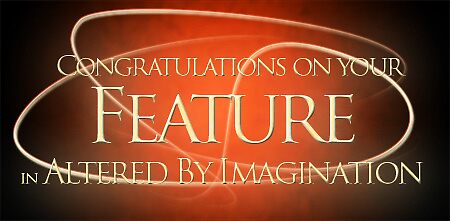 Jul 7, 11 The X Factor


Jun 26, 11 The Virtual Museum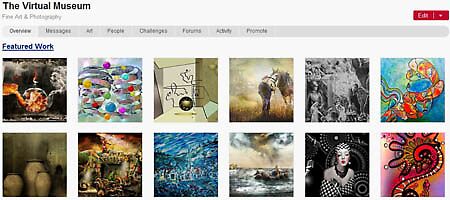 Jun 6, 11 High Quality Images


May 1, 11 Art by Bubble Hosts


Feb 19, 11 Layered with Texture


Feb 6 Abstract Digital Art and Writing


Jan 26, 11 Favorite Fantasy Creations


Dec 31, 10 Art by Bubble Hosts

Dec 15, 10 Digital Art Compilations


Nov 18, 10 Creation


Jan 16, 10 Before and After


Dec. 8, 09:Around the World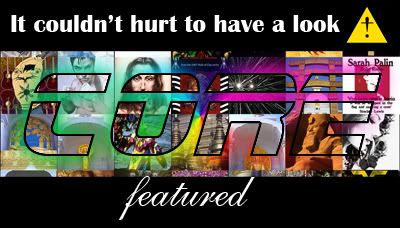 Sales: 4
Comments: 478
Favorites: 105
Views: 5379
28 Features
thank you
Original images: