please listen to the music (below) while viewing
Constant and Sure. . . a poem by RestLeSs D
The trees swayed gently in the soft, cool breeze.
It flowed through the branches, constant and sure.
So peaceful the sky, irredescent clouds spreading
Lightly high, the air so clean and pure.
Dreams in quiet thinking, singing waters flow.
Waves crashing onto the rocks.
Under blanketing clouds from medieval days,
Away from today and the ticking of clocks.
The soaring of a hawk,
The buzz of a bee.
Just listen to the silence,
Surrounding you and me.
A cushion of sand beneath me.
The trunk of an oak to my back.
Just seeing the natural way of life,
I see what my world may lack.
Constant and sure, the harmony.
The song of life sings on.
I sit alone and yet I am a part,
Let me find time to sing along.
a rhonda original©
My vision of how The Greatest Gardener takes care of all the little things in the world. I am so thankful for all that He has created. . . just for me.
-—- -—— -—— -——-
Facebook | ZAZZLE | Deviant Art | Blog | BlueCanvas | Flickr
This is a collaborative compilation of images from an LPS challenge. Grapes, the large hand from the forum members and of the beach on St. Vincent Island, Florida, USA. which is an image of my own.
Original photo shot with Nikon Coolpix 8400. Blending and photograph painting on layers in PSCS2 using native filters and light texture layering & blend modes, layer masking with material textures including a DAP layer. I finished this off with the blending layer with the Orton Effect.
Also Photoshop brushes from Redheadstock at Deviant Art

(thank you)


5-29-12
4-14-12 Artists Universe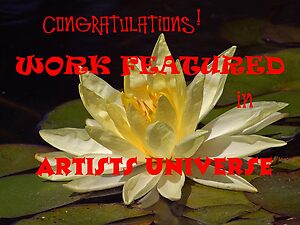 4-12-12 Today I am Thankful For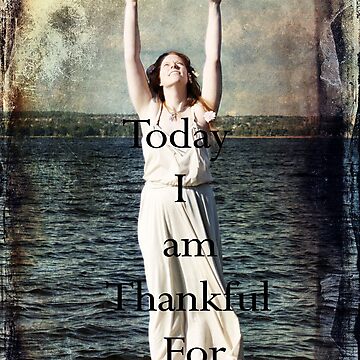 4-8-12 Tell Your Photo Story


5-6-11 Art Universe


4-26-11 Photo Painters


4-20-11 Cutting Edge
~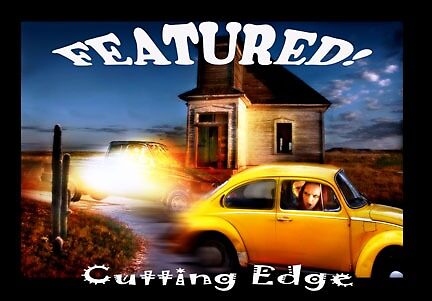 Apr 2011 Artistic Assignments
Nov 9 All Around Styles


Jun 8 Favorite Places You Take, Make or Paint


Jun 7 Art Inspired by Poetry


Feb 24 Everything Begins
Color Me a Rainbow



TOP TEN


September Avatar Challenge
TOP TEN
Color Me a Rainbow Challenge
- Inspiration: Beth Orton' – William Orbits
Water from a Vine Leaf

My original image:

H is for Hand of God & Hummingbird

Comments: 103
Favorites: 12
Views: 949
Features: 14