I've been fortunate to meet and work with alot of very talented models and people from all over this wonderful country. Thank you for all the inspiration and support received each day. If you should ever forget about me that's okay … just always remember the following:
"If you have a beautiful mind, you see the beauty, if you have an illuminated mind, you see the lighting, if you have an innocent mind, you see the innocence and if you have a pornographic mind you see porn"
My passion for photography, like many, has developed at a young age and has blossomed to a wonderful hobby & passtime, capturing beauty of Art in the many elements before me and of those found along my travels! My passions are equally shared by my wonderful spouse and soulmate Mel who is one of my greatest supporter.
My Images Do Not Belong To The Public Domain. All images are copyright © Natural Obsessions Photography. All Rights Reserved. Copying, altering, displaying or redistribution of any of these images without written permission from the artist is strictly prohibited.
Please note that my art may contain nudity that some may find offenssive. These portraits are protected by a safe filter which should not be disabled if this type of content bothers you. By disabling the safe filter you agree that you assume full responsibilty for your action in knowing that in doing so will make all my art portraits visible on your browser including the ones that may contain nudity.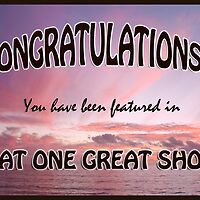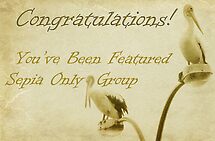 Top 5 finnish in Challenge and featured in Deepest Darkest Fears April 15th, 2010

"Seduction"Featured in For the Love of Canon April 14th, 2010

Rust of the Silver Surfer – was featured in Outside the Box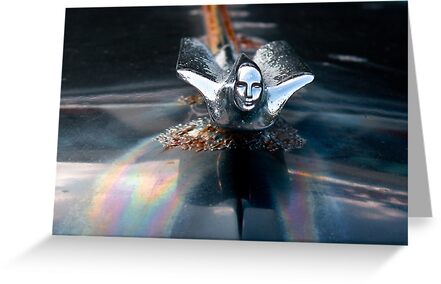 Free Bird – Top 10 Feature in No More Colour Group
Right Here Waiting – 3rd place and featured in Mood and ambiance

Feature in Sepia Only May 2010

Featured in No More Color