10% of all Shelter Art profits will be donated to my local Animal Shelter – The Quinte Humane Society
Follow Renee Dawson Art & Photography on Facebook
Thank you for viewing my art! xo
-———————————————————————————-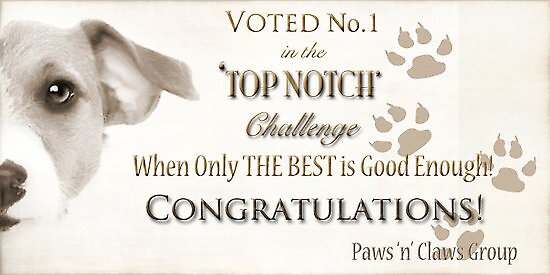 Winner of the Cutest Kitten Challenge,
November 13, 2009.
Featured in Paws 'n Claws July 2, 2009 & in Cats & Dogs July 3, 2009
Mickey is the newest member of our family and is now 9 weeks old. She is such a little ham! Gus, our resident feline, now 5 years old, only beats her up occasionally…instead of daily! Given a bit more time I think they will become the best of friends.