Featured on RB's homepage July 12, 2011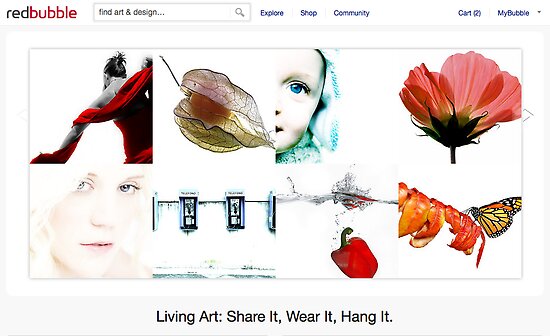 Featured in Fine Art Digital Painters and
Digital Brushstrokes,.
This image involves 3 layers. A simple white background, a vibrant orange & red spray of sumac leaves from a photo I took last fall, and a pretty monarch butterfly.
-————————————————-
Artwork processed in Photoshop & Corel Painter X using a Wacom Tablet.
-————————————————
Detail Crop:


Beautiful Bugs
"**ADD RENEE TO YOUR WATCHLIST** ":http://www.redbubble.com/mybubble/watchlist/add...