Toddington Bedfordshire, UK.
I took various different scenes of this tree from 5am to 8am. It's fantastic the diversity one tree and scene can give you over 3 hours. I do wish I had a ladder though. :-)
I hope you like it.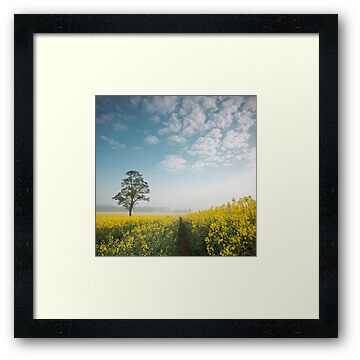 Canon 5Dmkii, 24-70mm at 24mm, f/16, 250 sec, ISO 100. Pro Photo RGB Profile. .9 Lee Graduated filter used. Two Step Luminosity mask.
This shot is also available from a photobook collection called Rural Mementos by redtree.me
© Copyright David Huxtable-Reid – redtree.me – All rights reserved.