Of course the classic dinosaur music is
Everybody walk the dinosaur
Watch out! Sauvosaurus is a real killer! The music in my head while I drew was The Theme to Peter Gunn
Too Cool!
ink 9″×11″ sketchbook paper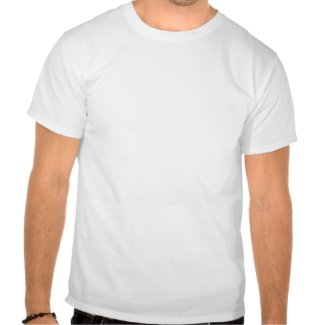 SauvoSaurus Tshirt on Zazzle
My son has been playing "L.A. Noir" and talking about it constantly. It has invaded my dreams but got mixed up with Anonymous Rex …the book not the dreadful movie
The three books are charmingly amusing and quirky. The movie ….all the charm was sucked out in the name of cheap special effects and the books main points were dropped. Oh, well.