Best viewed enlarged or you will miss all the maddening detail that near blinded me!
i was inspired by the fairytale illustrations of Arthur Rackham.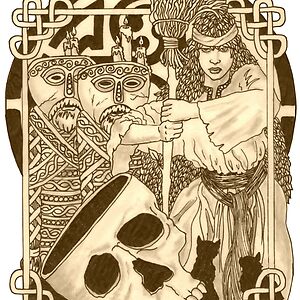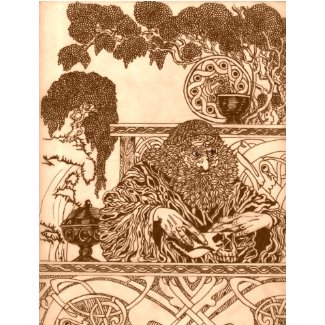 Woodland Wizard Tshirt on Zazzle
pen and ink drawing of a very gnarly old woodland wizard on 9″×11″ sketchbook paper
I was trying to do something along the lines of Arthur Rackham and also I loved the idea of his beard being a mass of twigs and leaves.