187…murder
Popular sport nowadays…killing for Christ…or pick your religioius inspiration…somehow…somewhere…somebody has got to die.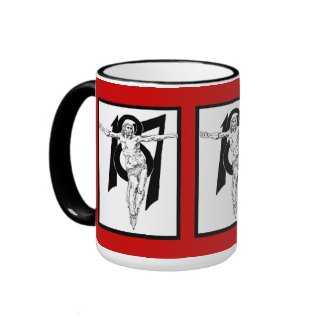 The Wire-Way Down In the Hole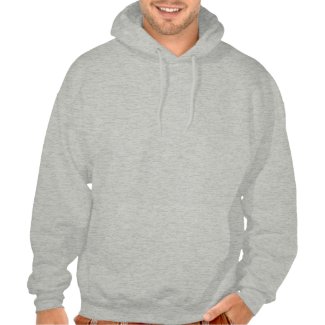 redqueen's elf on zazzle.com
Pen and ink Jesus on 9″×11″ sketchbook paper that I did for my son's Zazzle.com site. I drew this after I had a very confusing dream. I had watched back to back episodes of "The Wire" and I think something crept into my dream. Anyway, its a Jesus tattoo design with the 187 cop talk homicide code in the background.