Happy Trails
acrylic and coloured pencil on 9″×11″ sketchbook paper
I thought I'd try something a little different…the old Timers hit the trail.
On my husband's day off we like to drive to one of the small Texas towns around us and find a local cafe. We stop and have breakfast tacos and coffee but mostly we watch the old Timers come in to read the newspaper, drink coffee and get a start on their day. It's as though if they dont do this first thing in the morning the day just insnt right.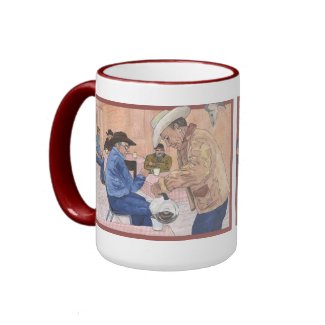 redqueen's elf on zazzle.com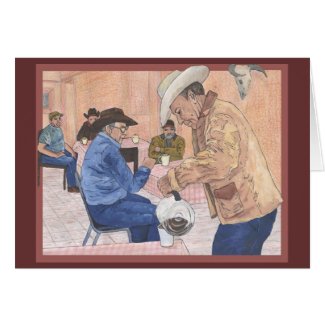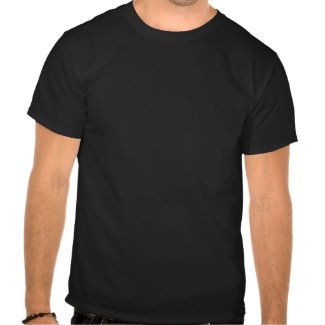 inspired by photo in magazine that I rearranged a little bit