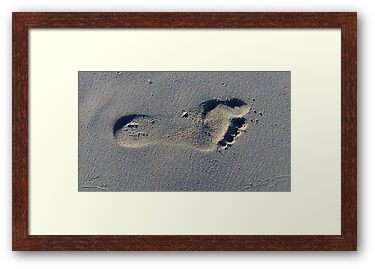 © All Rights Reserved – No Usage Allowed in Any Form Without My Written Consent.
Footprint in the sand, Punta Prima Beach, Menorca.
From Wikipedia, the free encyclopedia:
Minorca or Menorca is one of the Balearic Islands located in the Mediterranean Sea belonging to Spain. Its name derives from its size, contrasting it with nearby Majorca.