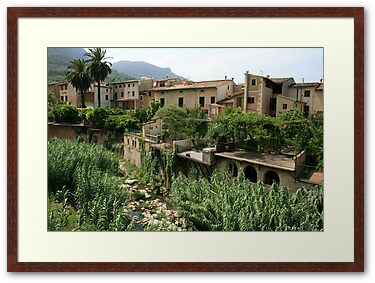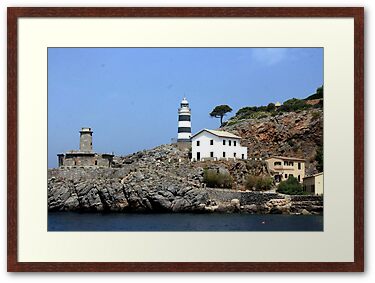 © All Rights Reserved – No Usage Allowed in Any Form Without My Written Consent.
From Wikipedia, the free encyclopedia:
Majorca or Mallorca is an island located in the Mediterranean Sea. It is the largest island in the Balearic Islands archipelago, in Spain.
Port de Sóller is a village and the port of the town of Sóller, in Mallorca.