Sales – July 2016
Just made my first sales for July in the last couple of days, thanks very much to the buyers.
Will add to this post if there are any more in the near future (fingers crossed).
Best wishes,
Howard
Canvas Print – The Old Granary, Wareham
Greeting Card – Mini, Mini, Mini, Minestrone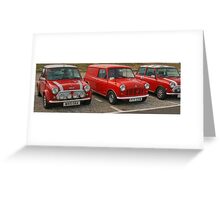 Looks good as a T-shirt too!