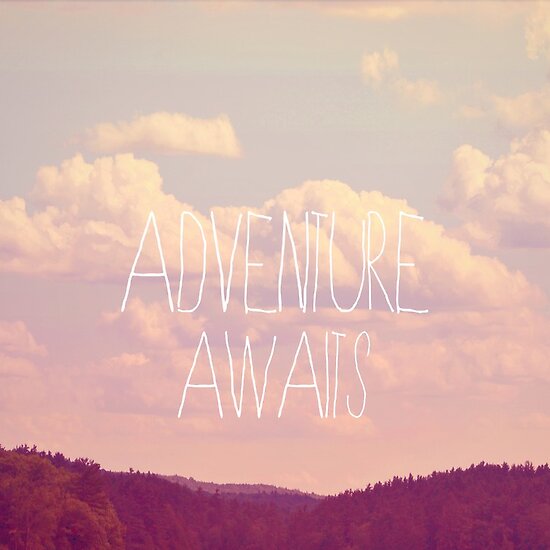 Adventure Awaits by Vintageskies
Maybe it's the adventurer in us but show us an artwork featuring a mountain and we find ourselves dreaming of far away adventures. We're not the only ones inspired by perfect peaks and snow dusted summits. Here are just a few fine examples of marvelous mountainous slices of art from the talented folks on RB.
---
If you'd like to leave a comment for an artist, add a work to your favorites, or buy any of these works, just click on the individual images to visit the work pages. And if you enjoy this collection, please feel free to share this post using the tweet and like buttons at the top right of the page.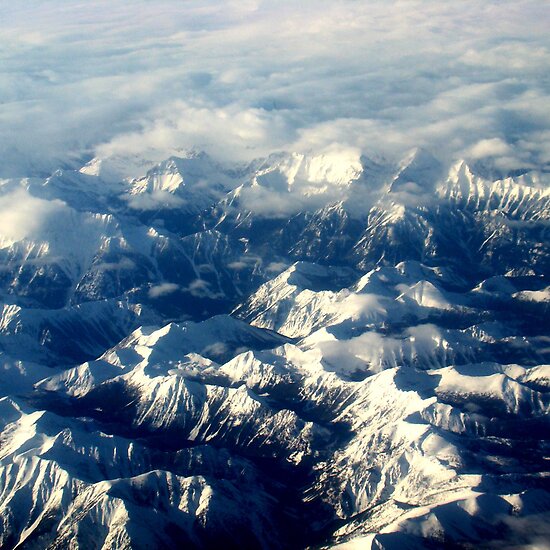 Splendour Of The Rockies by Al Bourassa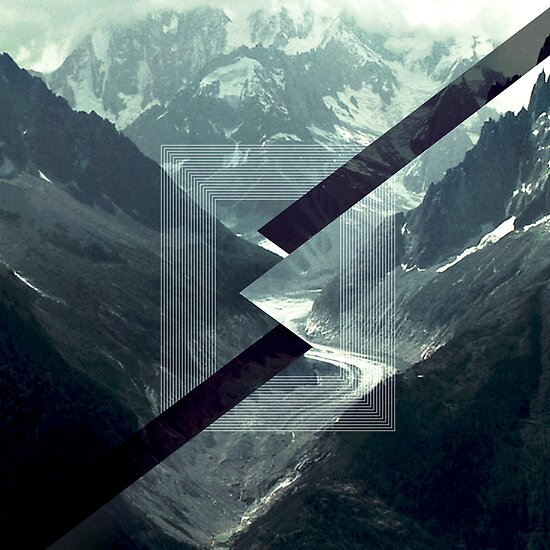 Mountain Pass by Martin Knight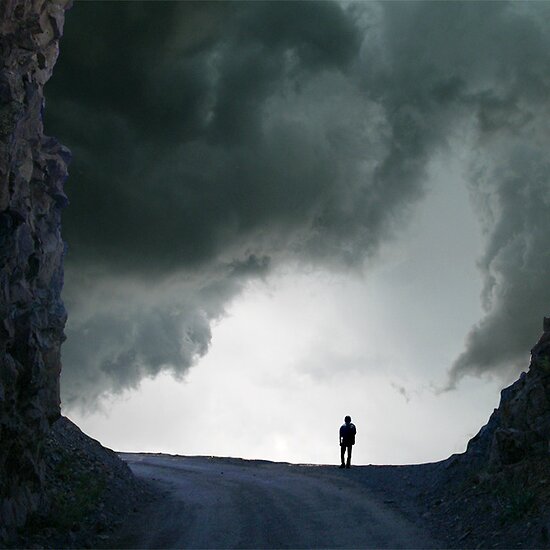 966 by peter holme

Sierra Mountain Meadow by Elaine Bawden