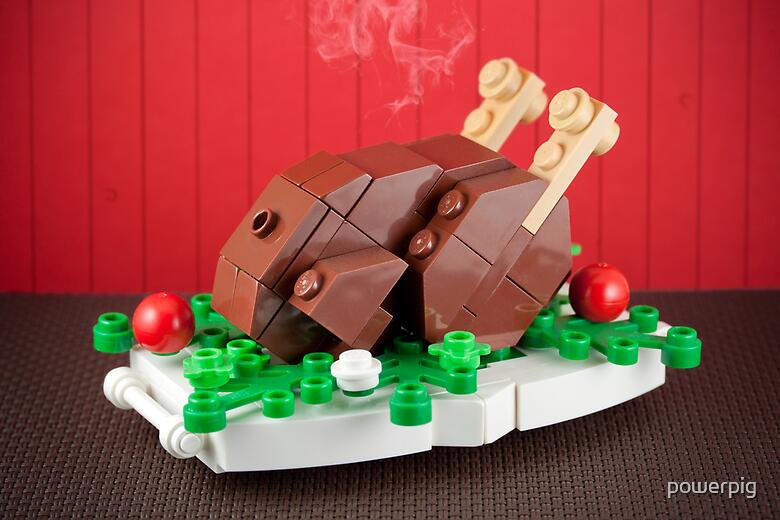 A Proper Turkey by powerpig
Some of us are already waking up to face the onslaught of food and festivities, while others are arranging the cookies and milk and checking Santa's whereabouts on Google. Wherever you are in the world, we hope you'll have the opportunity to spend some well earned downtime with friends and family over the next few days – and that you find a few tasty morsels of inspiration under the tree. Thanks for making another year on RB rather awesome.
Have a safe and happy holidays,
From all of us at Redbubble

PS: We'd love to see how you're spending the holidays in your part of the world. If you have a spare moment during the festive madness, please do share your pics in the comments below.