A Collection of Crows, Ravens and Jackdaws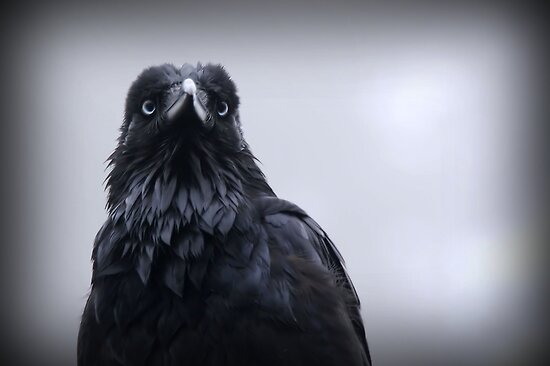 Crow protector by Robyn Lakeman
For centuries, birds from the Corvidae family have featured heavily in folklore, art and mythology. Their presence has symbolised everything from death, war and reincarnation to power and kindness. It's little wonder a creature so strongly associated with symbolism has also intrigued artists and designers and has proven powerful subject matter for all types of creative works. This collection highlights some amazing artwork on RB featuring crows, ravens, jackdaws and their relatives.
---
If you'd like to leave a comment for an artist, add a work to your favorites, or buy any of these works, just click on the individual images to visit the work pages. And if you enjoy this collection, please feel free to share this post using the tweet and like buttons at the top right of the page.

From the Raven Child by adamned-art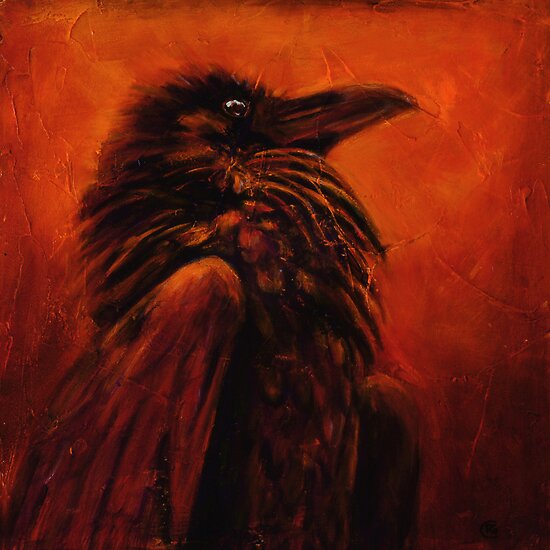 Raven Frees the Light by Rosemary Conroy

Killing Lies by gagman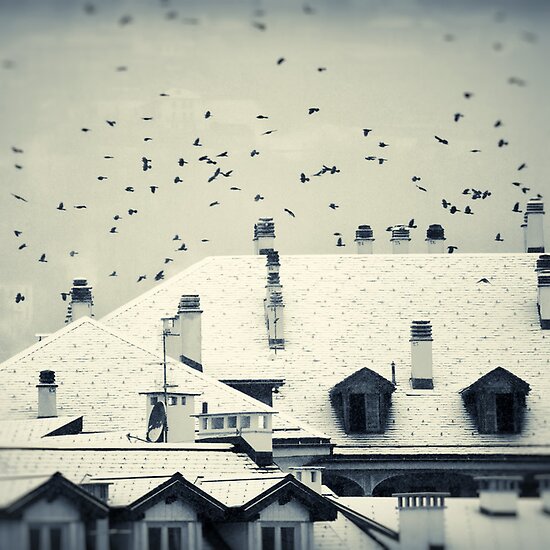 Winter roofs by Silvia Ganora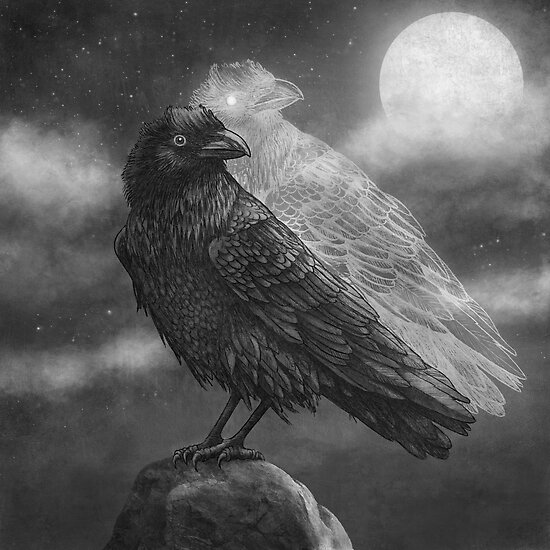 Night Raven by Terry Fan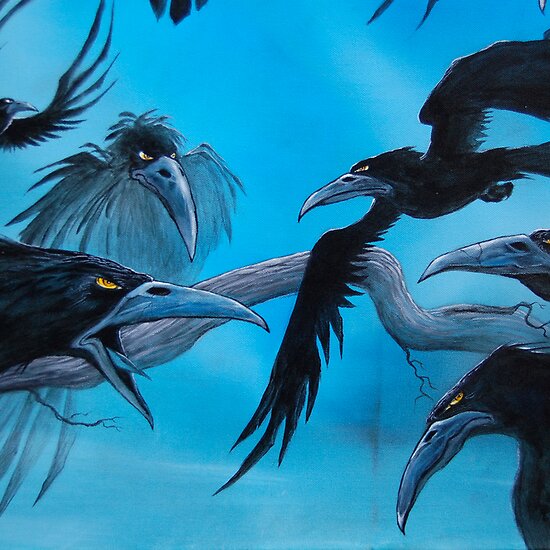 Detail 13 crows by Bornonahighway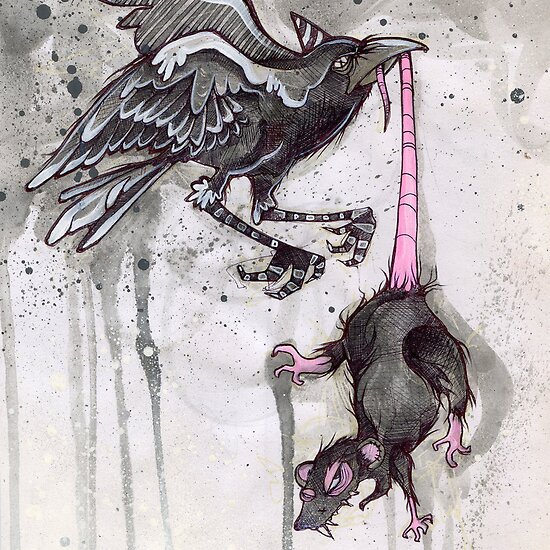 ink & paper 4 by phresha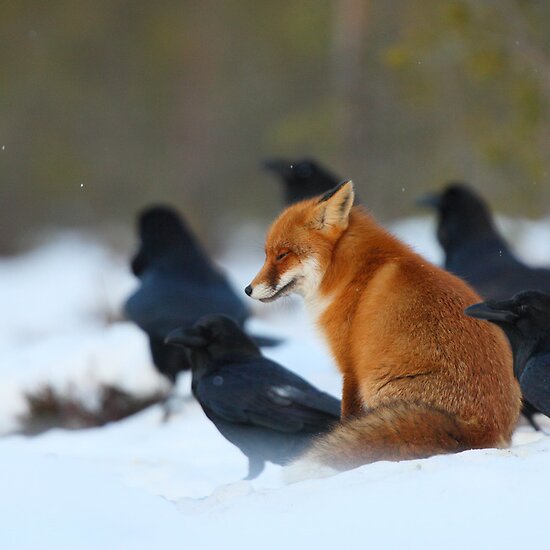 Moment with ravens by Remo Savisaar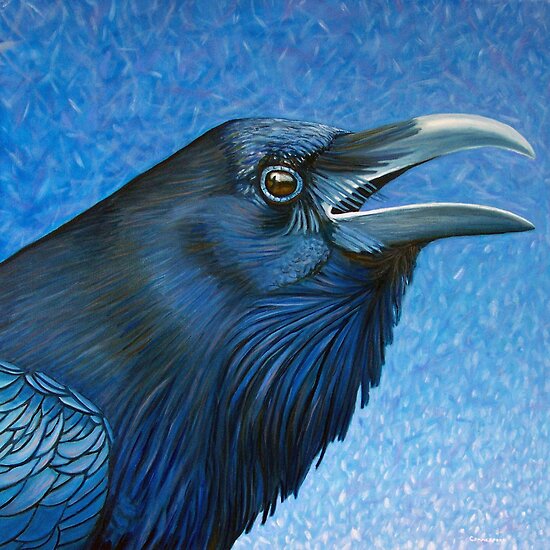 A Ravens Prayer by Brian Commerford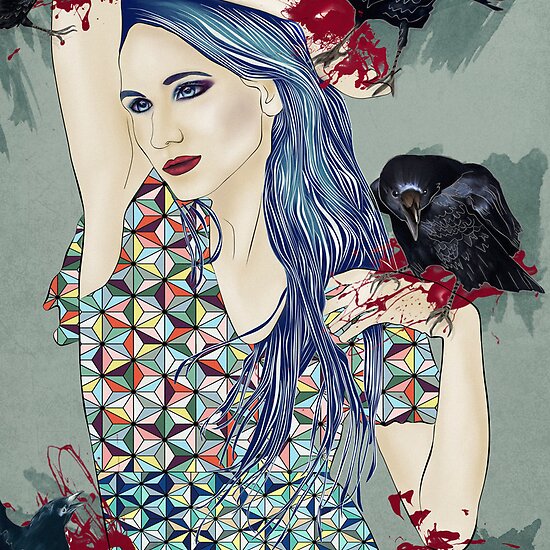 larynx by ab-type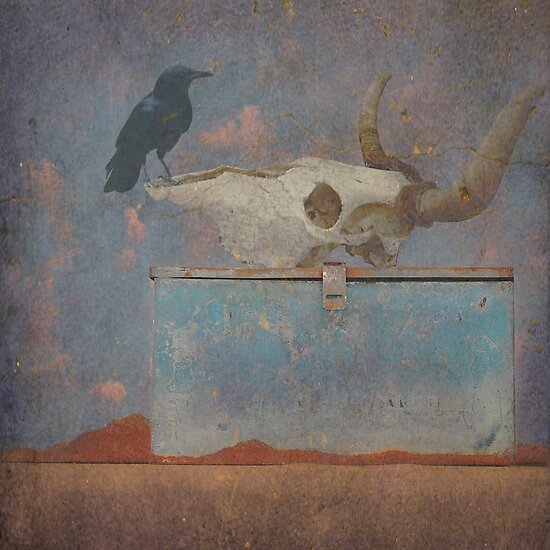 Drought revised by Jeff Burgess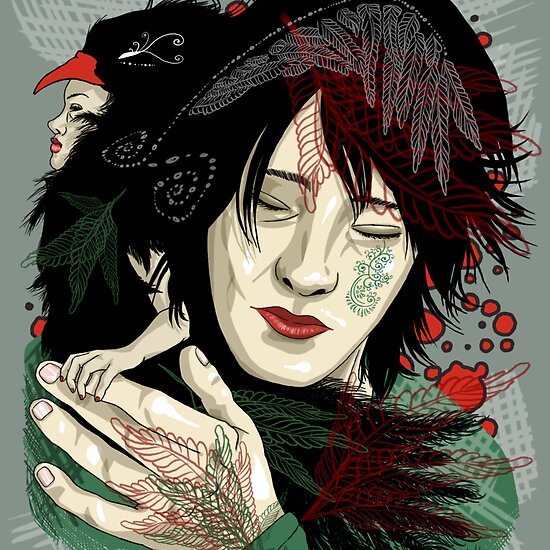 Protection by Vlen

Living High by Trish Mistric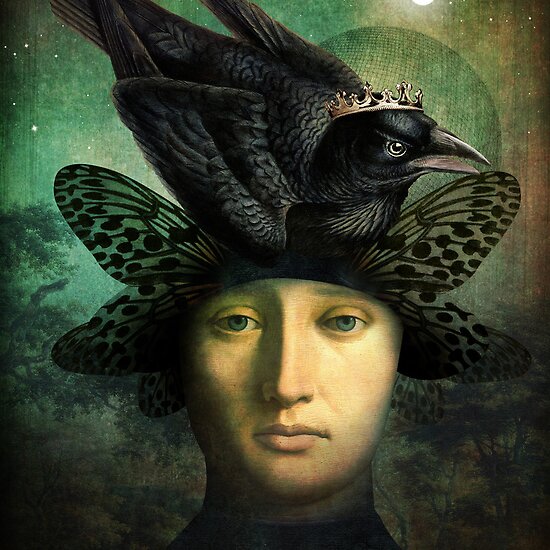 Der Rabenkönig by ChristianSchloe

Nevermore by SykoGraphx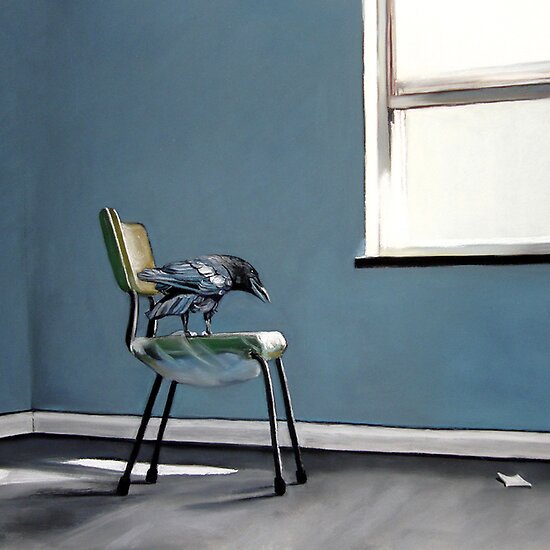 Raven by ria hills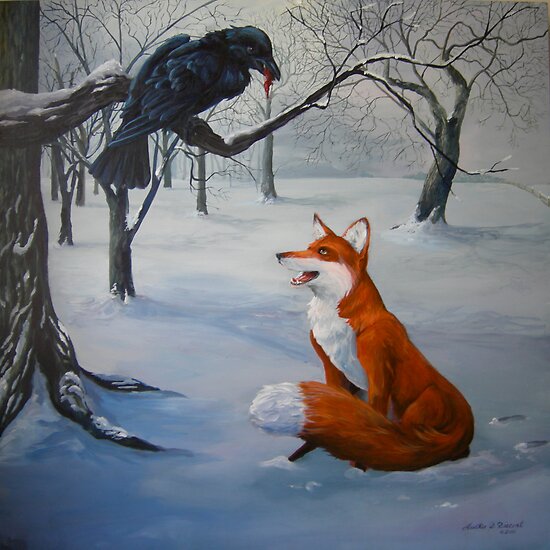 Flattering the Crow by Heather Rinehart

A Mind Is A Terrible Thing To Taste by mdcindustries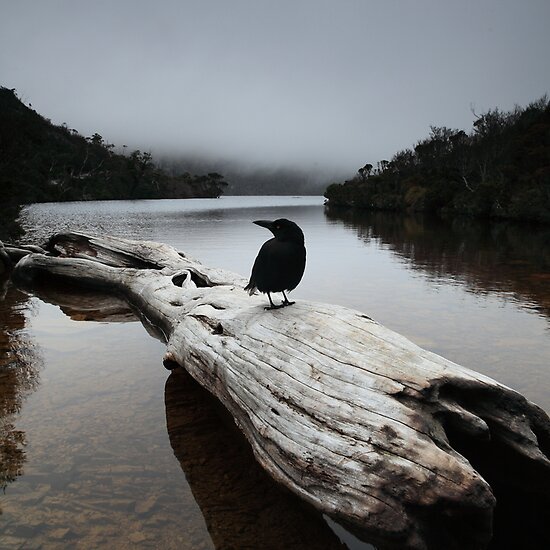 The blackjays log by David Murphy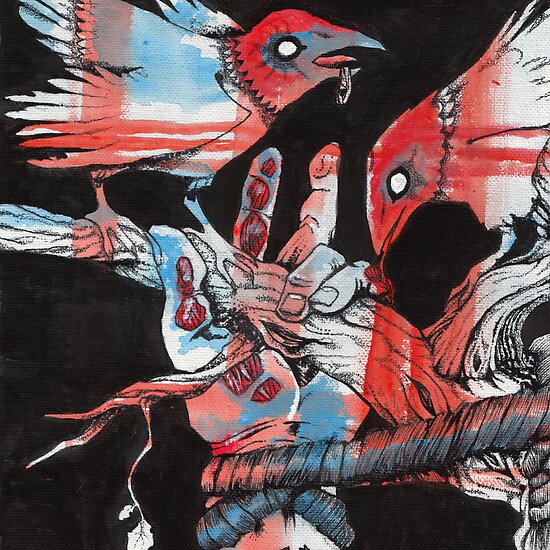 Negative Space by Lianne Booton

Kings by ghost4hire

Study of a Raven by artbyakiko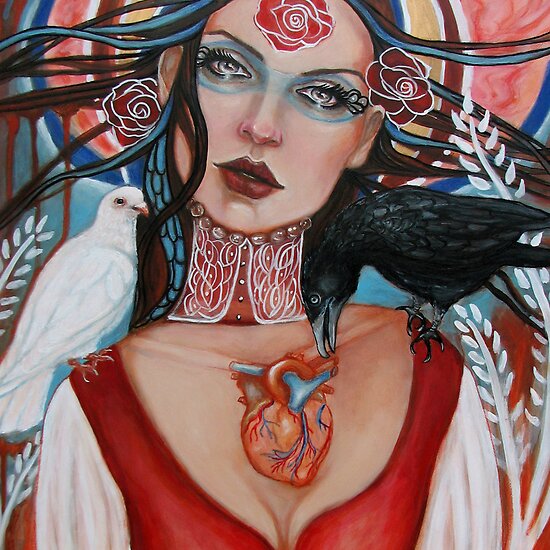 Mary, Queen of Sorrows by MoonSpiral

Raven by Morten Gjul

Murder Of Crows by Malkman

Skelecrow by ZugArt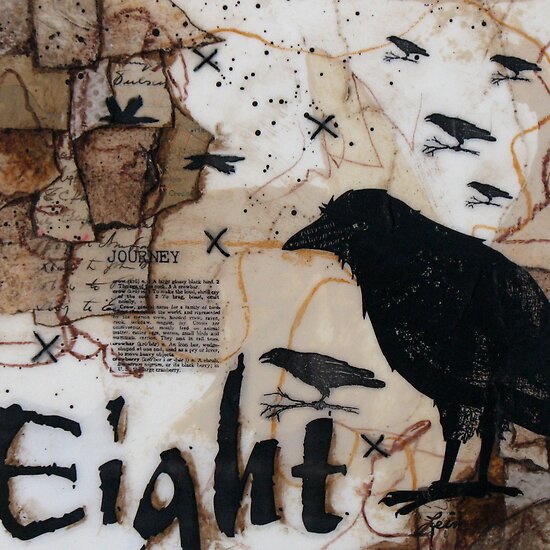 Crow Count Eight by ladycrow4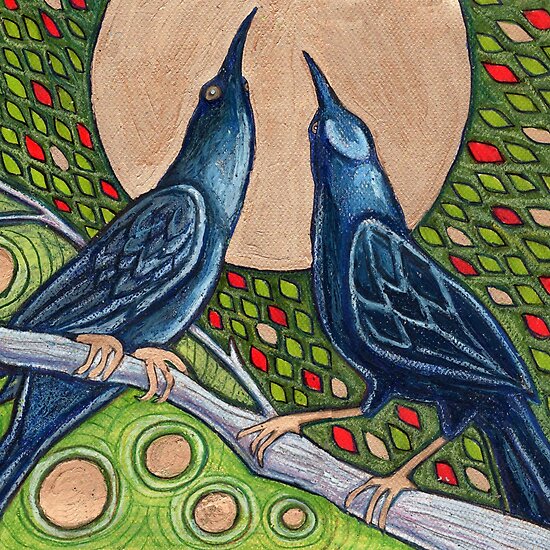 Duet by Lynnette Shelley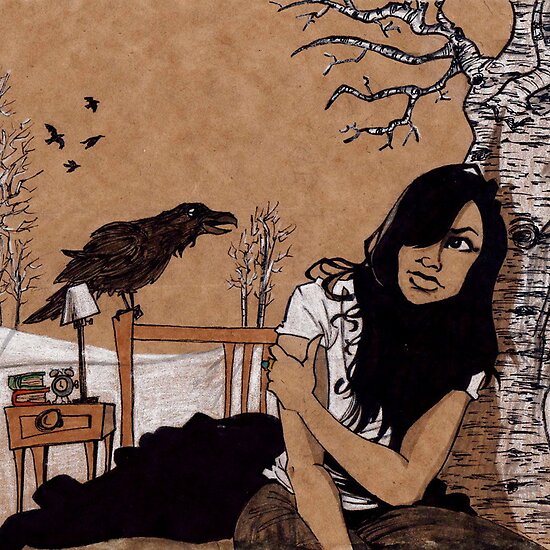 Kaija by OneUpOneDown
RB is home to many more artworks featuring crows, ravens, jackdaws and other members of the Corvidae family. Have you featured these birds in your own work and if so, why did you choose them as subjects? What do they symbolise? Do they feature in your favorites or are there any works you think we should know about? Let us know in the comments below. And if you're looking for further inspiration, venture over to the Raven Heart group for more.

Enjoy this post? You may also like:

---
Subscribe to the Redbubble Blog RSS Feed for a regular helping of art and design inspiration.
---