Let the Games Begin! A Gallery of Sporting Images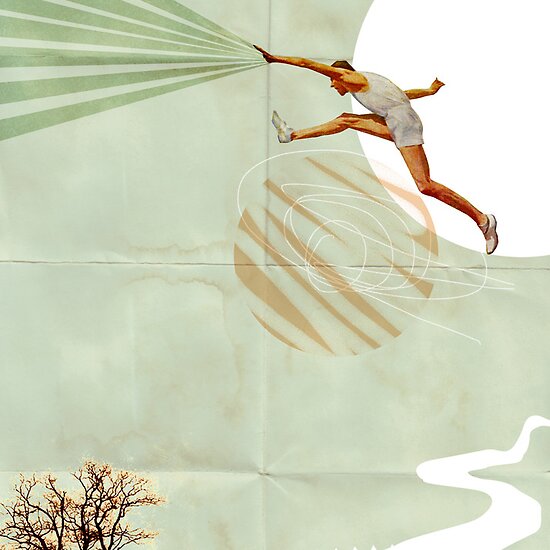 You Can Do It by stibou

David Beckham on a boat dressed like 007, The Queen parachuting into the stadium, Dizzee Rascal, JK Rowling, The NHS, rocket packs, Mr Bean and real live sheep. Blimey. After an epic opening ceremony you could be forgiven if you momentarily forgot that the next two weeks are all about sport. Focus people, FOCUS! The collection of images below reminds us of the years of training, commitment, sweat and tears behind the coming bombardment of athleticism. It's also designed to honor everyone (professional or not) with a dedication to their chosen sport. So before we all get struck down with Olympic fatigue, sit back and enjoy a collection of images celebrating all things sporting.
---
If you'd like to leave a comment for an artist, add a work to your favorites, or buy any of these works, just click on the individual images to visit the work pages. And if you enjoy this collection, please share the post using the tweet and like buttons at the top right of the page.


Big Stadium by Nicholas Lever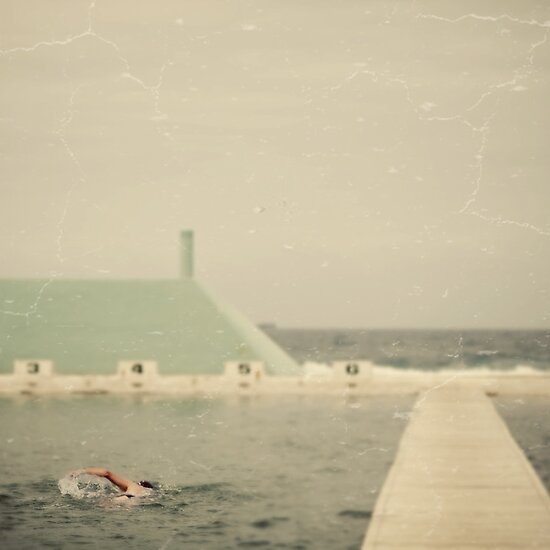 This Is Yesterday by Naomi Frost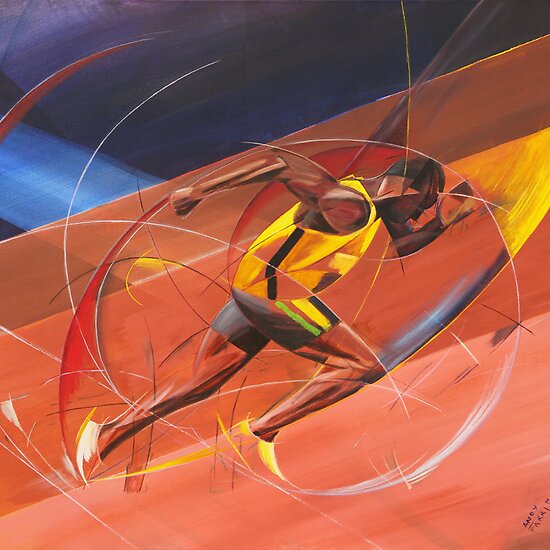 Faster by Andy Farr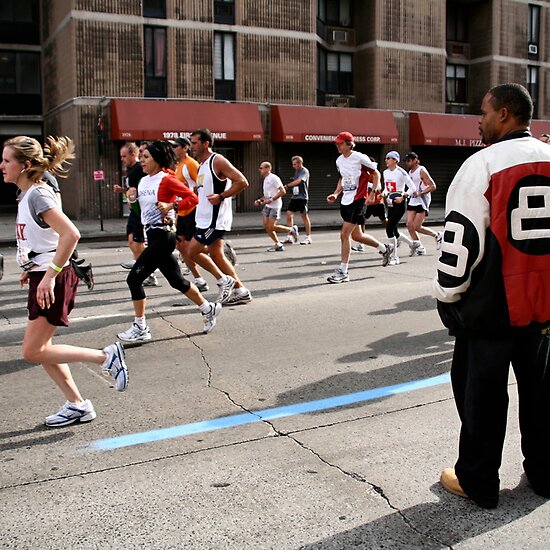 Marathon New York by Elodie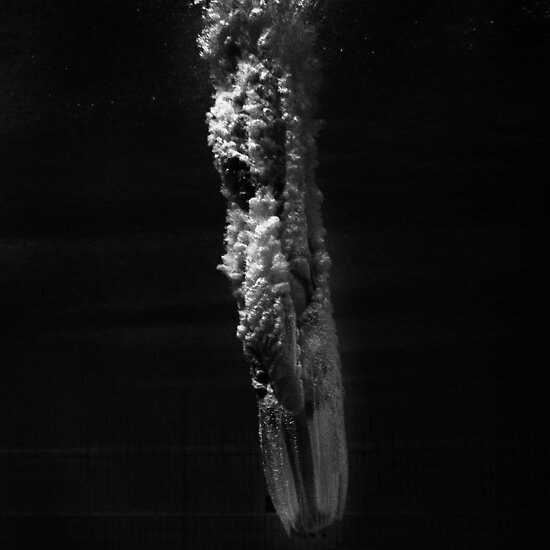 Only those risking to go far will ever know how far they can go by Duane Hart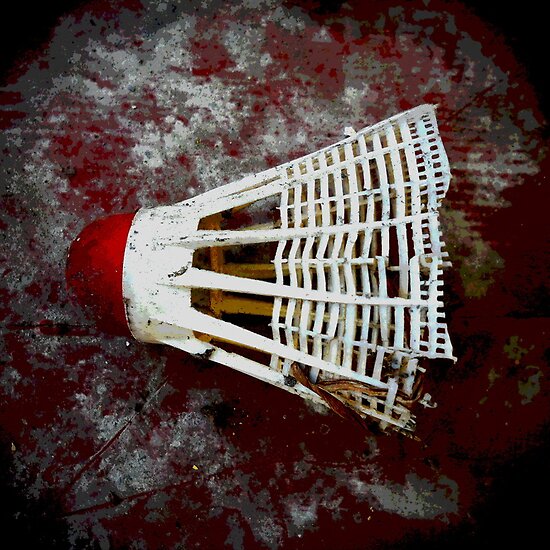 Badminton by Carsten Ottesen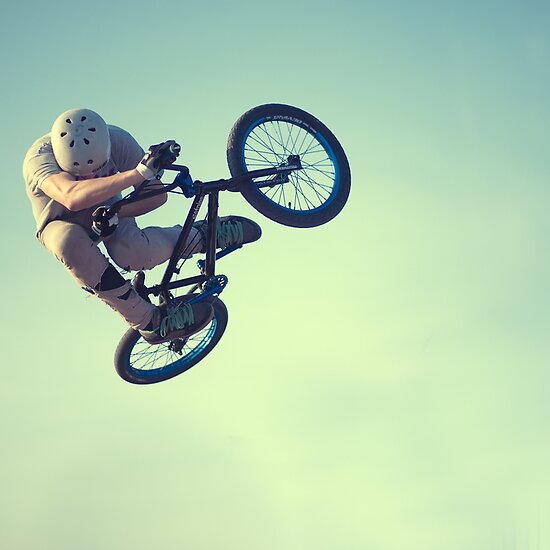 Flying by Bh3X Photography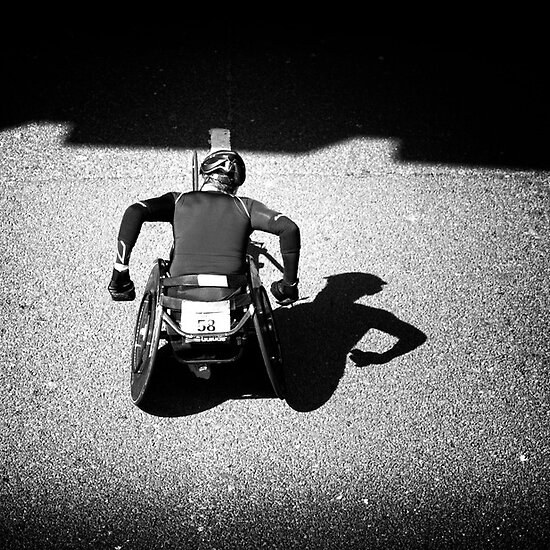 Wheelchair Athlete London Marathon 2012 by cameraimagery2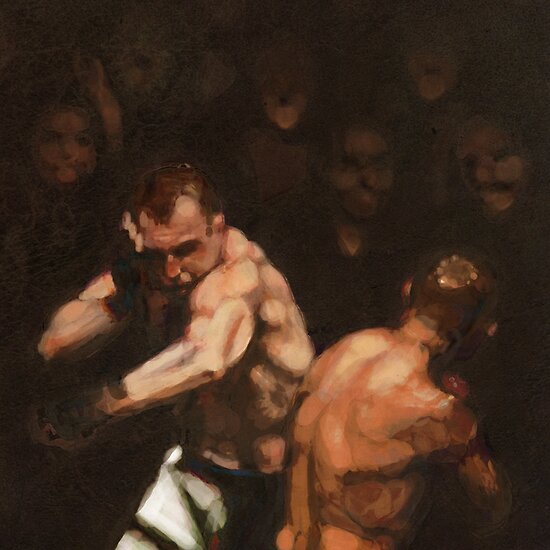 MMA by Megan Glosser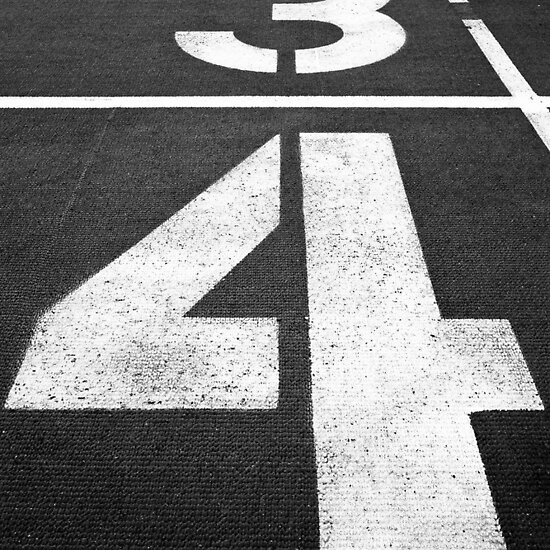 Track by Pierre Bourgault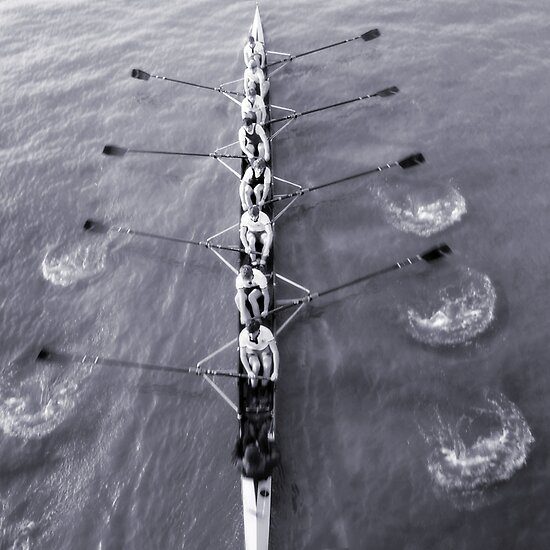 Rowing by Lucy Hollis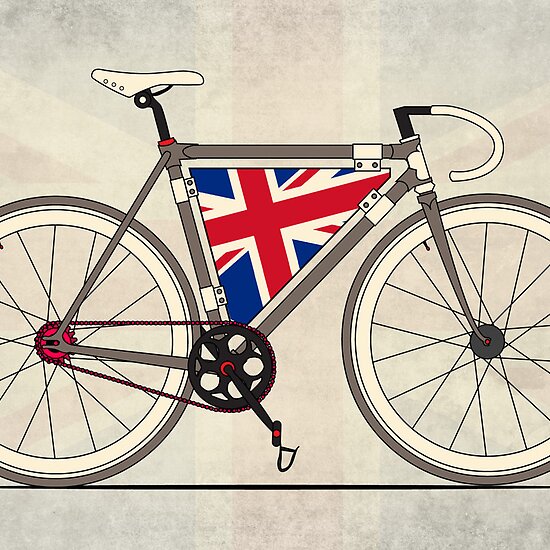 Love Bike, Love Britain by Andy Scullion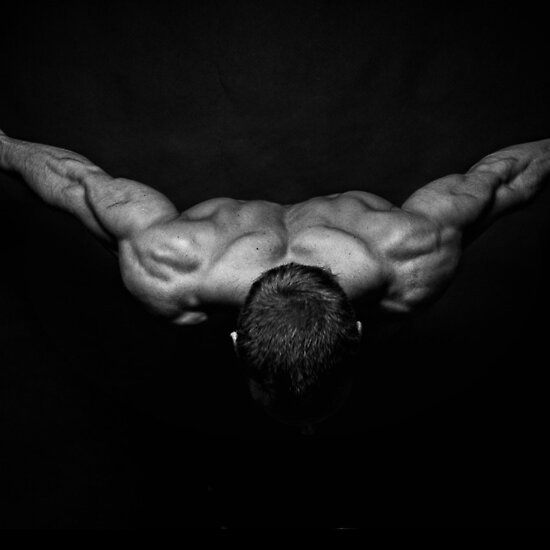 Eclipse Into Eternity by Andrei Vishnyakov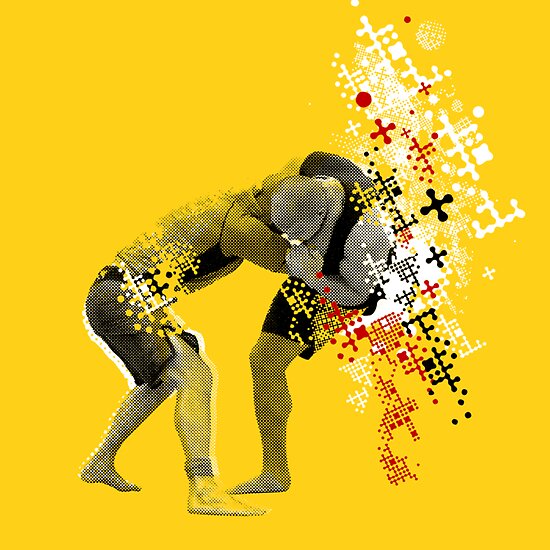 NO GI GRAPPLING POSTER by Willy Karl Beecher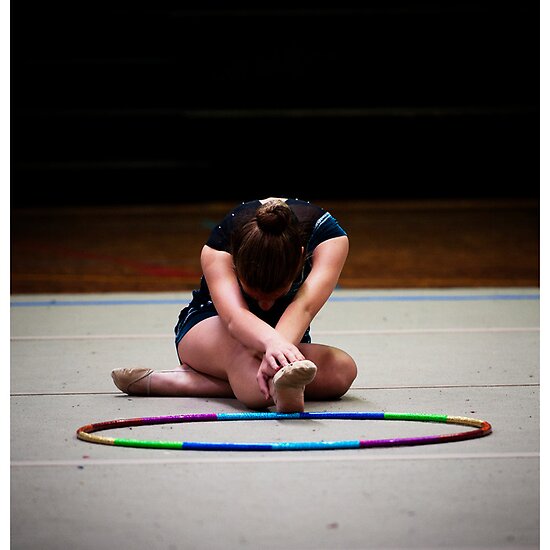 A Stretch by Craig Fletcher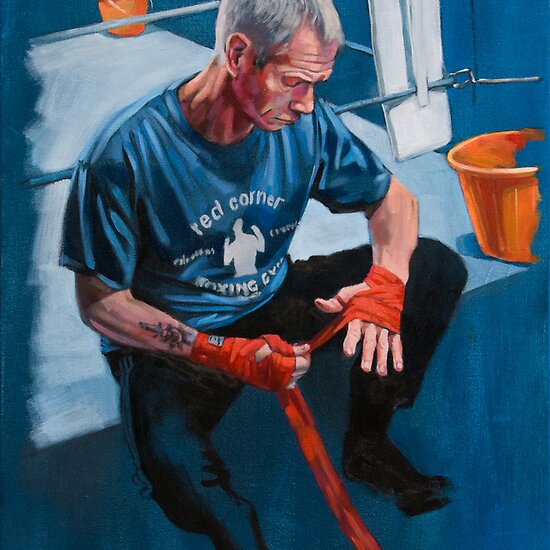 Red Wraps by Andy Beck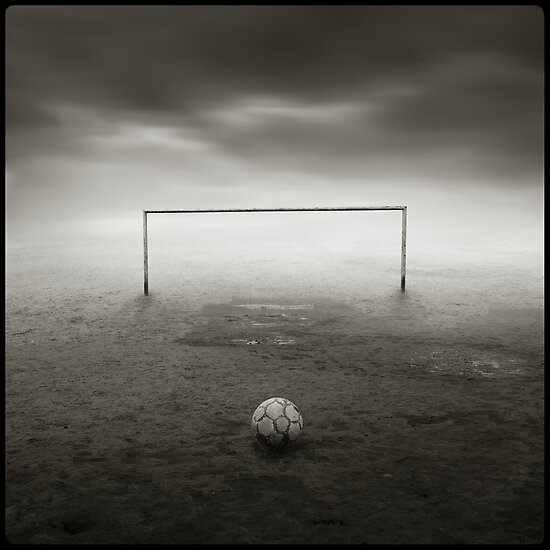 goool? by ArtPhoto by ArtPhoto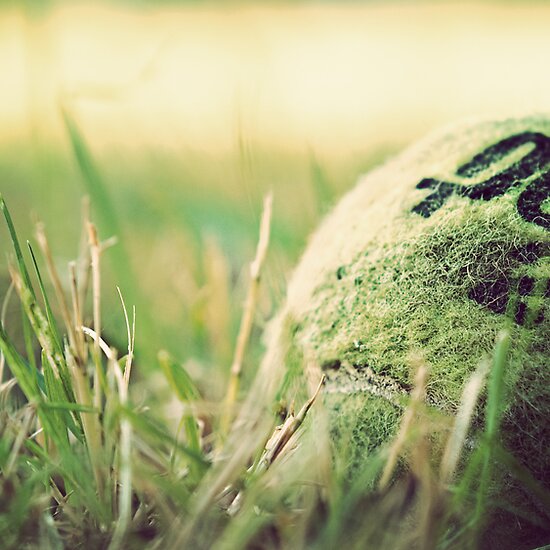 forgotten love by jerrydeese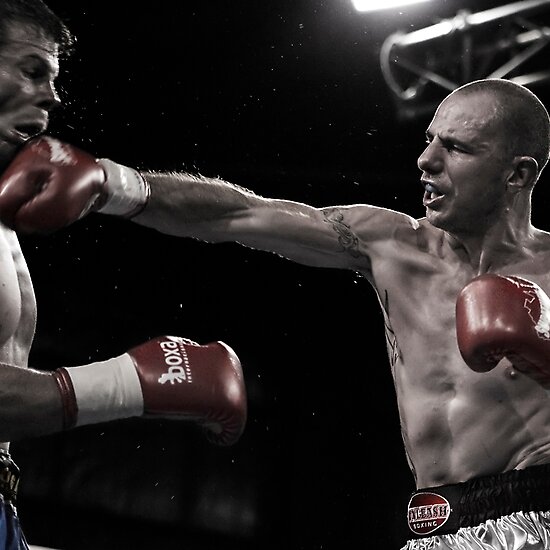 Jaw Breaker by luis ferreiro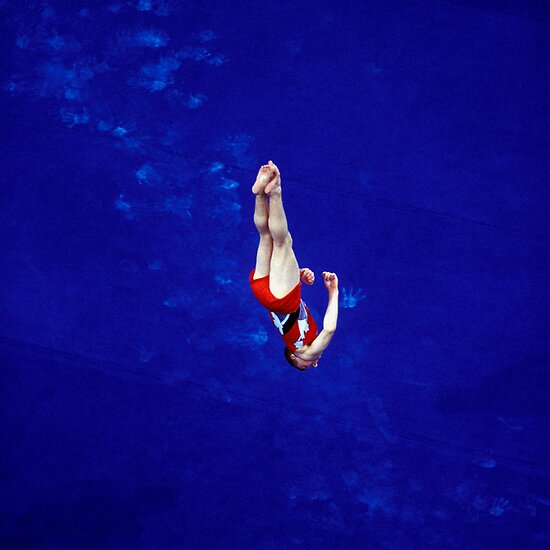 Somersaulting gymnast by EileenLangsley

Wheelchair Basketballer by Andrew Davoll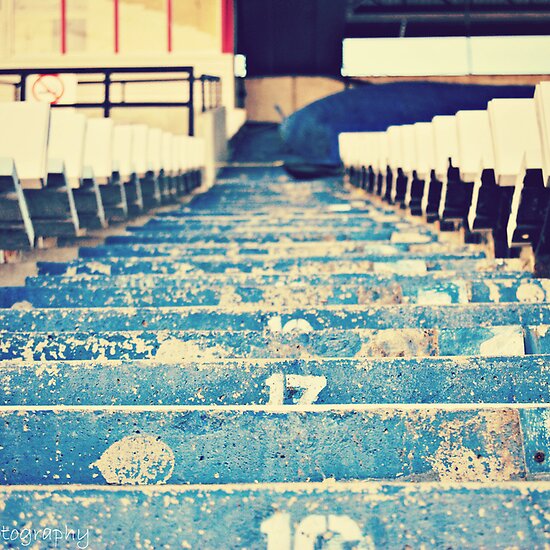 Crumble – Downtown Ottawa by Liamspero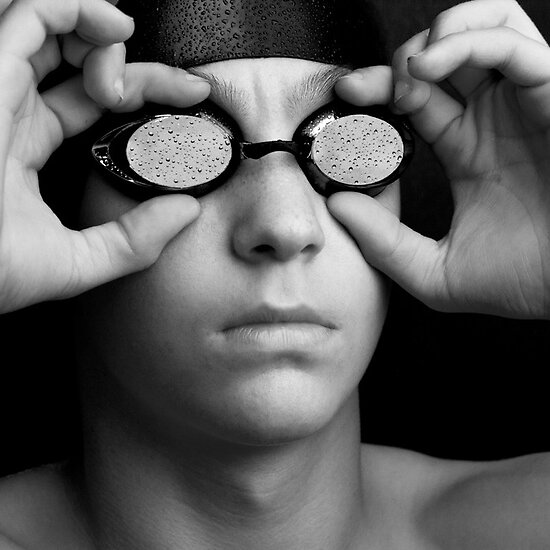 Swimmer in Thought by RPAspey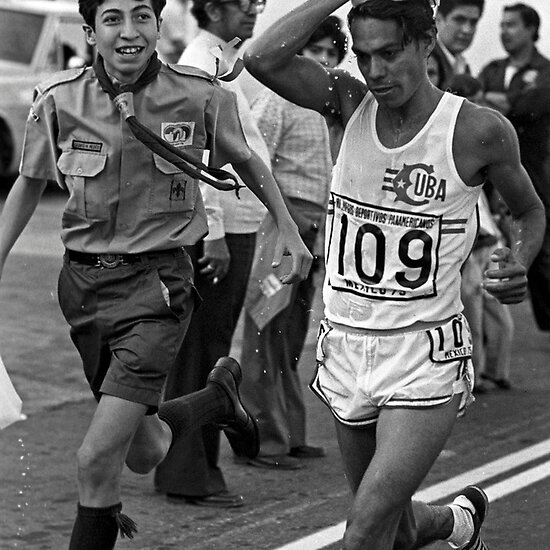 Gold by photosbytony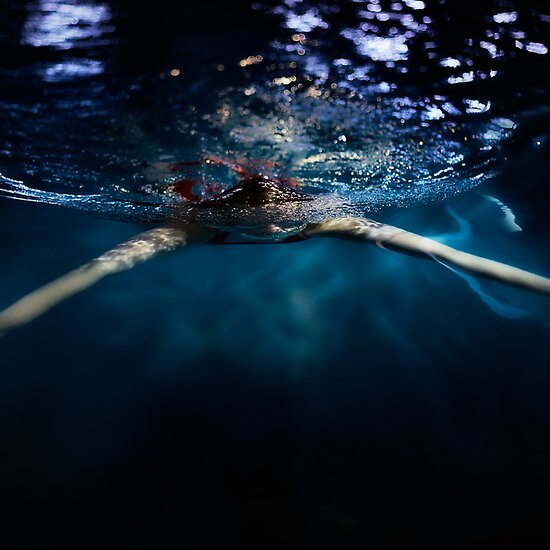 Emergence by Ian English
These images are just a small selection of all the sporting themed works on Redbubble. We know there are many more out there so we'd love to see your favorites. If you have any suggestions, please do share them below. See our handy guide on posting images and links if you need a hand.
This collection was complied by by Beth Douglas and Natalie Tyler.
Enjoy this post? You may also like:

---
Subscribe to the Redbubble Blog RSS Feed for a regular helping of art and design inspiration.
---