30 Spooky Artworks for Friday the 13th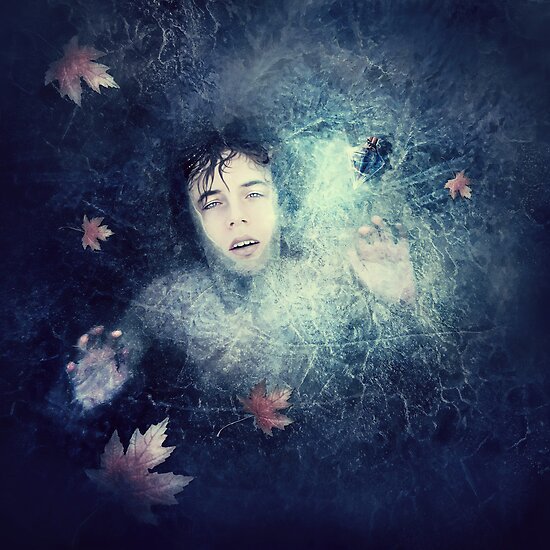 Beneath the Ice by gingerkelly
Throughout history, twelve has been the number of wholeness; the twelve months of the year, twelve hours on the clock and the twelve gods of Olympus have complimented the superstitious notion that thirteen is associated with bad luck. From the Last Supper myth that seating thirteen guests at dinner will result in one death of a diner, to the fact that thirteen turns make a traditional hangman's noose, the number thirteen fills many with fear. When it comes to days of the week, Friday is also shrouded in superstition, so combine the two and it's not surprising that Friday the 13th is associated with bad luck and all things eerie.
To mark this ominous date we'™ve collected a bunch of the spookiest, creepiest, most unnerving images from around the bubble. Move away from the windows and be on the lookout for black cats. We've got your Friday the 13th covered.

---
If you'd like to leave a comment for an artist, add a work to your favorites, or buy any of these works, just click on the individual images to visit the work pages. And if you enjoy this collection, please feel free to share this post using the buttons at the top right of the page.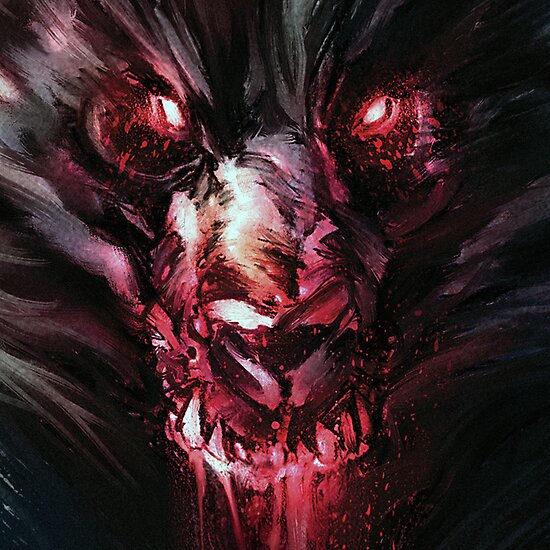 Werebear by Chris Wahl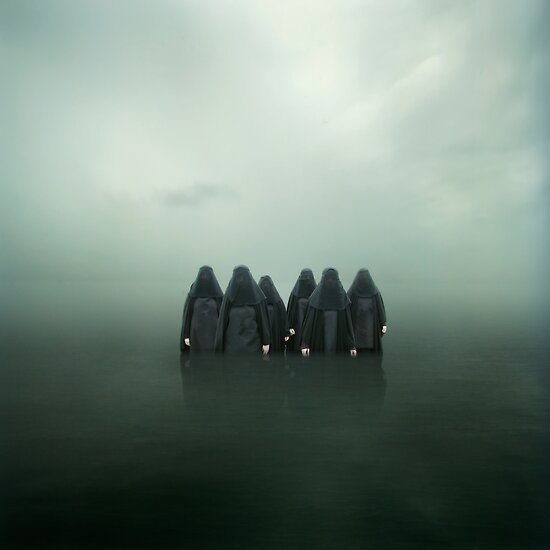 The Dead Sea by Dwarkan

self portrait double exposure by AdelinaKrupski

The Bee Queen by Bethalynne Bajema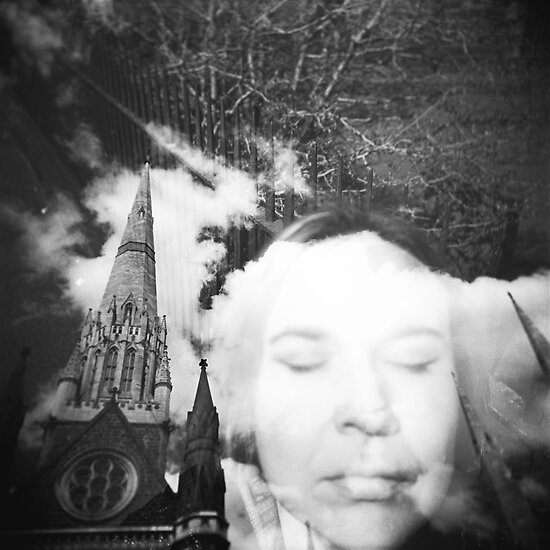 Eyes I dare not meet In Dreams by sandybirze

Lucky 13 by deerokone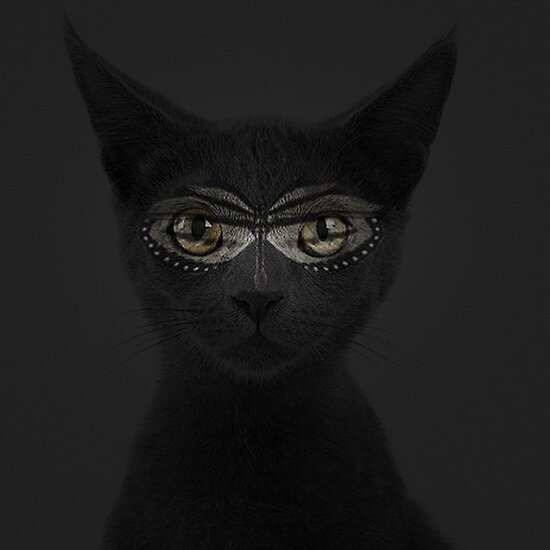 BatCat by Mark Skay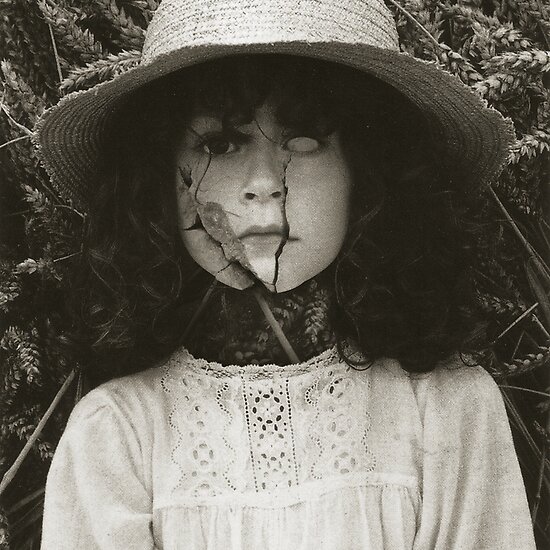 Country Girl by Peter Horsman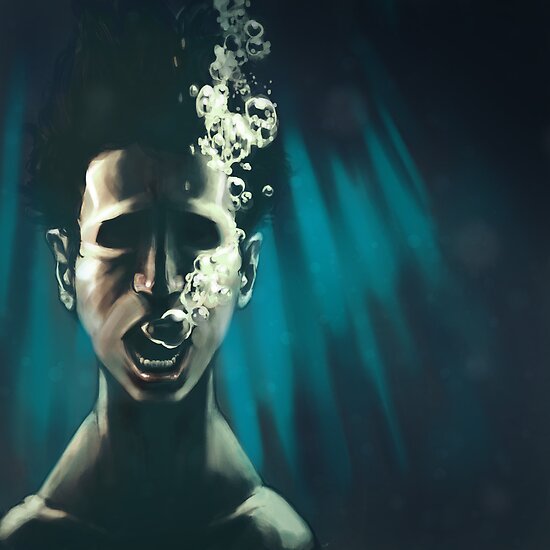 Submerged by 2DForever

judgement hour by Heather King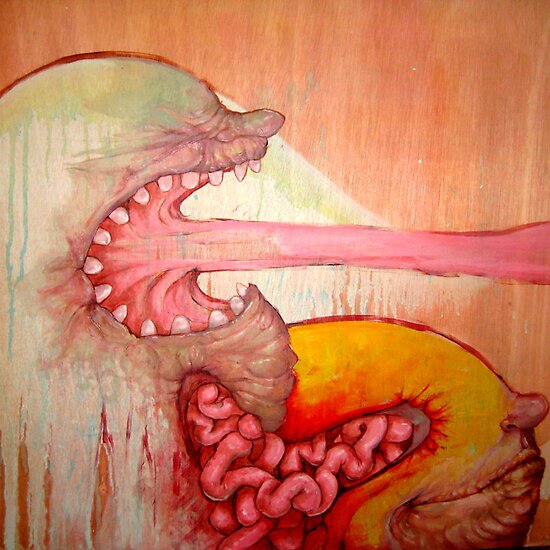 Happily married by KillerNapkins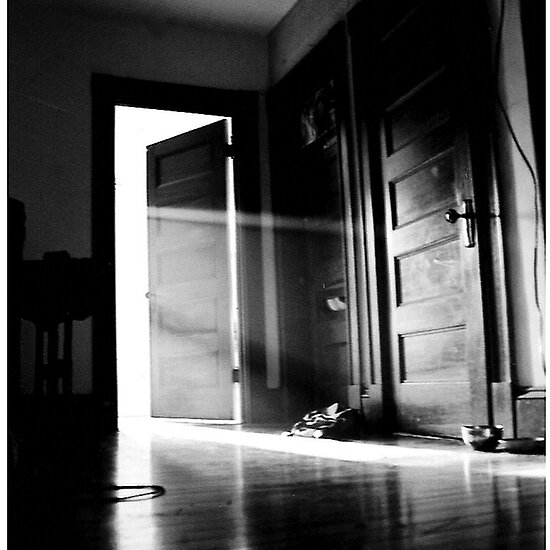 The Light by ccostello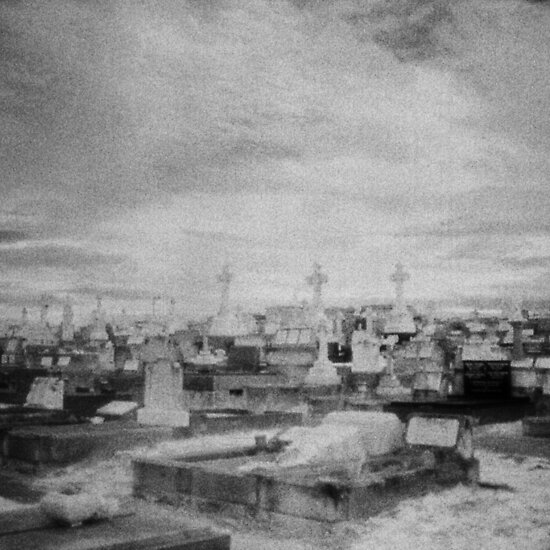 there be places for angels to weep in my garden of dreams by Juilee Pryor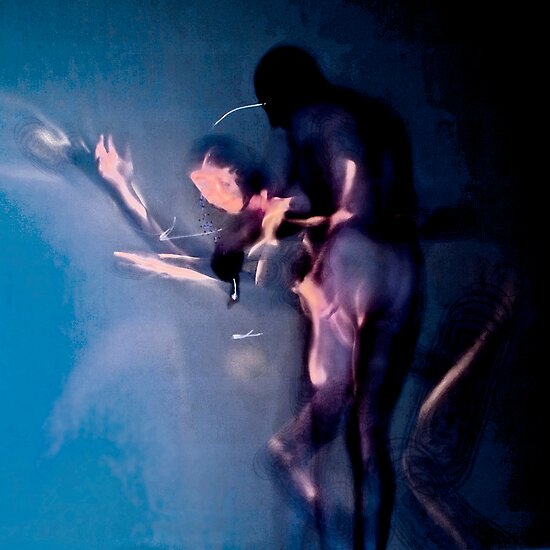 I paint my canvas with tears by Roy Skogvold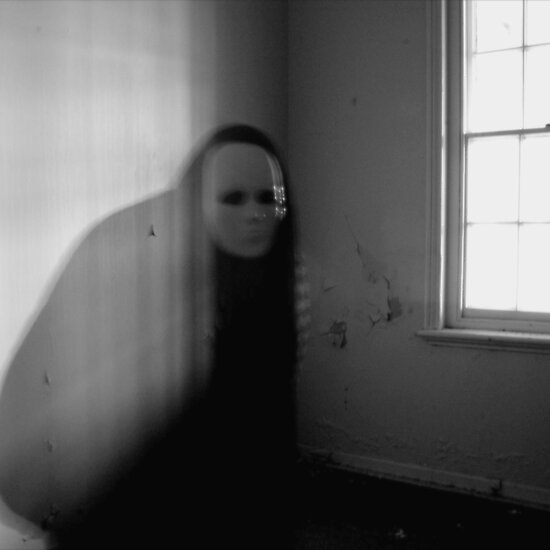 They're Baack… by Jane Keats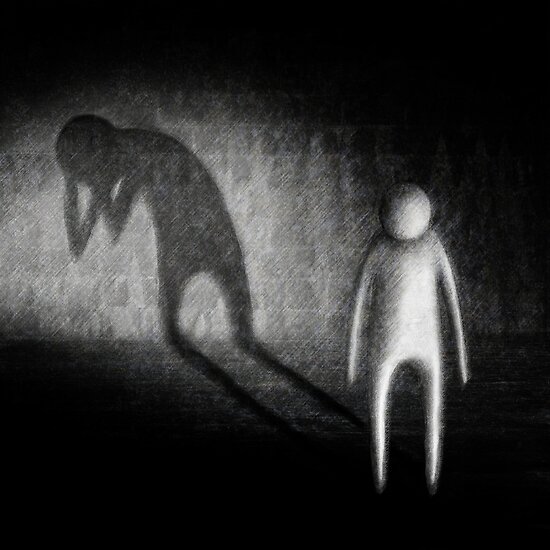 Inside by TimD

Anxiety by Rob Stanley

Horror Hands by rubyred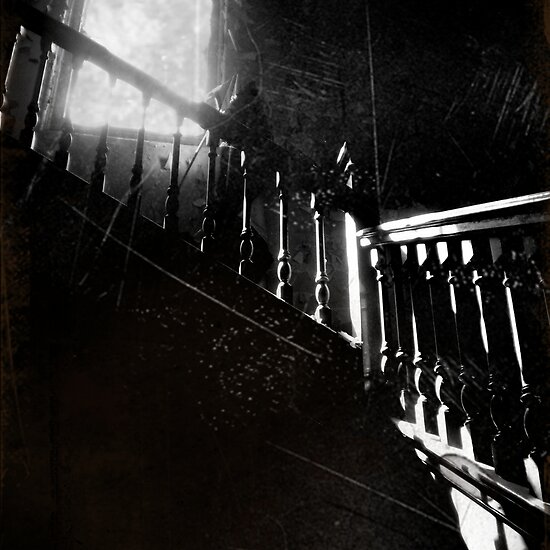 The Ascent: West Park Asylum by Josephine Pugh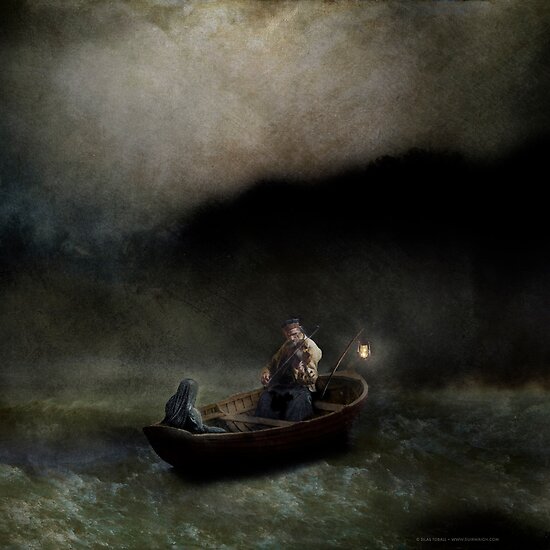 Charon's Lullaby by AngiandSilas

giant by D M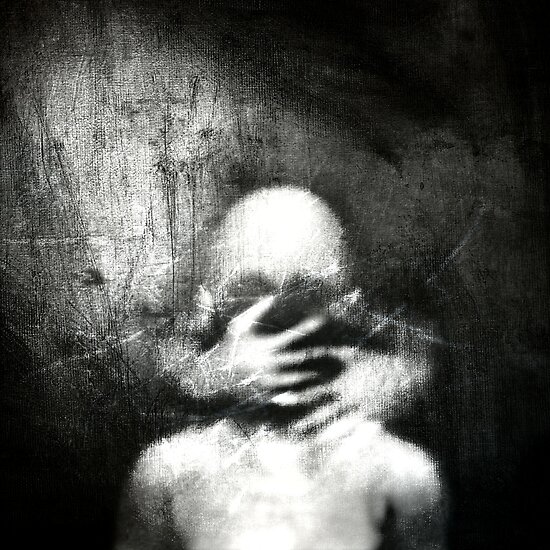 Faces in the Mirror by Cameron Gray

Purgatory by Julian Holtom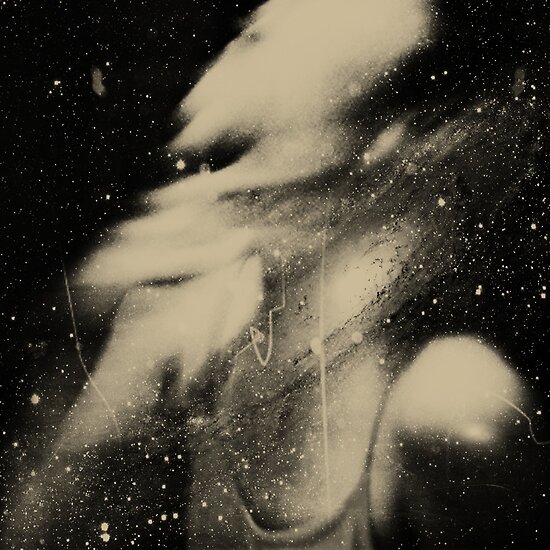 0409 by ghastly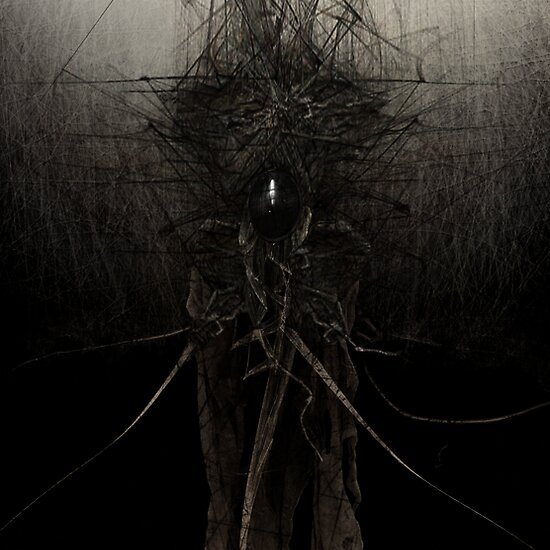 The Nagual by Talonabraxas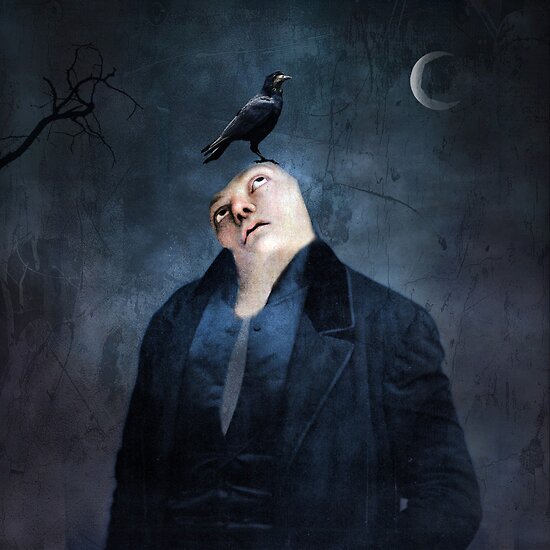 No Title 104 by Headcrime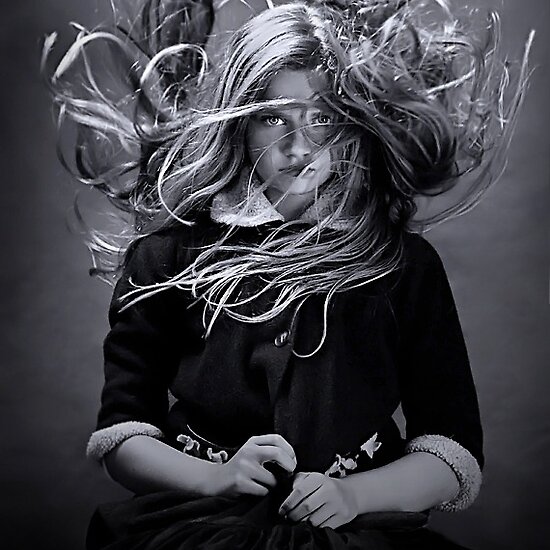 Turmoil by Jennifer S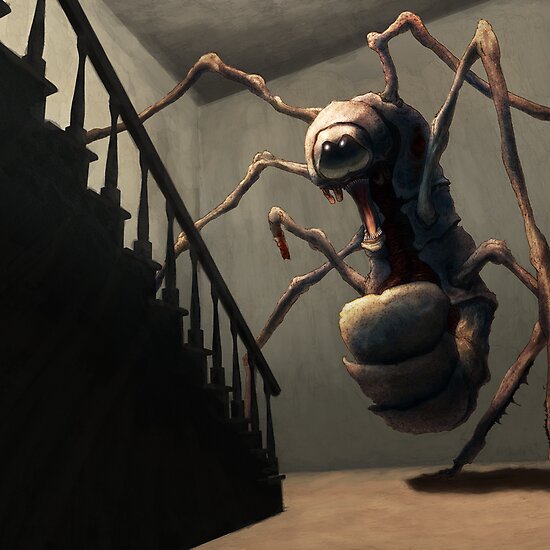 The Ungrateful Patient by Ethan Harris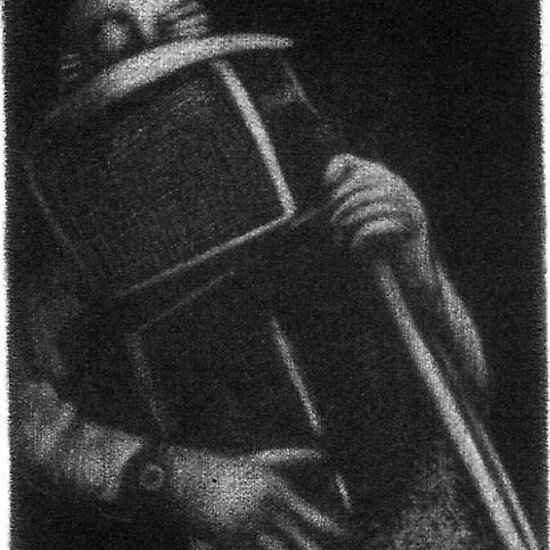 Bee Keeper by Anthony DiMichele
Are there any similar works in your favorites? We'd love to see your favourite spooky, creepy or eerie artworks by other artists in the comments below. Need help? See our handy guide on posting images and links. And you'll also find more inspiration in these groups:
More Recent Posts from the Redbubble Blog:

This collection was collated by Beth Douglas and Natalie Tyler. See more in the series here.

---
Subscribe to the Redbubble Blog RSS Feed for a regular helping of art and design inspiration.
---