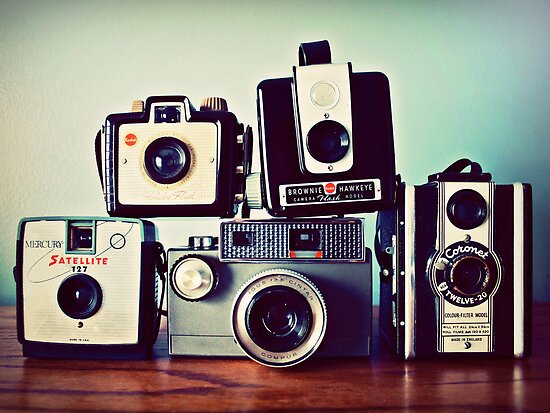 pretty things by bethany helzer
As early as the 13th century, theological writings have speculated that the Devils magic is used to imitate and insinuate himself, even after the ancient Greeks had been drawing through a lens of visual manipulations for centuries before. The camera has been devilish, tricky and specialised since it's very humble beginnings and we'd like to give a nod to our divisive, intricate friends. This collection pays homage to the powerful format of photography, from early Italian Camera Obscura to the latest in lense curviture, this collection highlights the best works of art on the faithful camera, and the methods and mechanisms we turn to see ourselves, and the rest of the world, through the lens.
---
If you enjoy this collection, please feel free to share this post using the tweet and like buttons at the top right of the page. And if you'd like to leave a comment for an artist, add a work to your favorites, or buy any of these works, just click on the individual images to visit the work pages.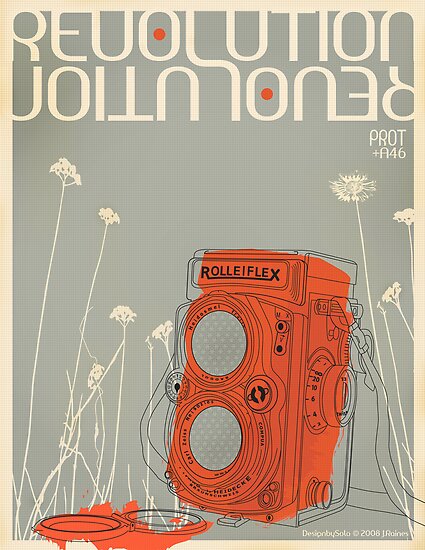 Revolution by DesignbySolo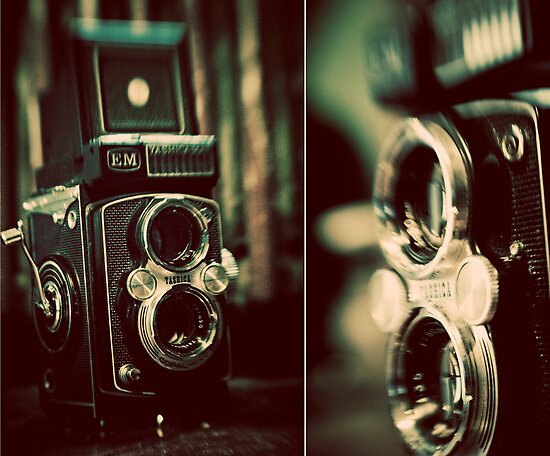 intage fascination by Shannon Holm
11 reasons to smile by Tim Heraud
Photographer Grrl by bexish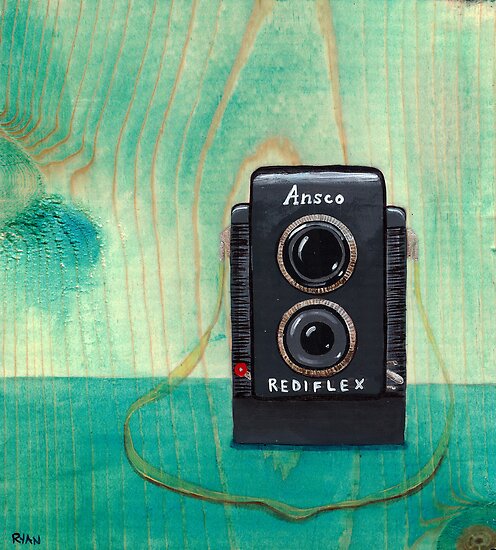 Ansco Camera Painting by Ryan Conners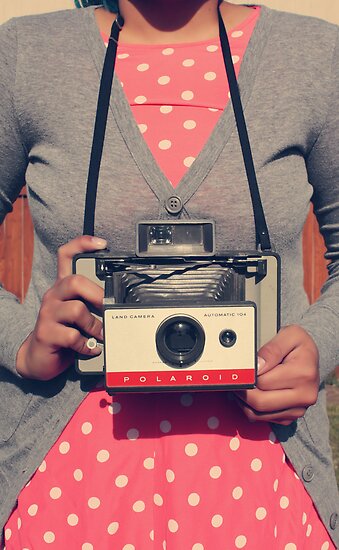 Smile by kcee
Retro Rolleiflex – Evolution of Photography – Vintage by Denis Marsili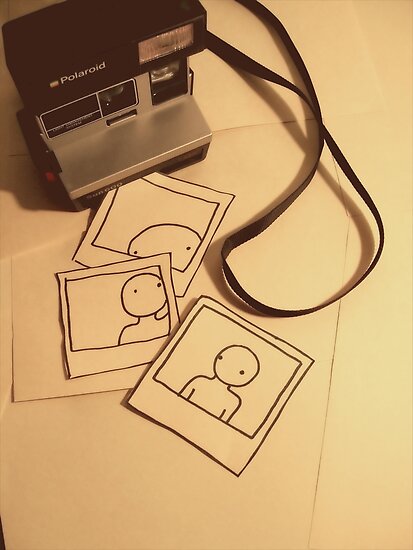 Polaroid by Stephen C.T
Wind, focus, set shutter speed and aperture, cock shutter mechanism, press shutter release, wind… repeat by Dan Coates
Instant Art by fixtape
exploded rolleicord by mickaelcorreia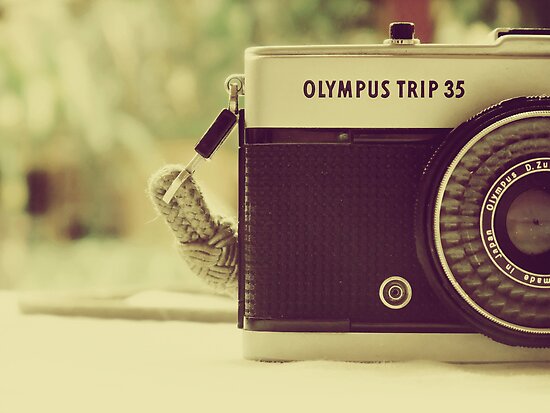 olympus trip 35…. by Dorothea Baker
Hassel by panaromic
Lubitel addict by mickaelcorreia
Capture by Jem Wright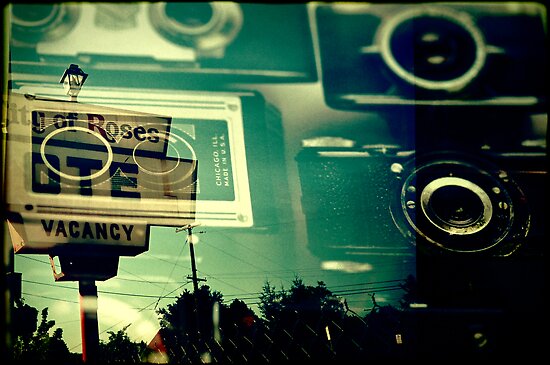 Camera Vacancy by PeggySue67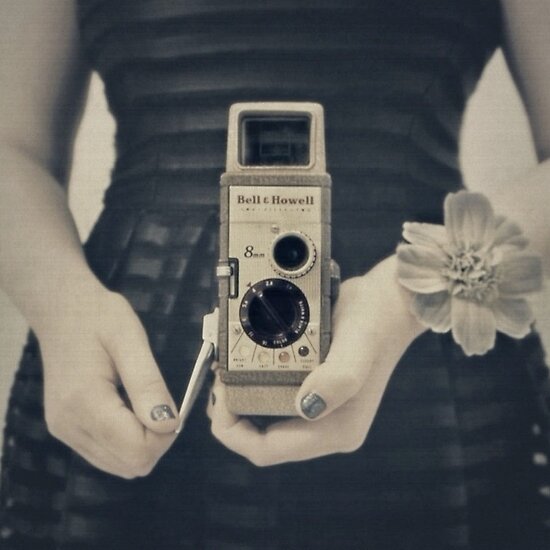 dis fromage by shann55
golden gate bridge by kristinemay
smena 8m by panaromic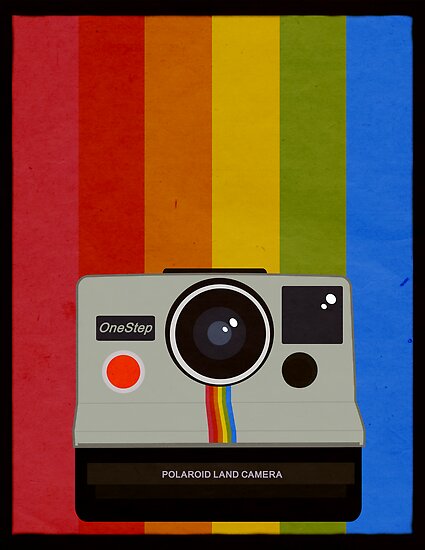 polaroid. :vintage by JayLynn Widmark
la prise de vue by sasufi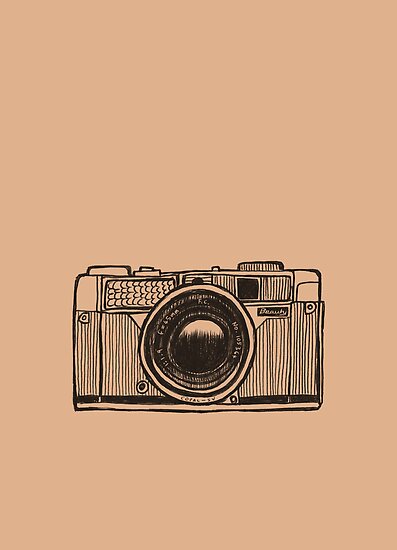 Beauty Lightomatic II by Steve Leadbeater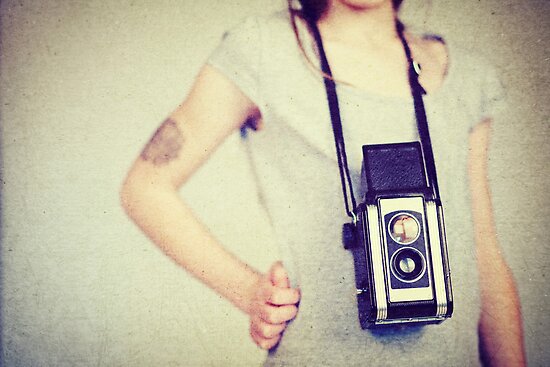 Vintage camera by Sharonroseart
Canonet White by panaromic
Manual Lens Photographer by vincef71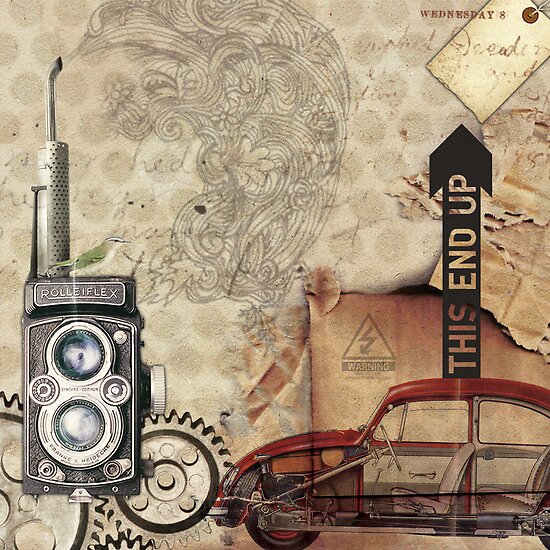 This End Up by Sarah Moore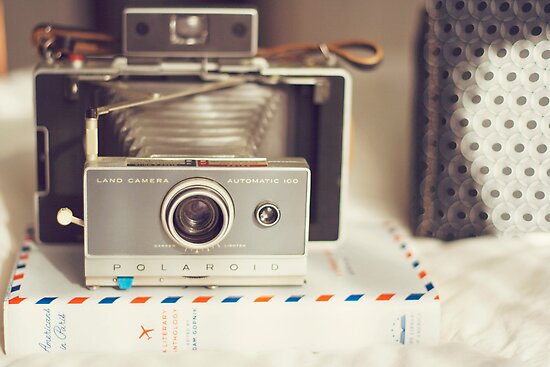 Memories Of Papa by Kristybee
Camera, cross section by columbus16
The Man With A Movie Camera by ixrid
This collection is just a tiny taste of all the camera themed works on RedBubble. Are there any similar works in your favorites? We'd like to invite you to share great typography by other artists in the comments below. Need help? See our handy guide on posting images and links.
Enjoy this post? You may also like:

---
Subscribe to the RedBubble Blog RSS Feed for a regular helping of art and design inspiration.
---