A Collection of Amorphous Creatures
Explorer by anderton

A Collection of Amorphous Creatures by Beth Douglas

Few things have been with humankind as long as the somewhat bizarre, imaginative expressions of amorphous creatures; not quite human, not quite monster, they live in the unpredictable realm of non-human hybrids. From their beginnings as cave paintings, to the latest in action-thriller beasts, these creatures have reminded us strongly of what we are, and what we are definitely not.
---
If you enjoy this collection, please feel free to share this post using the tweet and like buttons at the top right of the page. And if you'd like to leave a comment for an artist, add a work to your favorites, or buy any of these works, just click on the individual images to visit the work pages.
Ladybird by Alex DeSpain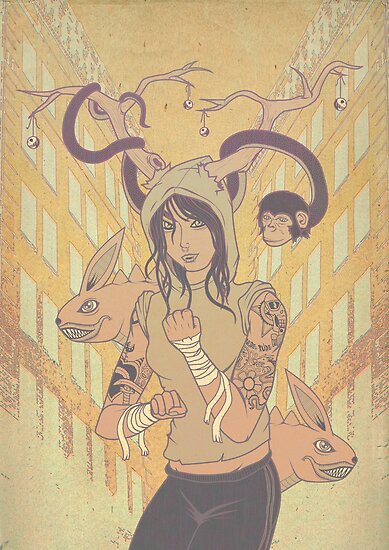 Tammazzo l'anima di pugni e tradimenti by andrea moresco
I, for one, welcome our amphibious alien overlords by Andy Hunt
Sibling Rivalry by Helena Babic
Incidere by andrea moresco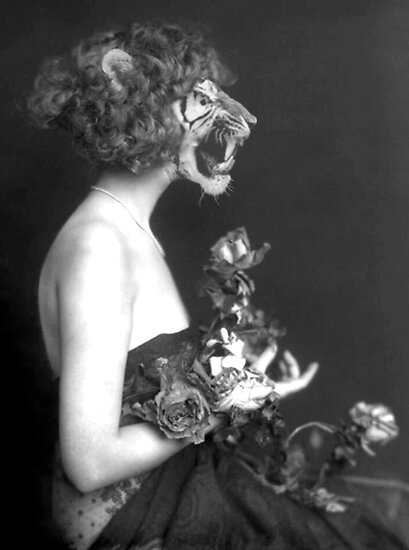 Tigress by ☼Laughing Bones☾
Sugar by Hanna Viktorsson
The Siren by Alice Carroll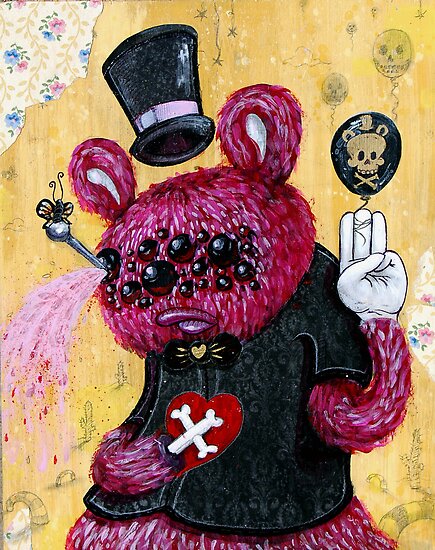 Cross my Heart & Hope 2 Die by Chris Brett
Venusa by Art1sm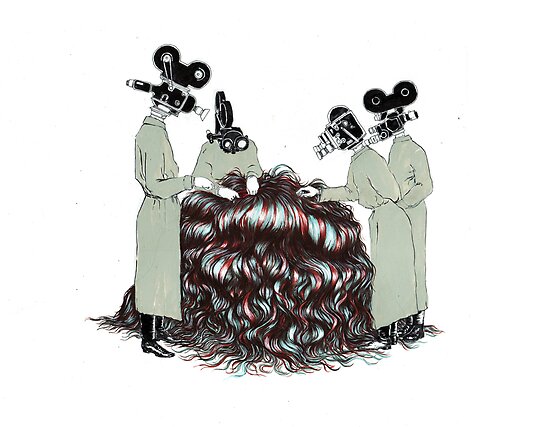 Inspectors by Aaron McConomy
The Hitchhiker by paperanchor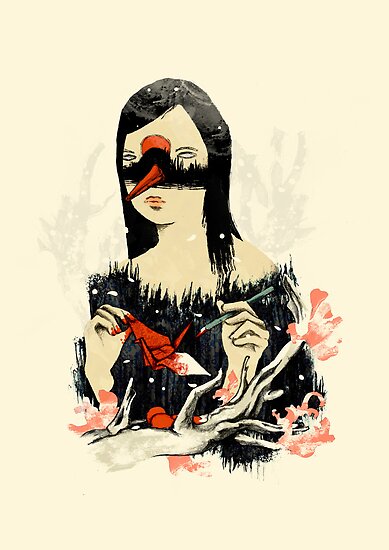 The Crane Wife by radiomode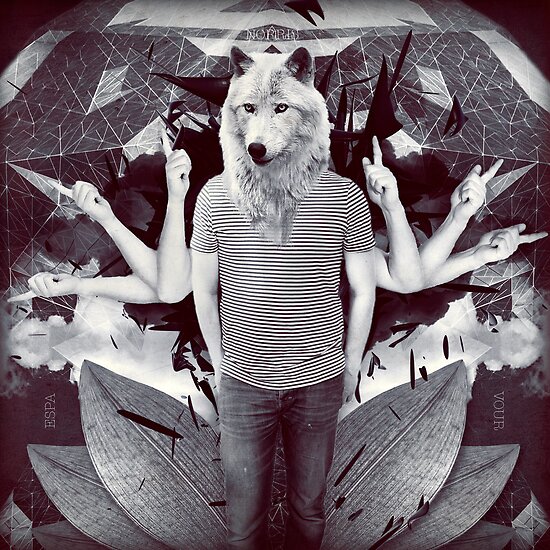 Opposite Flow by James McKenzie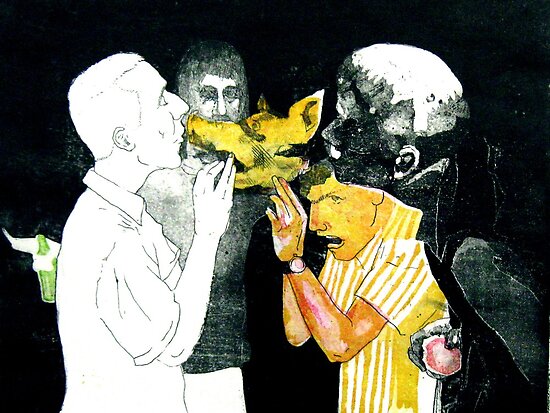 My Prom Night by Ognjen Stevanović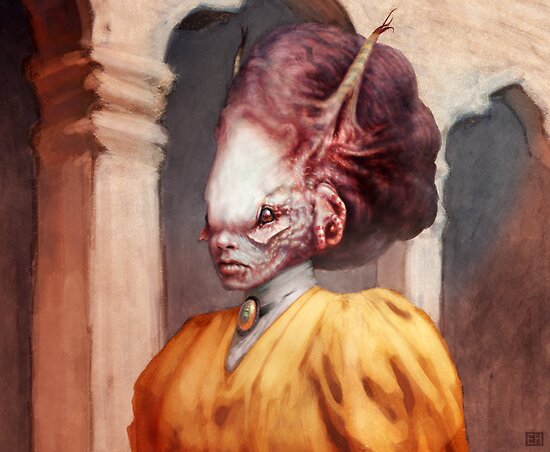 The Aristocrat by Ethan Harris
Tommaman Gangler by Mark Facey
skullntentacles by jordanhull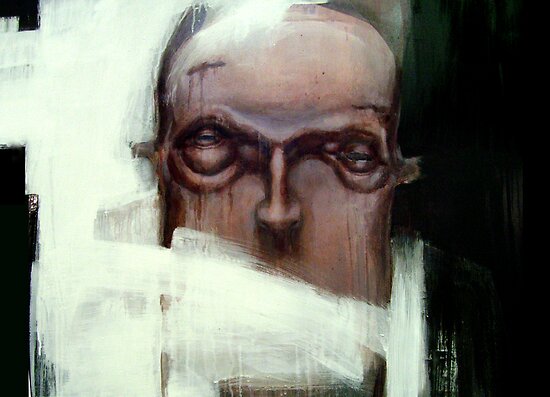 unspoken by elsh
The Gravedigger by Vajdon Sohaili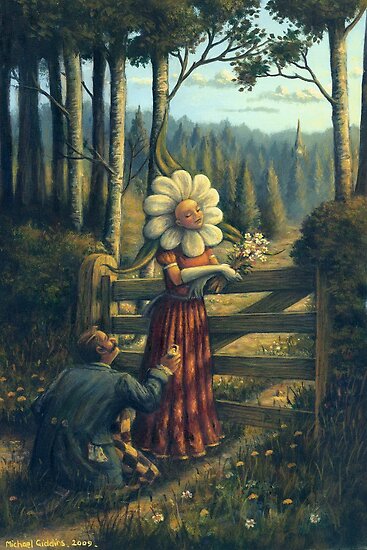 Proposal by Michael Giddins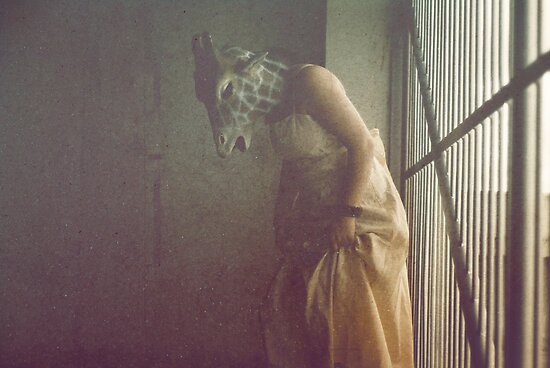 They Said I'd Live a Secluded Existence by Rich Johns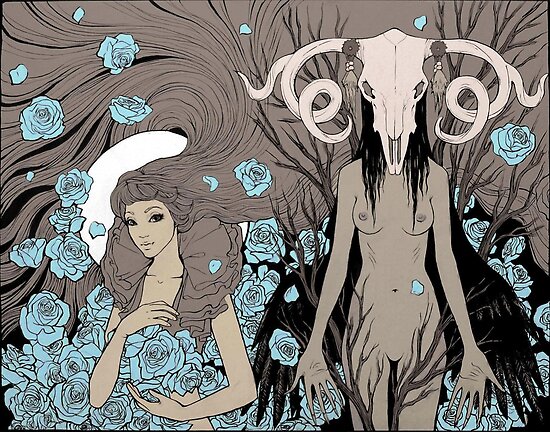 Life and Death by afilimona
Hoffnung by Artstudio Norarts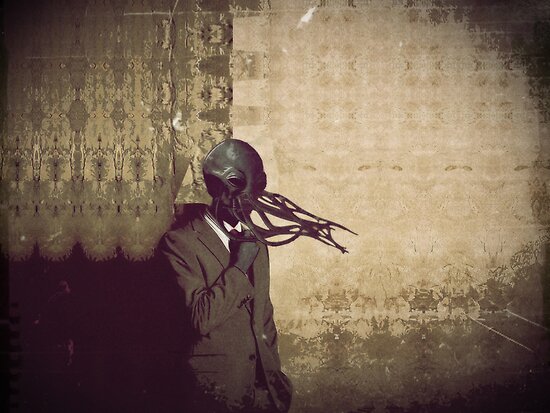 Corporate Cthulhu by jackshoegazer
FlyGirl by Chris Wahl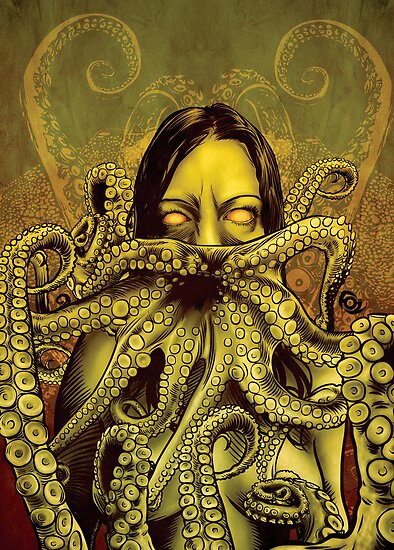 Cthulhu Girl by MrFoz
fair game by asmallvictory
WAR & PEACE by Elisha Hale
This collection is just a brief look at all the inspiring amorphous artworks on RedBubble. Are there any similar works in your favorites? We'd like to invite you to share incredible part-monster-part-homo-sapien works by other artists in the comments below. Need help? See our handy guide on posting images and links.
Enjoy this post? You may also like:

---
Subscribe to the RedBubble Blog RSS Feed for a regular helping of art and design inspiration.
---