A Collection of Images Inspired by the Road
Give me a sign somewhere…Crossing the Nullarbor Plains by JuliaWright

A Collection of Images Inspired by the Road by Beth Douglas
---
The open road, the endless highway and a full tank of gas has been a timeless source of inspiration for some of the greatest artists of our time. Robert Frost, Jack Kerouac, Johnny Cash and Robert Frank all sourced ideas and created work about the transient state of having departed but not yet arrived. The creative freedom that stems from the possibilities travel provides has inspired the following collection of our finest images on the exhilliration, intoxicating trepidation and explorative nature of being on the road.
---
If you enjoy this collection, please feel free to share this post using the tweet and like buttons at the top right of the page. And if you'd like to leave a comment for an artist, add a work to your favorites, or buy any of these works, just click on the individual images to visit the work pages.
---
Little Collins Street Traffic 1960 by Fred Mitchell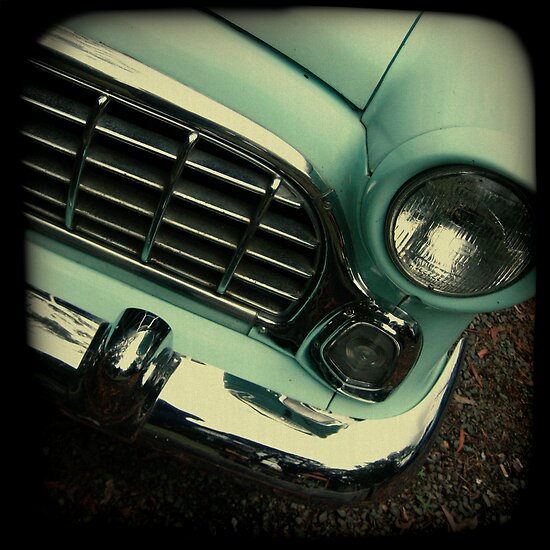 OLD CAR FRONT by Bianca Stanton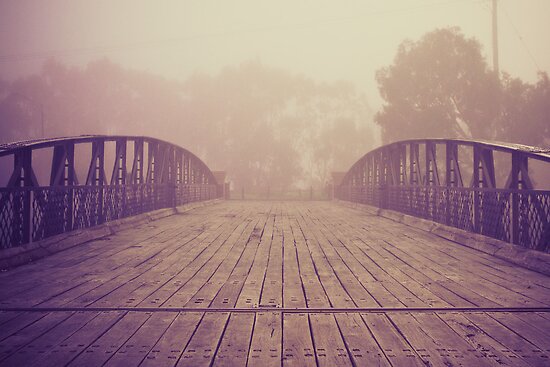 Ye Old Swingbridge by Judith Cahill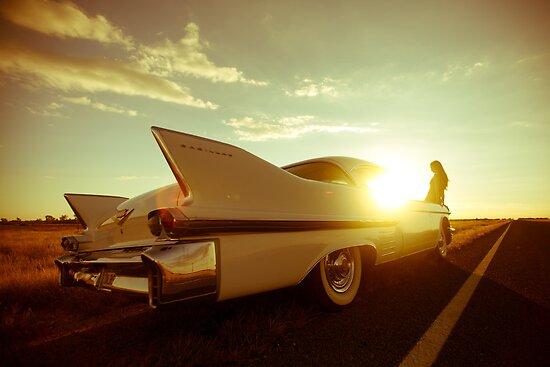 Lucinda and Dolores by Philip Werner
Intersection by Igli Martini Kocibelli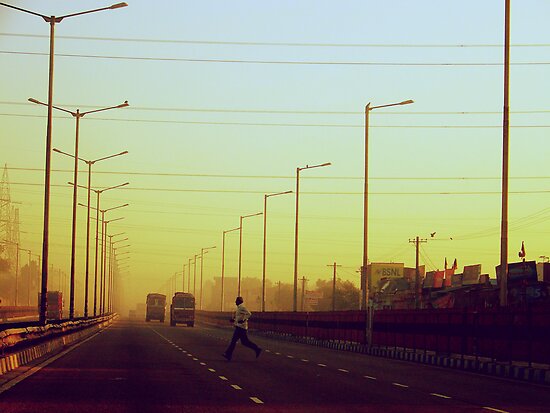 Crossing the highway 2 by Th3rd World Order
AZ Highway by Jerry Hazard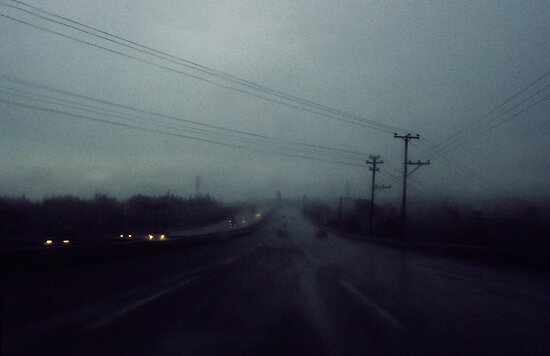 WINTER II by Vivi Kalomiri
the end of the scale by Isabela Lamuño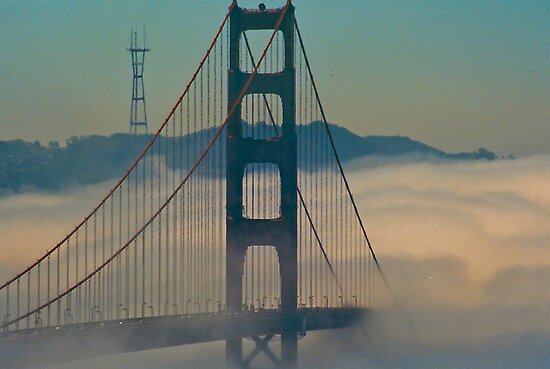 Scars on the Sun by Hélène David-Cuny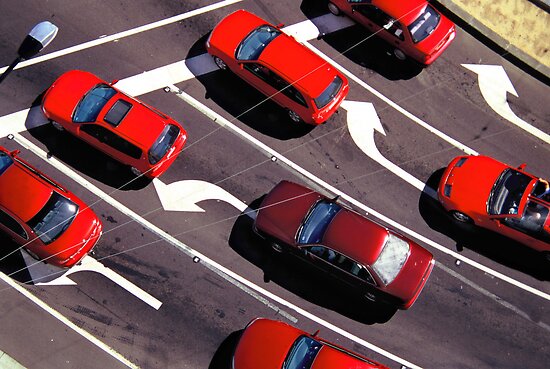 The Fastest Colour by Mark Higgins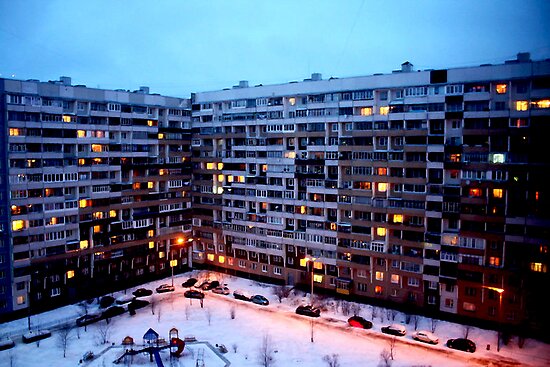 City Glitter by Explosive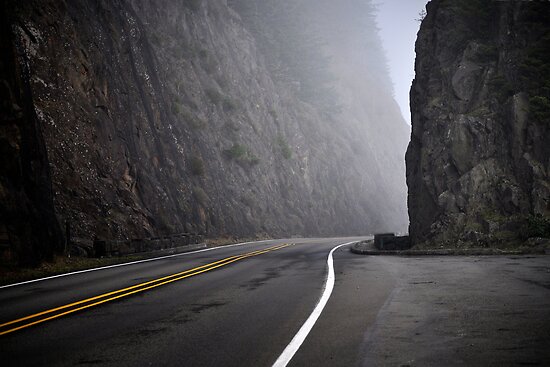 The Future is Always Out There by lucin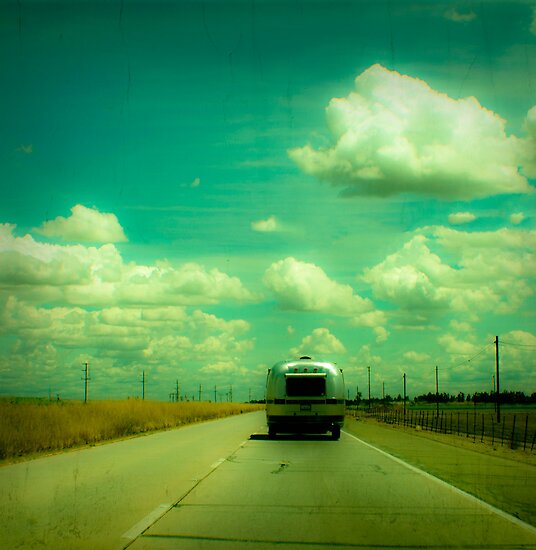 a i r s t r e a m by Jen Cannella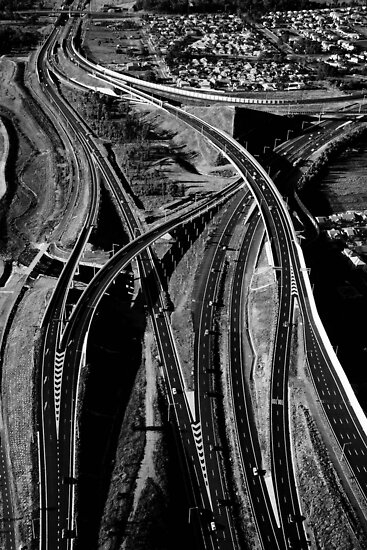 My Way or the Highway by Roger Barnes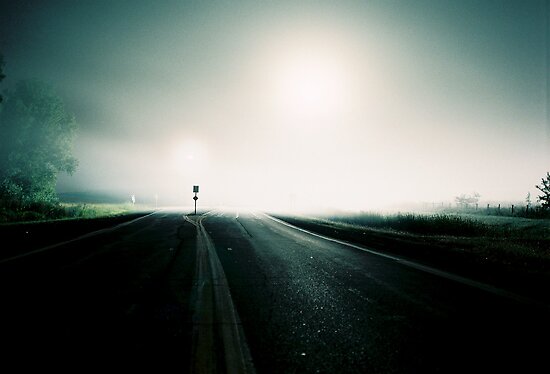 Highway at night number 2 by agenttomcat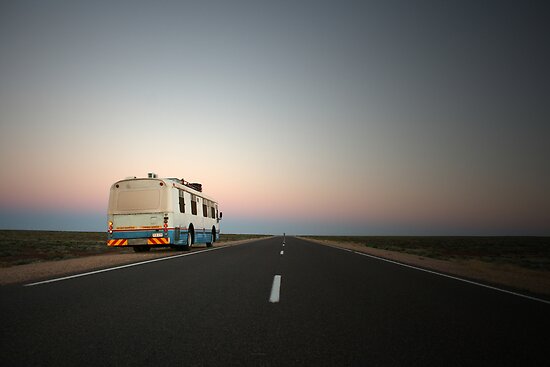 Lonely desert highway by Keiran Lusk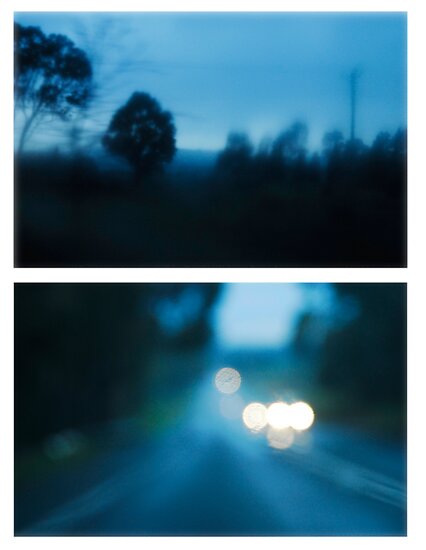 the ride home by Randi Wagner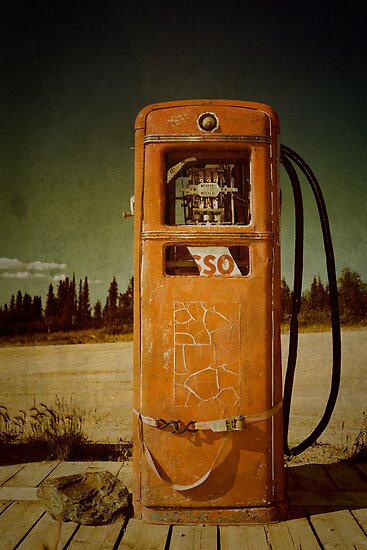 Gas Station by Priska Wettstein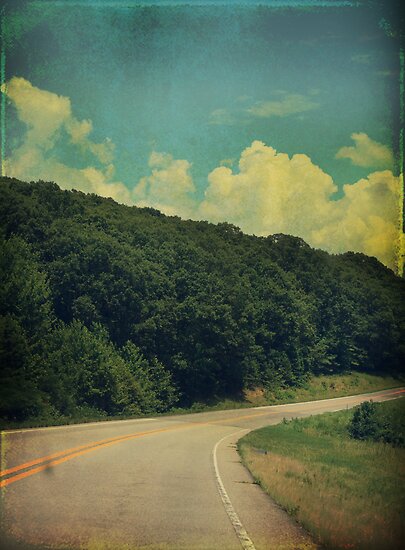 We Drove by Laurie Search
It's the highway by Luke Pearce
On the Road Again by Trish Mistric
Distant Roads by James McKenzie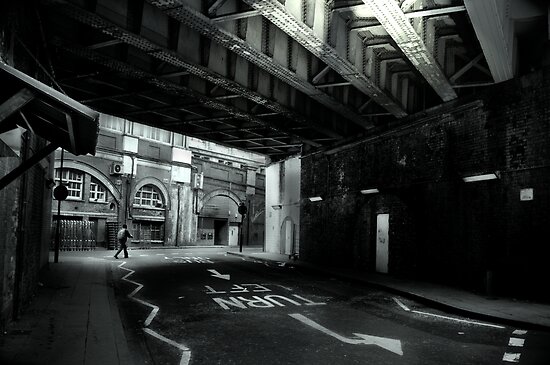 Lines In Sight by hologram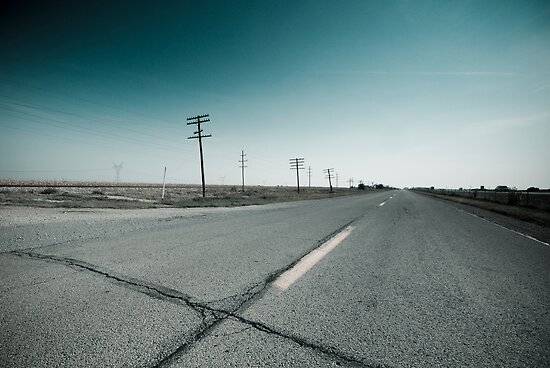 Route 66 near Dwight. Illinois by Alan Copson
Where to? by Leanne Smith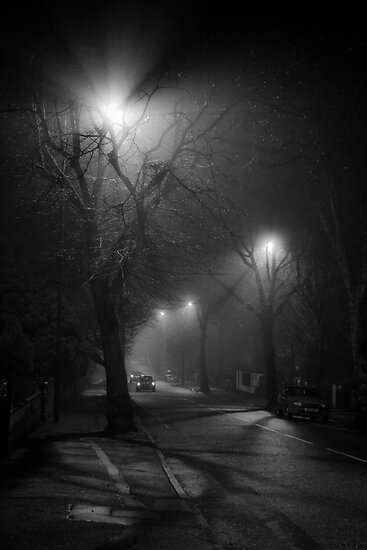 shadow dancers by Dorit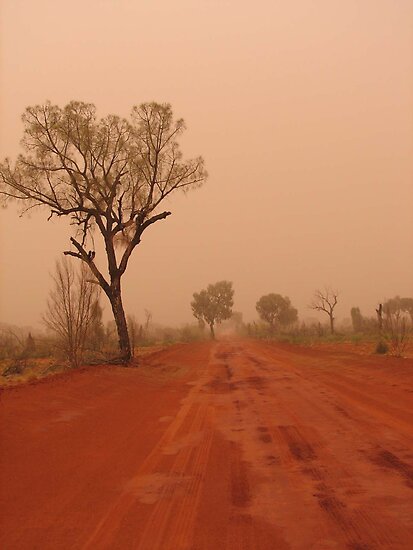 Red Centre Dust Storm by Catherine Clemow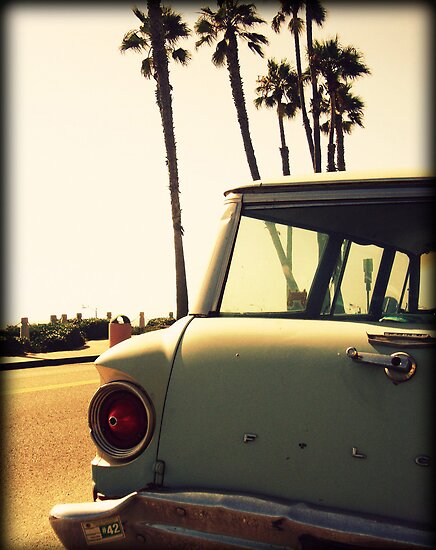 Old Beach Car by JayLeePhotos
I'd drive all night, just to buy you some shoes by clancy214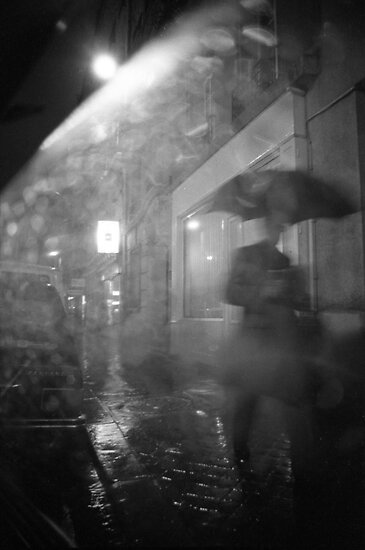 un parapluie dans la nuit by Isabelle Delmotte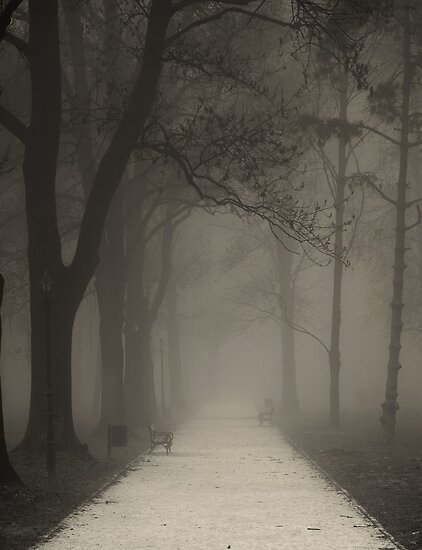 Road To Nowhere by itan14
Khardung La, the highest road in the WORLD! by inge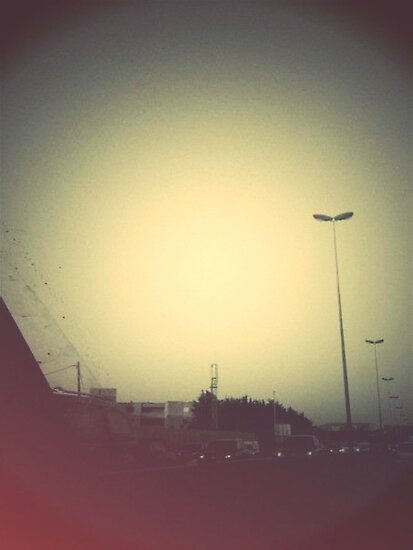 On the Motorway by Alexandre Bersia
This collection is just a brief look at all the inspiring road-trippin' works on RedBubble. Are there any similar works in your favorites? We'd like to invite you to share incredible highway-esque works by other artists in the comments below. Need help? See our handy guide on posting images and links.
Enjoy this post? You may also like:

---
Subscribe to the RedBubble Blog RSS Feed for a regular helping of art and design inspiration.
---